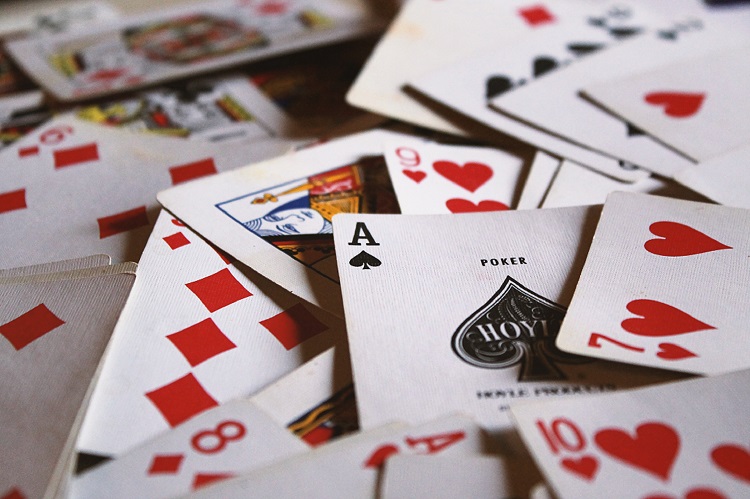 Segue-nos no Instagram para teres mais possibilidades...

APOSTAMOS EM TI?
Tu não deixas passar uma boa jogada ao lado?
Então queremos pessoas como tu! Contamos com a tua opinião e qualquer feedback que nos queiras dar.

Pedimos-te que participes e preenchas o teu Questionário. Em breve teremos muitas e boas notícias para ti.
Change location
Select your country from the list bellow
and you'll be redirected to the matching youzz page.