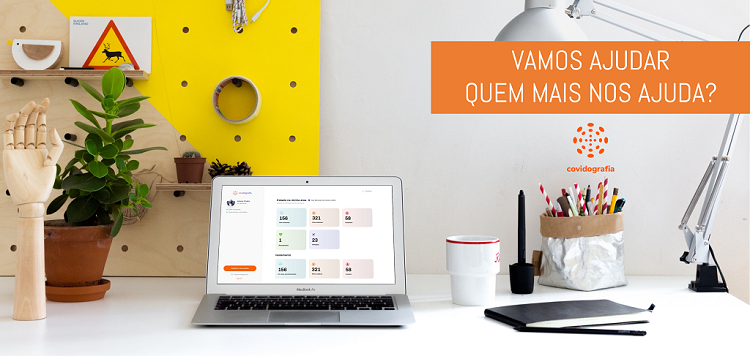 Chegou ao fim a campanha que ajudou quem mais nos ajuda.
Obrigado pela tua participação, foi fundamental!
Hoje mais do que nunca precisamos da tua ajuda. Portugal precisa de ti!
Porque todos juntos somos a força que trará um amanhã feliz. Há dias que parecem que nunca mais acabam, outros repletos de anseios e saudades do que tínhamos como certo. Os filhos que queremos proteger, os pais que não podemos abraçar, os sobrinhos a quem não podemos dar mimo, e os nossos sorrisos que por vezes teimam em desaparecer.
Todos os segundos contam para nos voltarmos a abraçar com toda a força do mundo.
Vamos planear sorrir com esperança?
Então é agora a altura de te empenhares pelo teu País e pelos teus.
Covidografia, para que serve?
A
Covidografia
reúne informação, em tempo real, sobre os sintomas dos portugueses
para melhor se avaliar a propagação da pandemia.
A colaboração de todos é fundamental para que se possa acompanhar o desenvolvimento geográfico do surto de Covid-19. Só assim será possível avaliar com mais precisão a evolução da pandemia na tua área de residência.
Quais os objetivos e vantagens desta plataforma?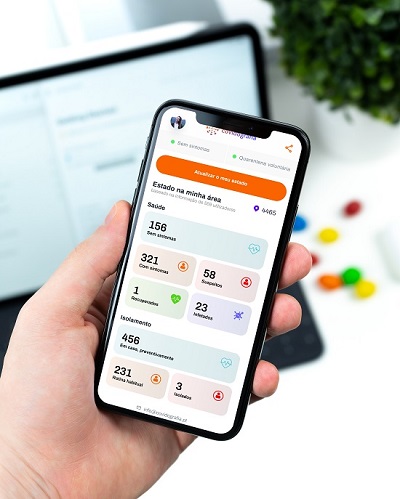 Recolher informações sobre os sintomas de cada utilizador de forma regular e, respeitando a sua privacidade, disponibilizar esta informação aos profissionais de saúde e autoridades responsáveis.
Permite também visualizar, em tempo real a evolução dos sintomas dos portugueses, suportando melhor as tomadas de decisão das autoridades e conter a propagação do vírus.
1
Regista-te em covidografia.pt e atualiza de forma regular o teu estado de saúde. Desta forma estarás a contribuir para em tempo real atualizarmos o estado de propagação do Covid-19 e movimentar recursos para os que mais precisam. Irás ter que te registar com a tua conta de Facebook.
2
Espera pelas nossas indicações e publica de acordo com o que te vamos enviar. Gostaríamos que partilhasses as tuas fotografias e/ou vídeos, em modo público, no teu feed de Instagram e/ou Facebook, sempre com #Covidografia #youzz

3
Pede aos teus amigos, conhecidos e seguidores que façam o mesmo! Vamos chegar ao máximo de pessoas que conseguirmos, juntos vamos ajudar quem mais no ajuda!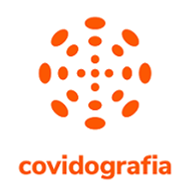 Se tiveres dúvidas: membros.portugal@youzz.net
Change location
Select your country from the list bellow
and you'll be redirected to the matching youzz page.