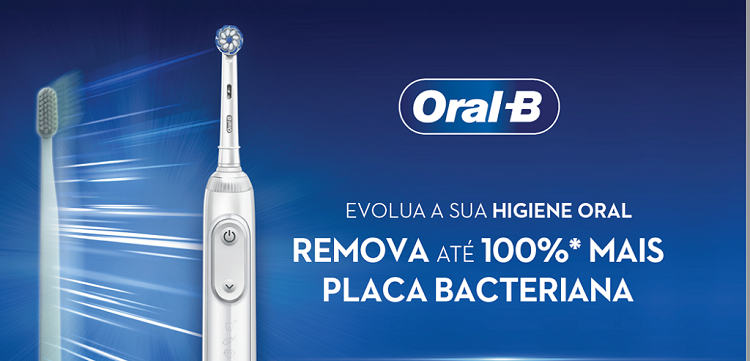 CAMPANHA VÁLIDA ATÉ XX/XX

*Em comparação com uma escova manual regular
EXPERIMENTE
Evolua a sua higiene oral com a escova elétrica da Oral-B e também com a pasta Oral-B Gengivas e Esmalte Repair! Agora vai notar uma LimpezaProfissionalOralB
AVALIE
Queremos saber tudo, claro! Há Questionários disponíveis para nos contar como a sua boca está mais cuidada e bonita graças a Oral-B
PARTILHE ONLINE
Por cada Desafio publique 2 fotografias separadas no feed de Instagram e/ou Facebook, em modo público, sempre com o hashtag próprio e mencionar a página de Instagram a indicar
COMPLETE A SUA ROTINA DE HIGIENE ORAL

Oral-B Gengivas e Esmalte Repair

Ajuda a rejuvenescer as gengivas e reparar o esmalte em 2 semanas. Proporciona uma ação protetora nas gengivas e protege os dentes contra a erosão provocada pelos ácidos e ajuda a reparar o esmalte. Uma pasta dentífrica de sabor delicado e textura suave.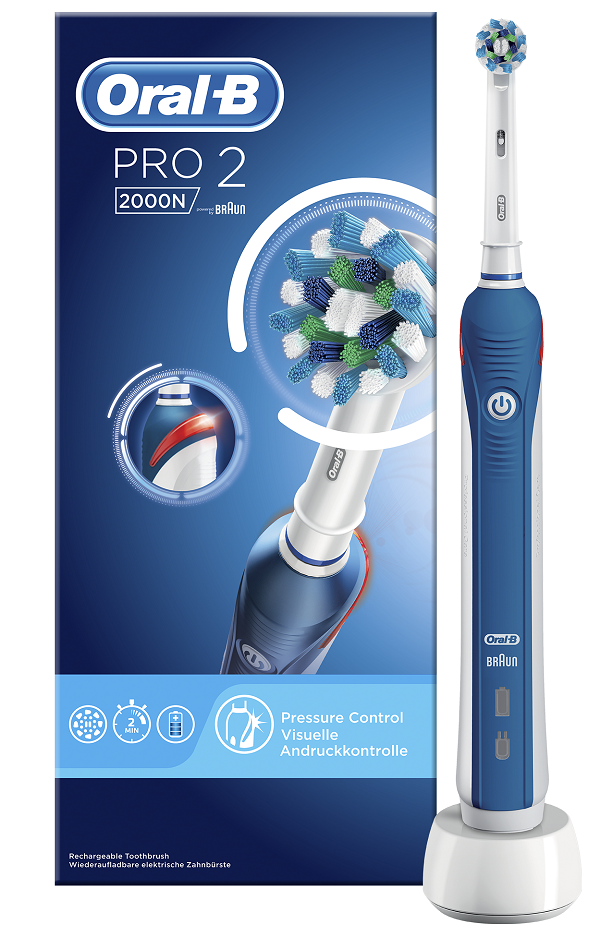 Ora-B Pro 2000
Ajuda a escovar durante 2 minutos, graças ao seu temporizador e notifica a cada 30 segundos para mudar de área de escovagem. Remove até 100% mais placa do que uma escova de dentes manual normal, contribuindo para umas gengivas mais saudáveis. Com tecnologia de controlo de pressão, que reduz a velocidade da escovagem e alerta.
Se tiveres dúvidas: membros.portugal@youzz.net
Change location
Select your country from the list bellow
and you'll be redirected to the matching youzz page.