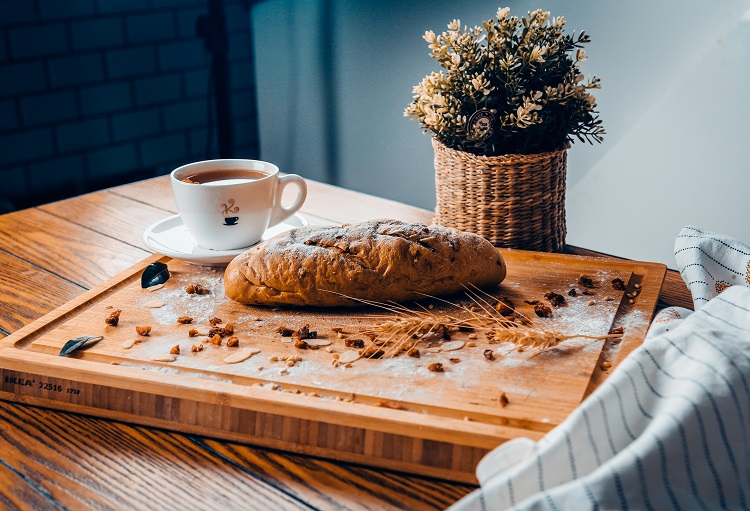 Estamos a desenvolver um estudo de opinião sobre os produtos que colocas no pão.
O pão é um produto muito utilizado na dieta dos portugueses. Ao longo dos tempos as receitas têm sido reinventadas, passando das mais tradicionais para as mais inovadoras.




Seja em que momento do dia for, o consumo de pão usualmente nunca vem só. Pode ser acompanhado por vários complementos: das manteigas ao creme vegetal, passando pelo chocolate de barrar e por tantas outras opções.

Preenche este estudo de opinião e recebe 100 pontos na tua conta de youzzer!
Change location
Select your country from the list bellow
and you'll be redirected to the matching youzz page.