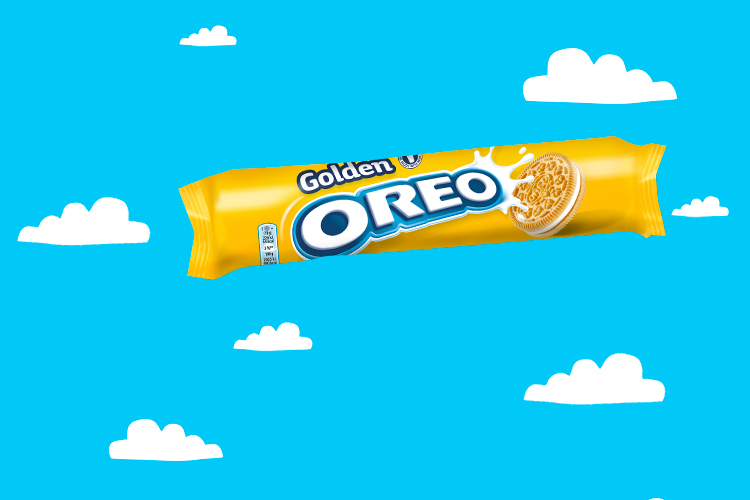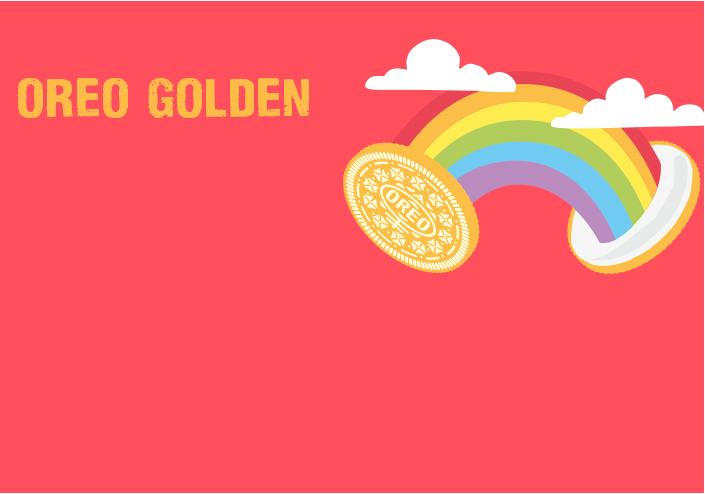 E após 20 anos, a OREO apresenta a sua primeira bolacha SEM CHOCOLATE!
Uma bolacha revolucionária que irá surpreender todo o mundo e que será um sucesso!
Ainda que a sua embalagem se apresente de forma diferente, de cor amarela, a nova bolacha dourada com um delicioso sabor de baunilha continua autêntica e promete continuar proporcionando lanches divertidos! Para os amantes do ritual separa-lambe-mergulha, a tradição se mantém: separe as duas metades, saboreie o seu recheio e, se quiser, mergulhe em um copo de leite!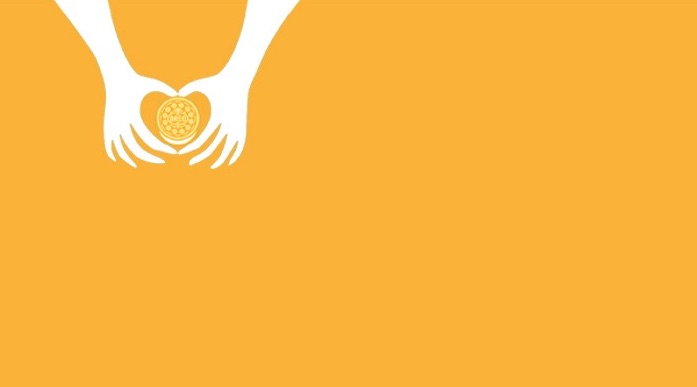 Nesta campanha foram selecionados 1.000 youzzers que receberam um kit Oreo Golden com:

- 1 carta de boas vindas;
- 1 guia de campanha;
- 16 pacotes de Oreo Golden para experimentar e compartilhar com os amigos.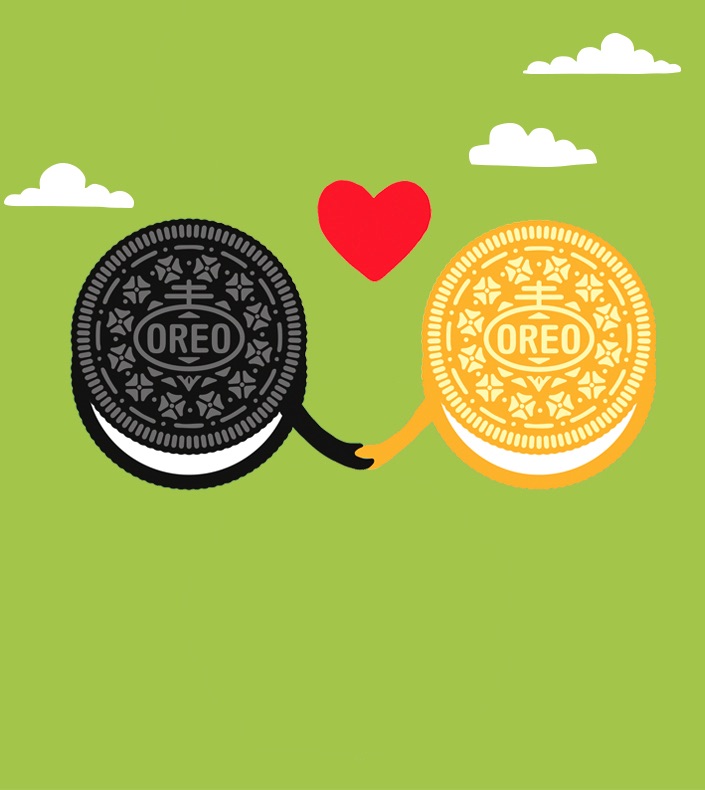 Se quiser participar de campanhas como esta, dar sua opinião para as marcas e recomendar a seus amigos e seguidores, se inscreva na youzz agora!

Não perca mais tempo, as campanhas estão esperando por você.
Change location
Select your country from the list bellow
and you'll be redirected to the matching youzz page.