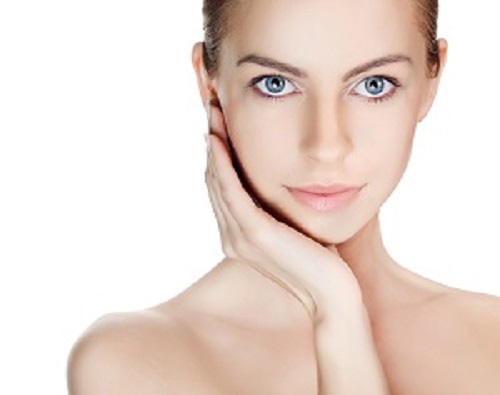 A saúde da sua pele
Preocupa-se com a saúde da sua pele? Preparamos essa pesquisa para conhecer mais sobre seus hábitos e opiniões. Nos conte tudo!
Mostrar mais
Se preocupa com o bem estar da sua pele?
Queremos saber mais sobre você! Por isso preparamos esse questionário para que você nos conte um pouco mais sobre seus cuidados com a pele.

Ganhe 25 pontos
ao preencher nossa pesquisa
Change location
Select your country from the list bellow
and you'll be redirected to the matching youzz page.