¡Elige la primera campaña!
¡Queremos que seas tú quien decida nuestra primera campaña! Visita las campañas que hemos desarrollado en otros países y responde al cuestionario para decirnos cuál prefieres. ¡Somos todo oídos! ¡Regístrate y vota!
Mostrar más

youzz.net™ llega a Colombia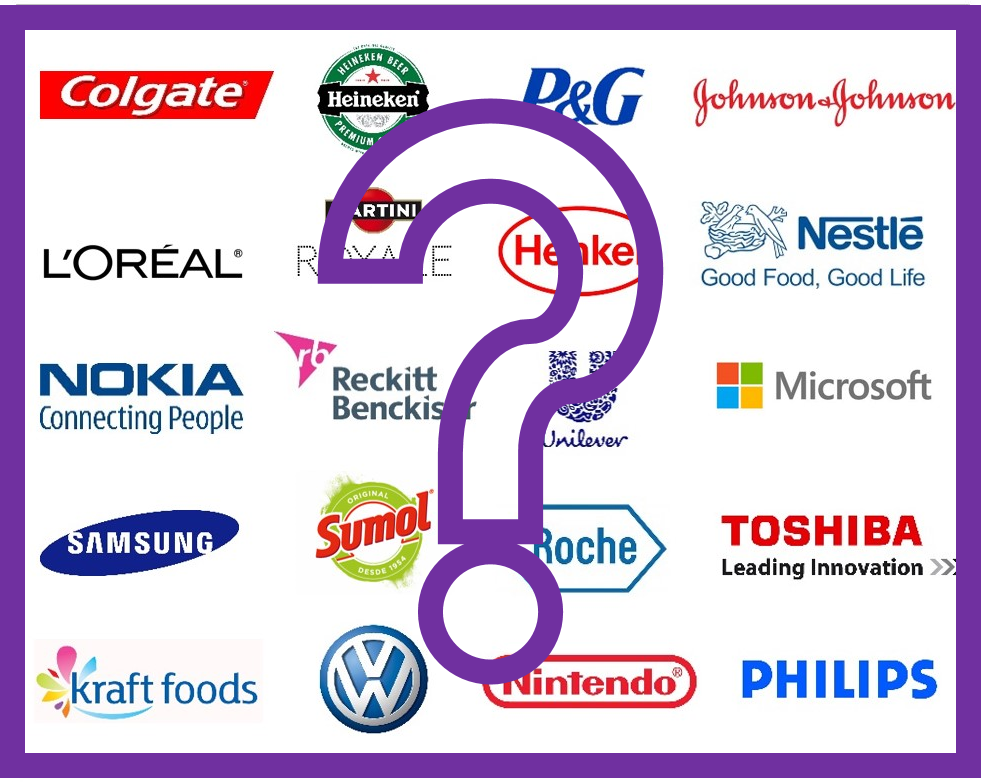 ¡Y la primera campaña la eligen los youzzers™!

¿Quieres probar productos gratis y renovar tendencias?

Regístrate y vota la campaña en la que te gustaría participar: de productos de belleza, de moda, de mascotas, de alimentación, de deporte... ¡Tú eliges!

Recuerda que sí rellenas tu perfil conseguirás más puntos, y los puntos te darán más probabilidades de ser elegido para participar en las campañas.

Para participar en este cuestionario
:

» Responde al Cuestionario de Calificación;
» Al responder a este cuestionario, ganarás 25 puntos en tu cuenta youzz.net.
Change location
Select your country from the list bellow
and you'll be redirected to the matching youzz page.