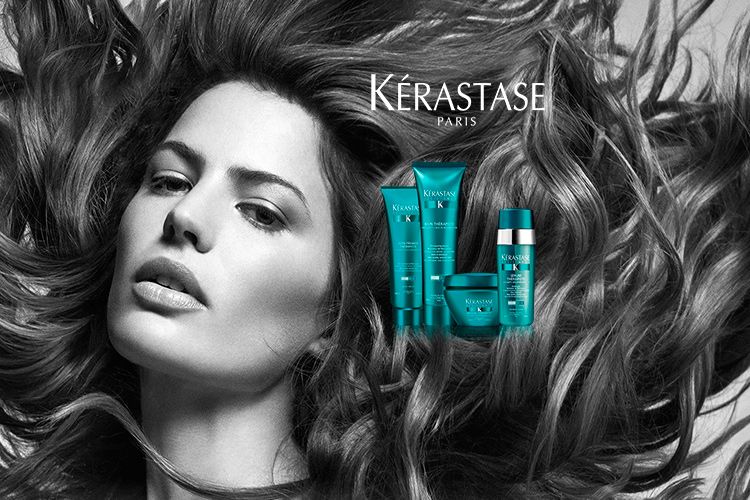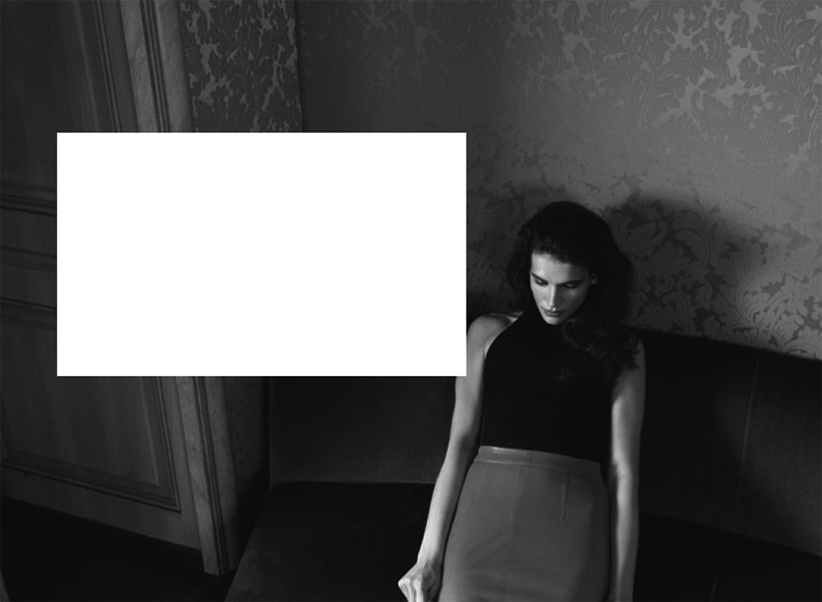 Para ganhar determinados atributos, a relação da mulher com a beleza, nos dias de hoje, é nada mais do que um paradoxo entre o desejo e a culpa. Anseiam um cabelo sofisticado, natural e saudável, ao mesmo tempo que sacrificam a saúde do seu cabelo com tratamentos agressivos. É, por isto, que sentem necessidade de se "confessar" a um profissional, de forma a colmatar este sentimento de culpa.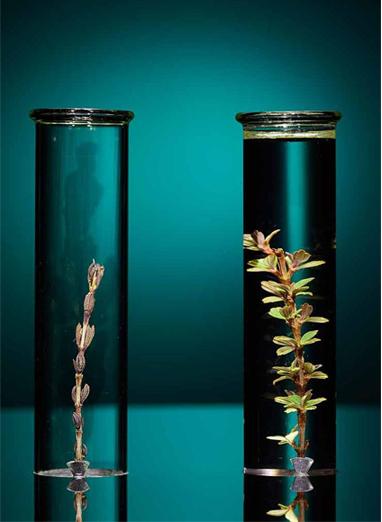 UM MILAGRE DA NATUREZA
A PLANTA DA RESSURREIÇÃO
A Pesquisa Avançada L'Oréal aspirou tirar o máximo partido das essências vitais da Planta da Ressurreição: Um Milagre da Natureza. Com a capacidade da se adaptar a condições extremas e tendo em conta as suas propriedades de resistência, a "seiva da ressurreição", retirada das folhas por extração à base de água a elevadas temperaturas e misturada com goma de tamarindo, foi especialmente selecionada para transpor toda a energia desta extraordinária planta.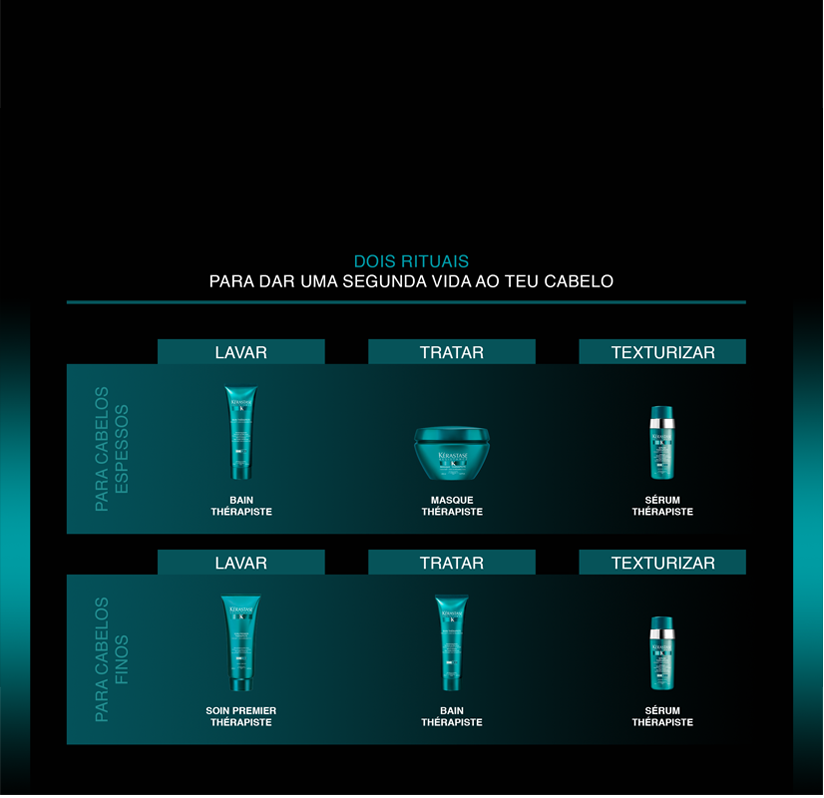 RÉSISTANCE THÉRAPISTE:
Uma gama desenvolvida para cabelos muito danificados e submetidos a demasiados processos químicos. Porque a natureza do cabelo de cada mulher é diferente e se expressa também de forma distinta, KÉRASTASE inventou duas rotinas personalizadas. Uma dedicada a cabelo fino e outra a cabelo espesso. Ambas deleitosamente sensoriais.
FUNCIONAMENTO DA CAMPANHA
NESTA CAMPANHA, 100 YOUZZERS™ TIVERAM A OPORTUNIDADE DE EXPERIMENTAR GRATUITAMENTE KÉRASTASE THÉRAPISTE

Cada youzzer™ selecionada recebeu um kit KÉRASTASE/youzz™ que incluiu:

» 1 carta de boas-vindas;

» 1 Rotina de Tratamento KÉRASTASE Thérapiste dependendo do tipo de cabelo:
• Cabelos Finos: Soin Premier + Bain + Sérum;
• Cabelos Espessos: Bain + Masque + Sérum.

» 20 conjuntos de amostras para distribuir pelas suas amigas, familiares e conhecidas;

» 1 guia global de campanha, com informações sobre o produto, a campanha, o que fazer e como espalhar a palavra (recomendações, sugestões e dicas de partilha de opinião);

» 1 bloco de questionários para amigas, para que registasse a opinião das amigas a quem deu as amostras ou falou de KÉRASTASE Thérapiste.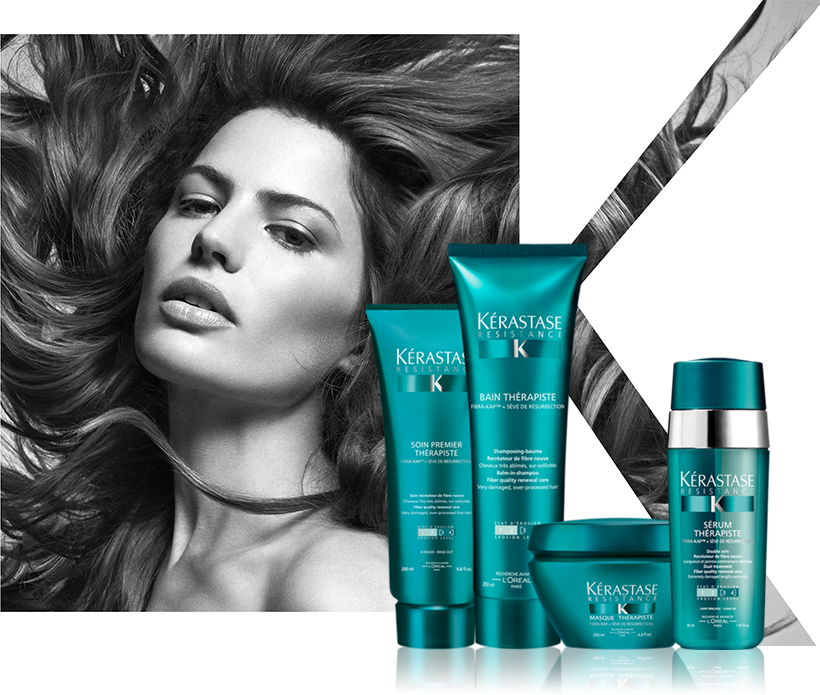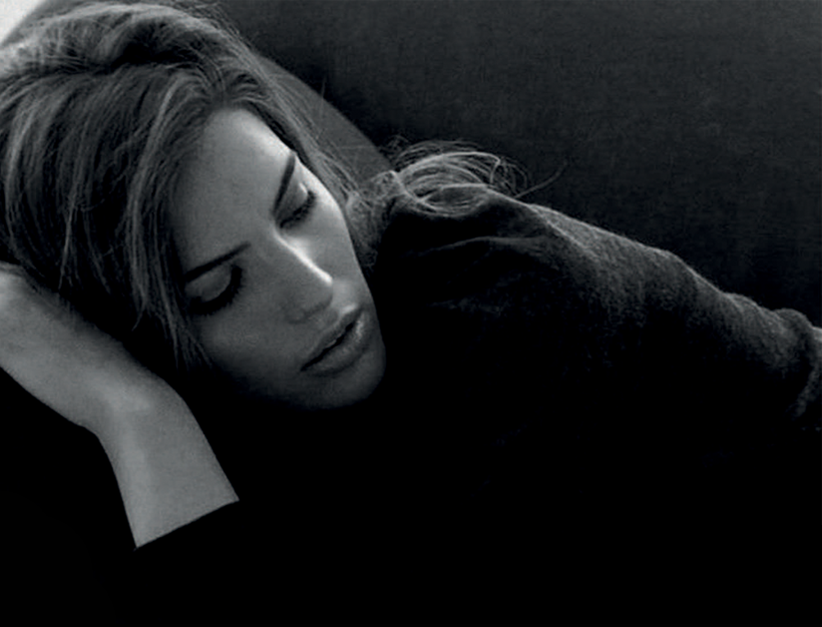 PASSATEMPO FOTO + DIVERTIDA:
"O MEU CABELO"
Premiámos as youzzers™ cujas fotografias KÉRASTASE Thérapiste foram consideradas as mais divertidas. Cada youzzer™ pôde aproveitar esta experiência para tirar as melhores fotografias, carregá-las na Galeria da Campanha e partilhar esta oportunidade com as suas amigas e familiares, dando-lhes a conhecer a campanha e os produtos.

Depois do upload das fotografias, e no final da campanha, um júri KÉRASTASE premiou as 3 fotografias mais divertidas - de entre as 10 mais votadas - com um conjunto de ofertas da marca.
PARABÉNS às Vencedoras do Passatempo Foto + Divertida: Andreia Oliveira, Esmeralda Carvalho e Isabel Nogueira. Acabam de ganhar um kit com produtos da marca.

Nota: para o apuramento do Top10 do passatempo fotográfico foi apenas considerada uma fotografia por youzzer™ participante.


Change location
Select your country from the list bellow
and you'll be redirected to the matching youzz page.