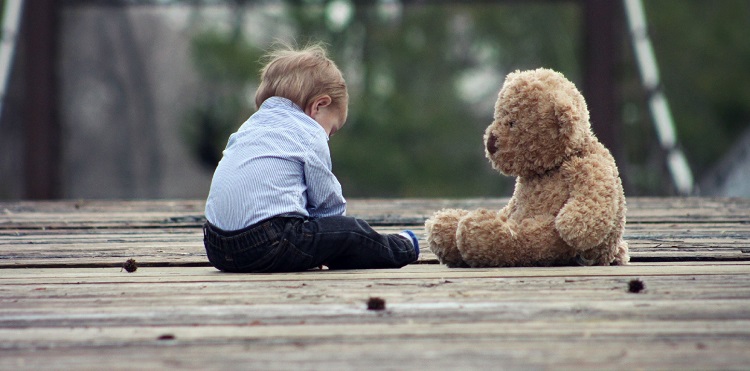 Johnson's® Baby II
Olá, mamã! Os momentos do dia-a-dia são oportunidades únicas para aumentar experiências e estímulos multissensoriais que ajudam ao desenvolvimento saudável do seu bebé. Durante esta campanha, mostrámos-lhe como cada momento pode ser uma oportunidade para estimular cada sentido do seu bebé para ajudá-lo a aprender, pensar, amar e crescer. Entre para saber mais.
Mostrar mais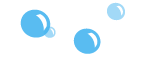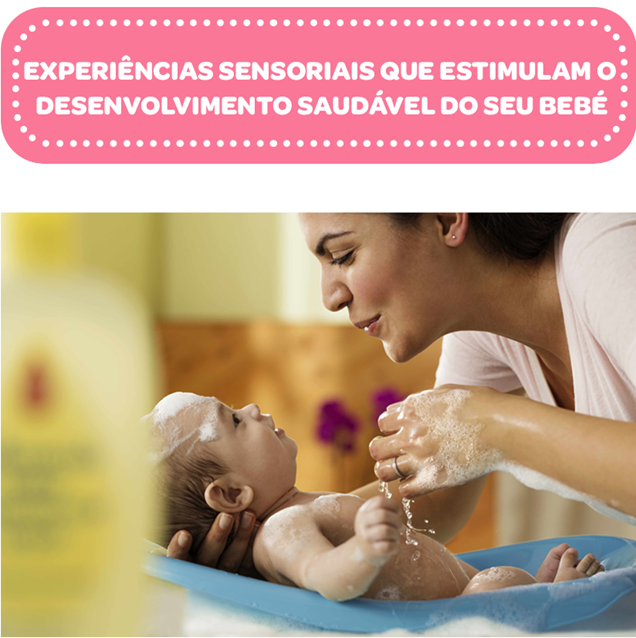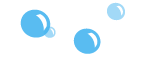 O que um bebé sente, vê, ouve e cheira a cada momento beneficia o seu desenvolvimento social, emocional, cognitivo e físico.
Sabia que:
• O cérebro de um bebé cria até 1.8 milhões de novas conexões sinápticas por segundo.
• A estimulação multissensorial – o que um bebé sente, vê, ouve e cheira – promove a longo prazo a sobrevivência dessas conexões durante o desenvolvimento do cérebro.
• Está comprovado que a estimulação multissensorial auditiva, táctil, visual e olfativa reduz a reatividade ao stress em crianças saudáveis. Um nível elevado de stress afeta diretamente o desenvolvimento do cérebro e a aprendizagem.

Muitos acreditam que o banho é apenas um momento de limpeza e higiene do seu bebé.
JOHNSON'S® acredita que a hora do banho é um momento para mais que isso. A hora do banho, momento que inclui a limpeza e a massagem, é também um momento para diversões multissensoriais, onde os pais e os bebés têm a oportunidade de reforçar os laços afetivos e de conjuntamente fazerem novas descobertas.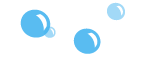 O COMPROMISSO JOHNSON'S® BABY É DESENVOLVER PRODUTOS QUE SEJAM SEGUROS, SUAVES E EFICAZES QUE MELHOREM AS EXPERIÊNCIAS MULTISSENSORIAIS
J'OHNSON'S® baby compreende as propriedades únicas da pele do bebé. E é este conhecimento que leva à criação de produtos que ajudam o desenvolvimento saudável do bebé e que permitem enriquecer a experiência multissensorial durante o banho.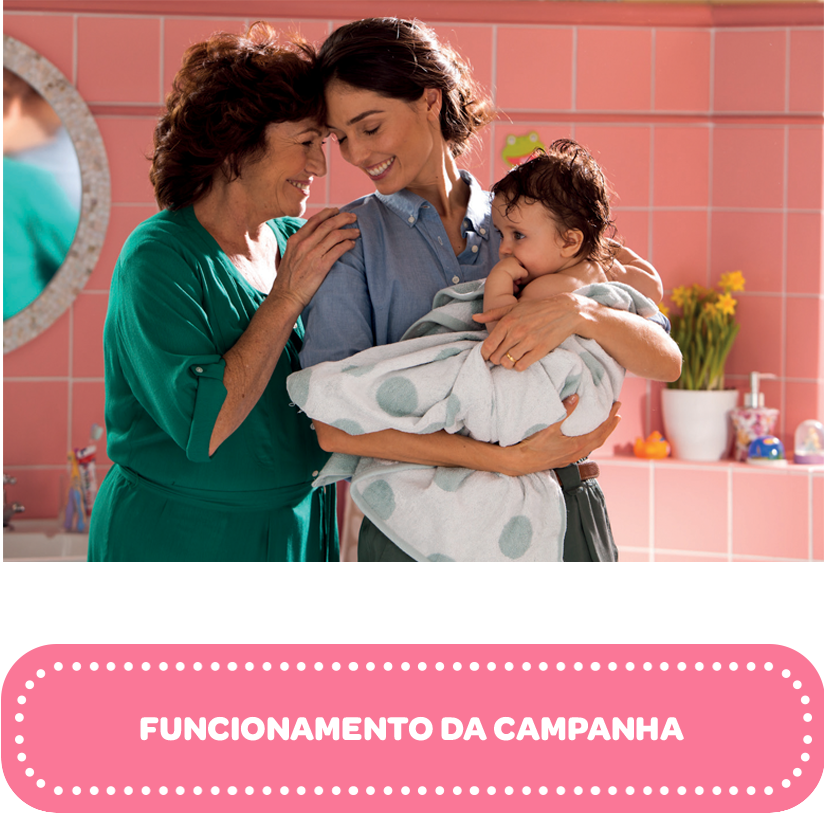 NESTA CAMPANHA, 500 YOUZZERS™ TIVERAM A OPORTUNIDADE DE DAR A EXPERIMENTAR AO SEU BEBÉ A GAMA JOHNSON'S® ADEQUADA PARA RECÉM-NASCIDOS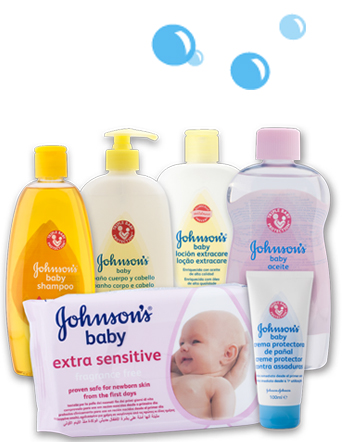 Cada youzzer™ selecionada recebeu um kit Johnson's®/youzz.net™ que incluiu:
• 1 carta de boas-vindas;
• 10 amostras de Banho Corpo e Cabelo de JOHNSON'S® para distribuírem pelas suas amigas, familiares e conhecidas;
• 6 produtos JOHNSON'S® para si e para o seu bebé;
• 1 guia global de campanha, com informação do produto, campanha, o que fazer e como espalhar a palavra (recomendações, sugestões e dicas de partilha de opinião);
• 1 bloco de questionários para registar a opinião dos amigos.

Cada youzzer™ pôde partilhar connosco um vídeo, uma fotografia ou mesmo uma montagem que juntassee os temas: a rotina do banho e a estimulação sensorial. Para isso, inspiraram-se nos vídeos que com elas partilhámos ao longo da campanha e fizeram o upload na Galeria da Campanha. No final da campanha, JOHNSON'S® premiou as 3 participações mais divertidas – de entre as 10 mais votadas - com um cabaz de produtos JOHNSON'S®.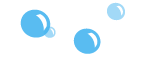 Nota: para o apuramento do Top10 do passatempo da campanha foi apenas considerada um conteúdo por youzzer™ participante.
PARABÉNS às Vencedoras do Passatempo Foto + Divertida: Helena Sousa, Eduarda Trocado e Isabel Pereira. Acabam de ganhar um kit com produtos da marca.


Change location
Select your country from the list bellow
and you'll be redirected to the matching youzz page.