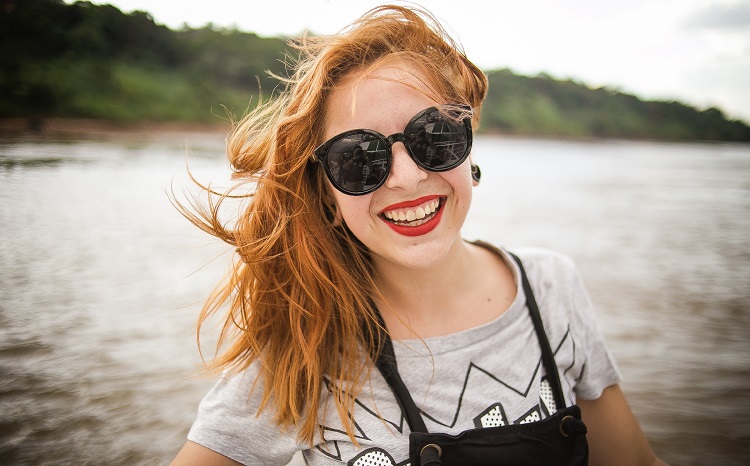 Aveeno® DERMEXA
Da fusão entre a ciência e a natureza, nasceu Aveeno® DERMEXA, a gama que proporcionou um conforto único na pele. Nesta campanha, os youzzers™ tiveram a oportunidade de experimentar a gama de produtos destinada ao cuidado da pele seca e com tendência a atópica. Entre e descubra mais!
Mostrar mais
Aveeno® DERMEXA
Pele naturalmente saudável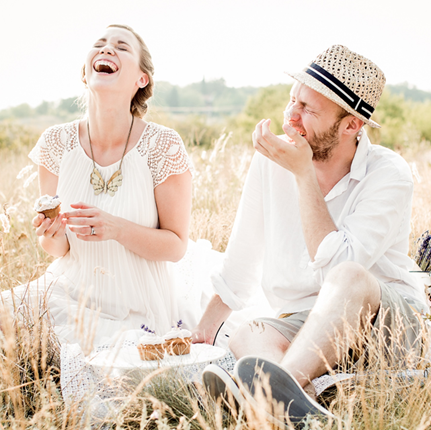 Nesta campanha 500 youzzers™ tiveram a oportunidade de sentir, em primeira mão, o conforto da natureza na sua pele.
A fim de proporcionar uma pele saudável e hidratada, Aveeno® desenvolveu uma gama de produtos destinada ao cuidado da pele seca e com tendência a atópica, a Aveeno® DERMEXA.

Esta gama de produtos deixa a pele profundamente hidratada e suave, ao mesmo tempo que melhora e ajuda a aliviar os sintomas da pele atópica.

Aveeno® é hoje um lider inovador na ciência dos ACTIVE NATURALS™ - ingredientes derivados da natureza, exclusivamente formulados e cientificamente comprovados em proporcionar benefícios reais nos cuidados da pele seca e sensível.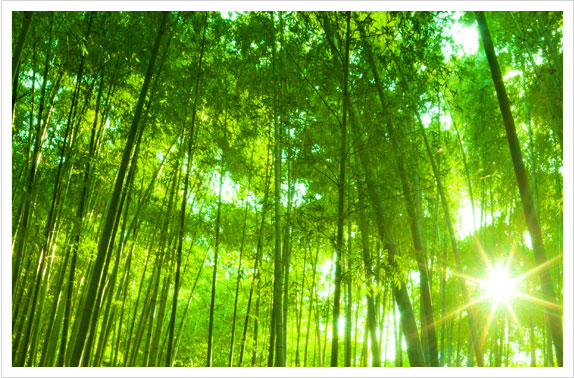 O programa Aveeno® DERMEXA é composto por um gel de banho emoliente e por um creme suavizante emoliente, desenvolvidos por Dermatologistas para cuidar da pele muito seca e com tendência a atópica.
Combinam os benefícios de 3 formas de aveia com ceramidas e dexapantenol para:

- Reparar a barreira protetora da pele;
- Aliviar a sensação de repuxamento da pele seca e atópica;
- Melhora significativamente os sinais de pele atópica;
- Elevada tolerabilidade clinicamente comprovada.



A utilização destes produtos deve ser diária:

- Creme: aplicar 2 vezes por dia em pele limpa e seca. Pode ser utilizado como complemento da terapêutica medicamentosa.
- Gel de banho: aplicas 1 vez por dia.

---

Funcionamento da Campanha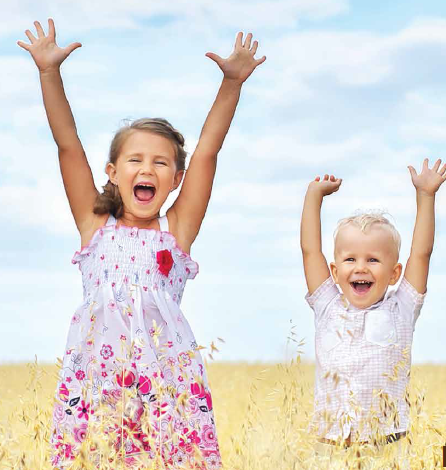 O que recebem os youzzers™:

No arranque da campanha, cada youzzer™ recebeu um kit youzz™/Aveeno® DERMEXA com os seguintes conteúdos:
- Oferta de 1 programa Aveeno® DERMEXA para aplicar diariamente (gel de banho: 1 vez por dia; creme suavizante: 2 vezes por dia);
- 15 kits Atopia (1 amostra do creme + 1 amostra do gel de banho + livro educacional) Aveeno® DERMEXA;
- 1 guia digital global de campanha (Download), com informações sobre o produto, a campanha, o que fazer e como espalhar a palavra (recomendações, sugestões e dicas de partilha de opinião);
- 1 bloco de questionários para que fosse registada a opinião de todos aqueles a quem foi divulgado Aveeno® DERMEXA.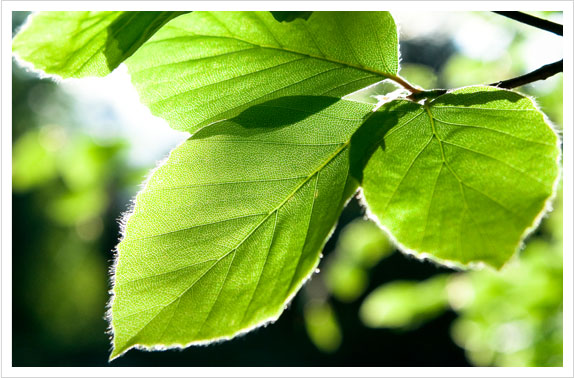 Passatempo "Pele mais saudável"

Premiámos os youzzers™ com as fotografias Aveeno® DERMEXA mais originais.
Para ser um dos 3 vencedores bastou carregar na Galeria de Campanha fotos criativas com os hashtags #youzzAveeno e #youzz.
Depois de fazer o upload das fotografias e, no final da campanha, um júri Aveeno® premiou as 3 fotografias mais criativas de entre as 10 mais votadas, com prémios da marca.

PARABÉNS às Vencedoras do Passatempo Foto + Divertida: Emília Coelho, Maria Pereira e António Codinha. Acabam de ganhar um kit com produtos da marca.
- Para participar nas campanhas mantenha o perfil atualizado e preencha os Questionários de Qualificação.
- Para qualquer questão, pode entrar em contacto connosco para o seguinte e-mail: membros.portugal@youzz.net
Change location
Select your country from the list bellow
and you'll be redirected to the matching youzz page.