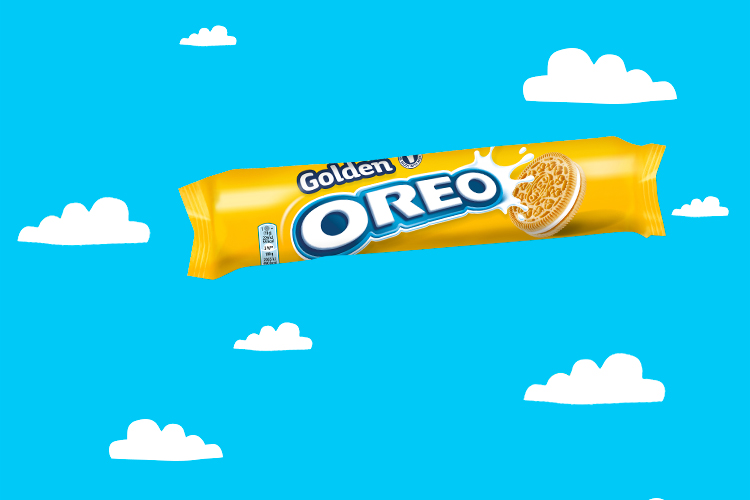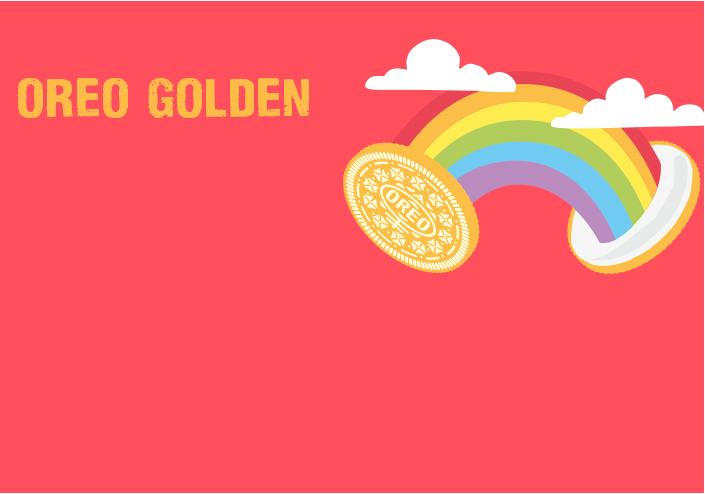 E depois de 20 anos presente em Portugal, Oreo apresenta a sua primeira bolacha SEM CHOCOLATE!

Uma bolacha revolucionária que surpreenderá tudo e todos e que acreditamos que será um sucesso!


Ainda que a sua embalagem se apresente de forma diferente, de cor amarela, a nova bolacha dourada com um delicioso sabor a baunilha continua autêntica e promete continuar a proporcionar lanches divertidos! Para os amantes do ritual separa-lambe-mergulha, a tradição mantém-se: separa as duas metades, saboreia o seu recheio e, se quiseres, mergulha num copo de leite!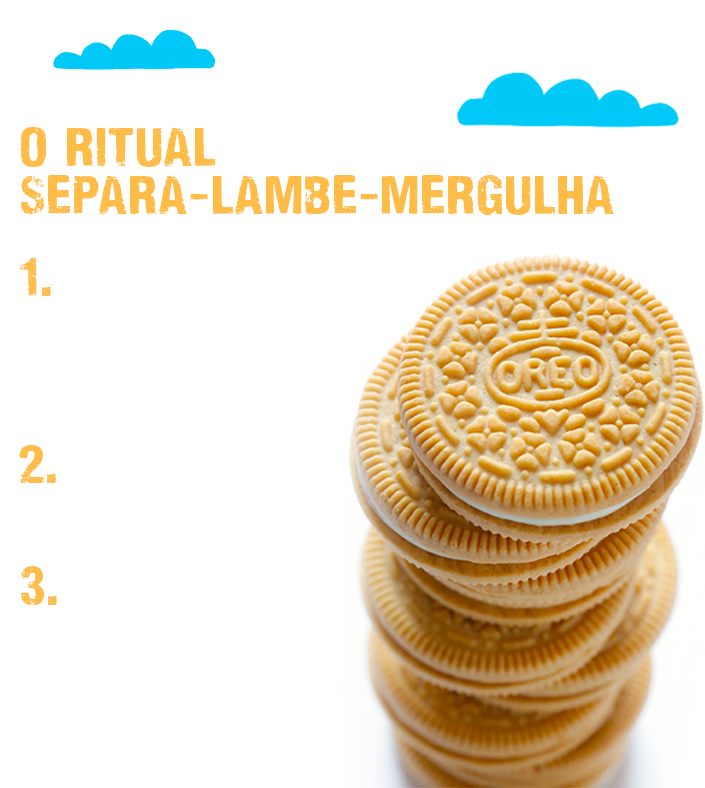 Separa e roda as duas metades para revelar o recheio cremoso. (Brr... se estiver muito frio as metades não rodam facilmente. Por isso, para uma rotação perfeita, deixa as tuas Oreo no armário e não no frigorífico!);


Lambe o recheio do creme. Apesar de ser muito delicioso e tentador, guarda algum recheio para que seja ainda melhor mergulhar no leite;


Mergulha a Oreo no teu copo, caneca, taça, tigela ou chávena de leite que lhe dá aquele sabor especial a leite. Agora estás pronto para saborear. Mmmmm...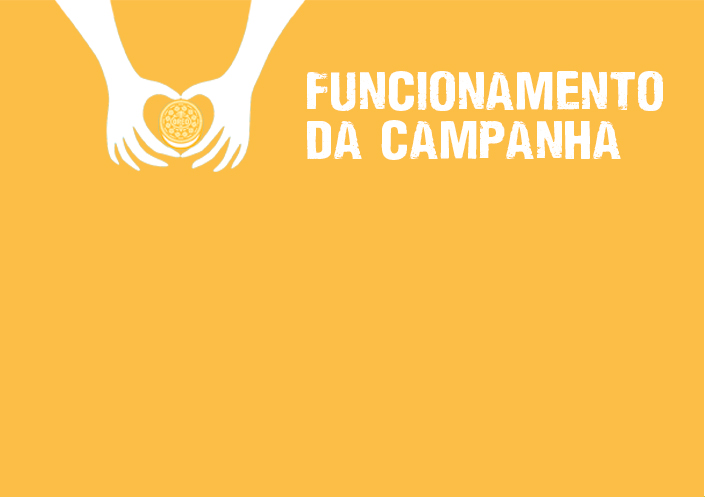 Cada youzzer™ selecionada recebeu um kit Oreo Golden/youzz™ que incluiu:

- 1 carta de boas-vindas;
- 1 guia de campanha;
- 16 embalagens de Oreo Golden para experimentar e partilhar com os seus amigos e familiares, mas também para dar a experimentar aos seus filhos para que pudessem levá-las para a escola e partilhá-las com os seus amigos;
- 1 bloco de questionários para amigos.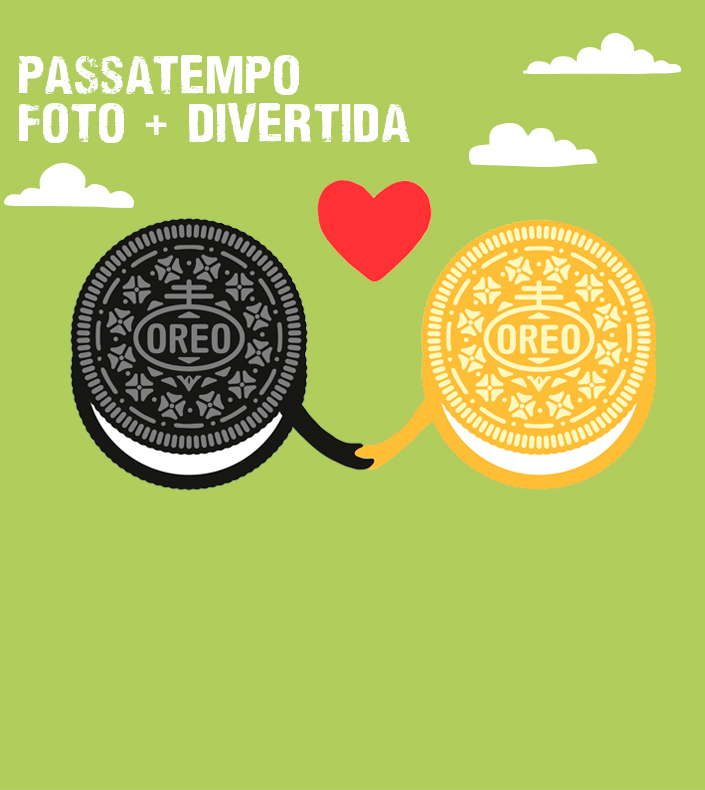 Premiámos os youzzers™ cujas fotografias Oreo Golden foram consideradas as mais divertidas. Cada youzzer™ aproveitou esta oportunidade para fazer o upload de uma fotografia que mostrasse como as bolachas Oreo Golden continuam a ser autênticas, proporcionando lanches ainda mais divertidos, e partilhá-la com os seus amigos nas suas redes sociais utilizando os hashtags #youzzoreogolden e #youzz e habilitar-se a ficar entre os vencedores deste passatempo. No final da campanha, um júri Oreo selecionou as 3 fotografias vencedoras de entre as 10 mais votadas. O prémio... Um conjunto de ofertas Oreo!

NOTA: para o apuramento do TOP10 do passatempo será apenas considerada uma fotografia/vídeo por youzzer™ participante.

PARABÉNS às Vencedoras do Passatempo Foto + Divertida: Patrícia Monteiro, Paula Santos e Juliana Primavera. Acabam de ganhar um kit com produtos da marca.


Change location
Select your country from the list bellow
and you'll be redirected to the matching youzz page.