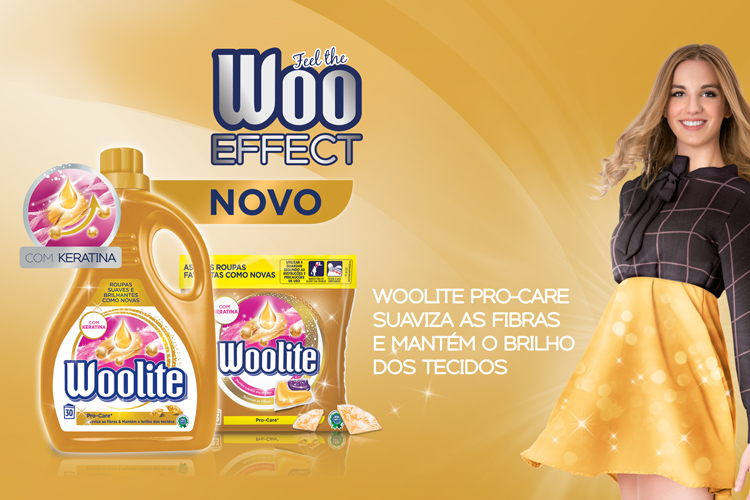 O DETERGENTE QUE FEZ AS TUAS ROUPAS FALAREM POR TI!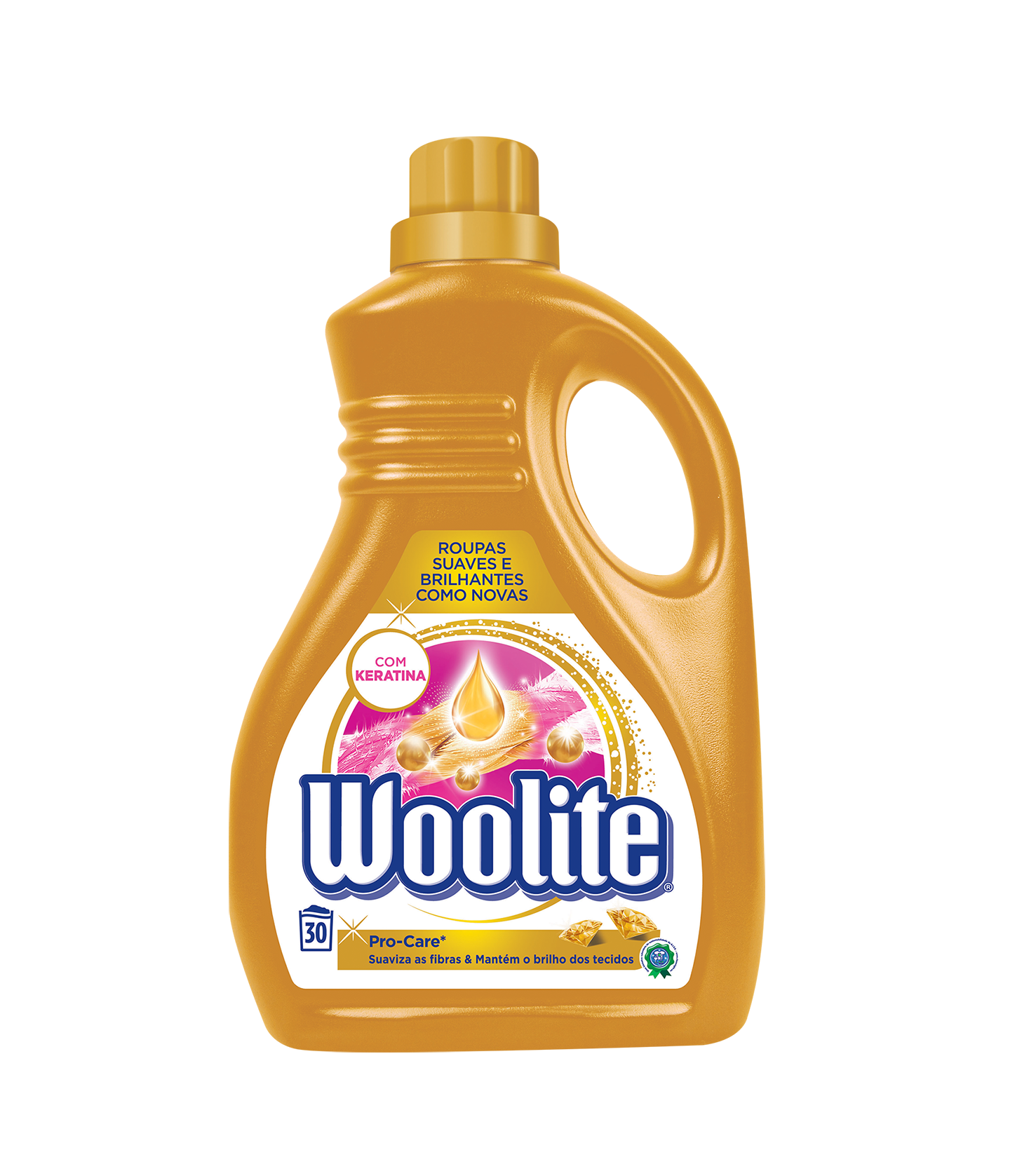 Produto Especialista
Suaviza fibras e dá brilho.
Feito à medida das tuas
roupas!
Com Keratina
Roupa super cuidada.
Super intensidade das
cores.
Roupas Sempre TOP

Guarda-roupa top.
Roupas sempre como

novas.
200 youzzers tiveram a oportunidade de experimentar Woolite Pro-Care e partilhar a suavidade das suas roupas nas redes sociais com os hashtags

#youzzwoolite #youzzportugal #efeitowoo #wooliteportugal


Cada youzzer recebeu em sua casa uma embalagem Woolite Pro-Care Líquido 30 doses, um Vale de desconto para futuras compras e para os amigos duas Embalagens Woolite Pro-Care Cápsulas e vales de desconto.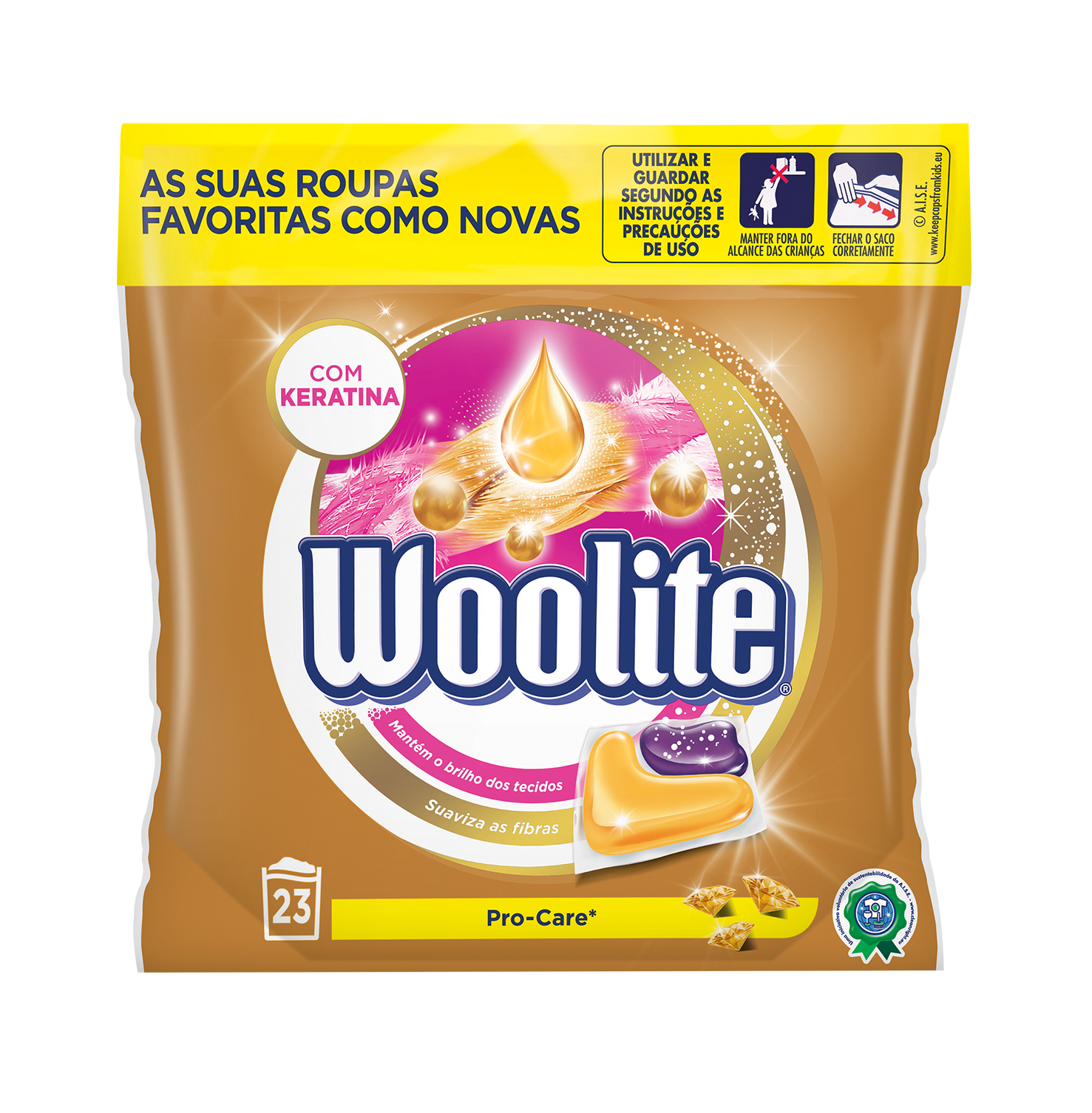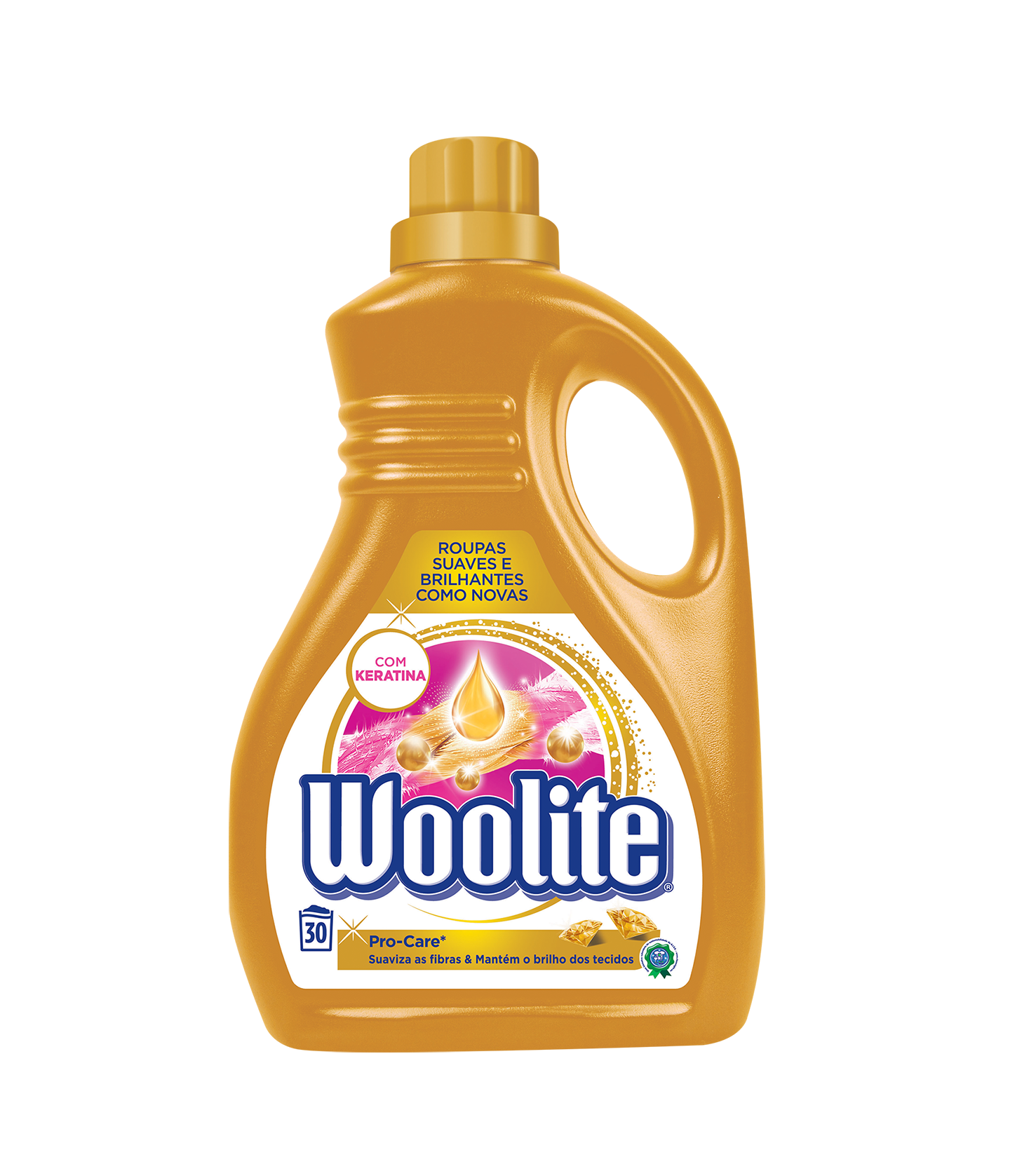 Liga-te às redes sociais!
Acompanha as novidades que vamos partilhando.
Change location
Select your country from the list bellow
and you'll be redirected to the matching youzz page.