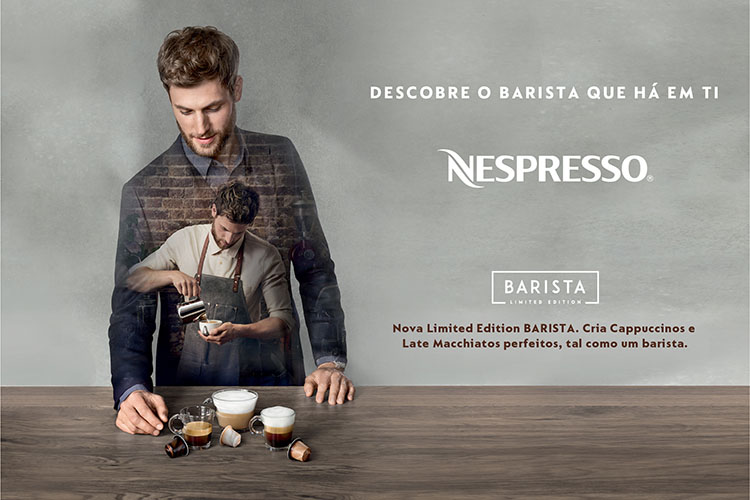 A campanha que te ajudou no arranque do teu dia já terminou!

Nespresso BARISTA
A edição limitada Nespresso BARISTA procura aliar a qualidade do melhor café à cremosidade do leite. Inspirado na arte tradicional dos baristas, este conceito Nespresso vem criar a harmonia perfeita de aromas complexos do café que até agora era exclusiva dos baristas profissionais. A qualidade premium do café especialmente criada para levar a experiência de Barista até ao conforto da tua casa.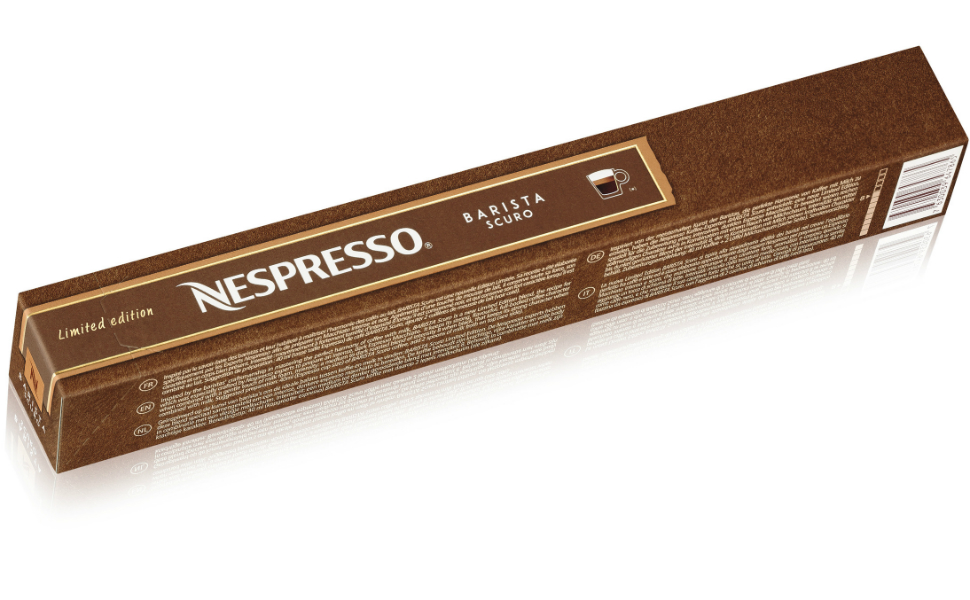 O que os youzzers receberam?
1x COPO DE RECEITA NESPRESSO
Preparado para receitas de café e leite.
10x CÁPSULAS DE CAFÉ NESPRESSO BARISTA
Cápsulas de Café Edição Limitada Nespresso BARISTA Chiaro ou Scuro.
1x AEROCCINO NESPRESSO
Prepara a espuma de leite perfeita para as receitas de café e leite em casa, de forma simples.
EXPERIMENTAR
300 youzzers receberam Nespresso BARISTA e prepararam as suas bebidas de café e leite. Experimentaram-nas logo no arranque do dia!
AVALIAR
Queremos a opinião de todos! Disponibilizámos questionários no menu "Ações". O Blog e a Galeria de campanha onde podiam dar as opiniões e partilhar experiências.
RECOMENDAR
Os youzzers partilharam a nova edição limitada Nespresso BARISTA com amigos, através de conteúdos nas redes sociais, de acordo com os desafios lançados, com #youzzNespresso #youzzBARISTA


TENS ALGUMA DÚVIDA OU QUESTÃO?
Ficamos à espera do teu contacto: membros.portugal@youzz.net
Change location
Select your country from the list bellow
and you'll be redirected to the matching youzz page.