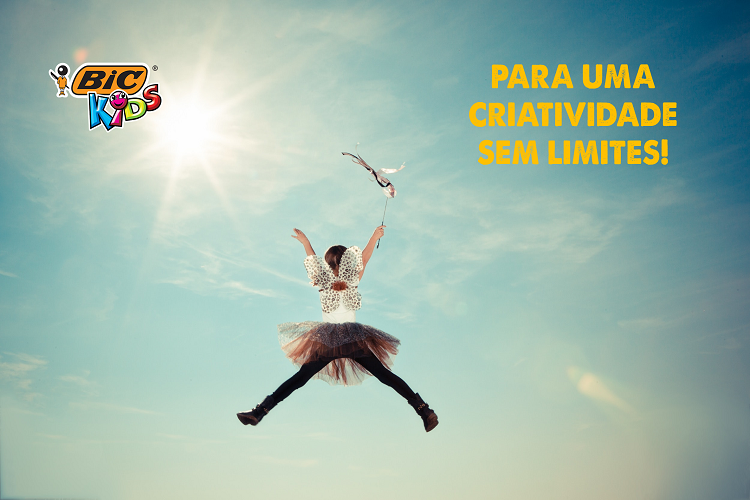 CAMPANHA VÁLIDA ATÉ 24/09/2018
OBRIGADO PELA TUA PARTICIPAÇÃO!
Agradecemos todas as partilhas com as incríveis cores BIC® Kids.
PARABÉNS ÀS GRANDES VENCEDORAS!
Ana Sofia Franco

(Lisboa)

, Carla Peixoto

(Braga)

, Carlota Andrade

(Lisboa)

, Diana Moreira

(Lixa)

, Gisela Santos

(Maia)

, Luísa Alexandra

(Fátima)

, Nina Simplicio

(Évora)

, Patrícia Barão

(Barreiro)

, Sílvia Teixeira

(Portimão)

, Vanessa Fernandes

(Passinha, Alenquer)
Os prémios serão enviados até ao dia 16 de outubro de 2018.*
*Todas as vencedoras irão ser previamente contactadas e posteriormente o seu prémio será enviado para a morada de perfil pessoal de cada youzzer. Os mesmos terão direito a reclamar o seu prémio até dia 12 de outubro de 2018. Após essa data não será possível atribuir o prémio.


BIC® Kids é a marca de produtos de colorir da BIC® desenvolvida especialmente para as
nossas crianças.




Prepara o teu pequeno artista para uma
criatividade sem limites!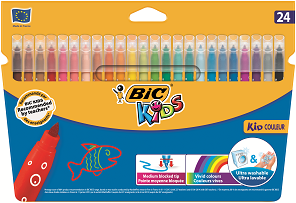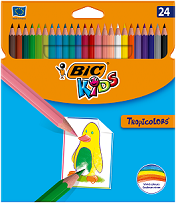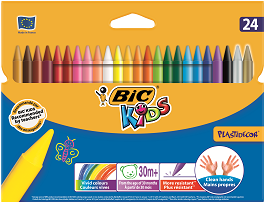 Se foste uma das youzzers selecionadas...
Experimenta
Vais receber produtos BIC® Kids! Queremos conhecer o verdadeiro artista que tens em casa. Terás que partilhar as suas obras de arte e mostrar toda a magia deste regresso às aulas com Kid Couleur®, Tropicolors® e Plastidecor®.
Avalia
Conta-nos os detalhes desta experiência com as fantásticas e brilhantes cores BIC® Kids! Há Questionários disponíveis para nos dizeres tudo sobre os novos desenhos. Mas também queremos saber a opinião dos amigos.
Partilha
Está atenta ao Blog onde serão lançados 3 Desafios. Por cada um dos Desafios terás que fazer 2 fotos e/ou vídeos e partilhar no teu feed de Instagram e/ou Facebook, de forma pública com #BICKidsPortugal
TENS ALGUMA DÚVIDA?
Envia-nos um e-mail ou segue-nos nas redes sociais!
Change location
Select your country from the list bellow
and you'll be redirected to the matching youzz page.