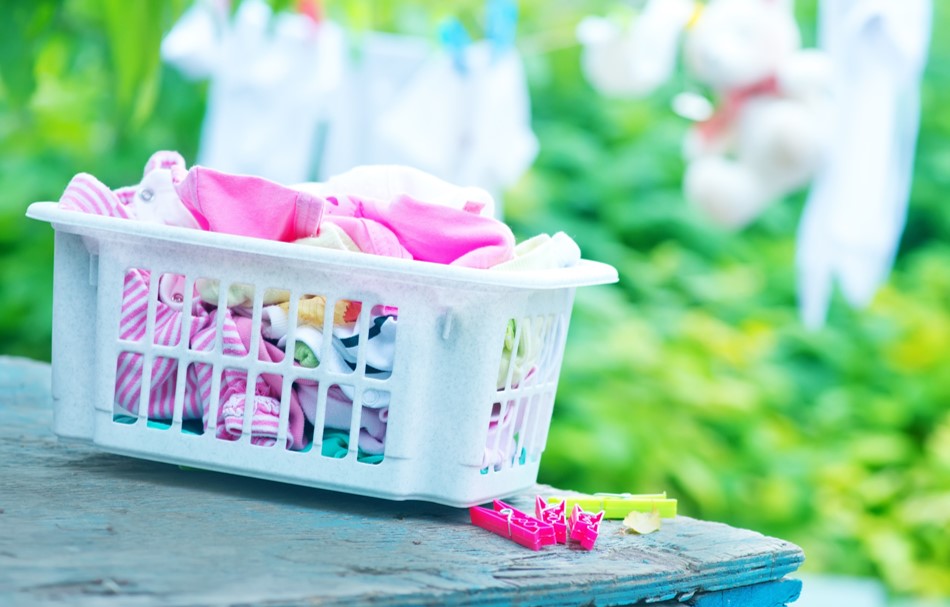 Sanytol

desinfectante textil
En esta campaña 2.500 youzzers tuvieron la oportunidad de conocer SANYTOL, un desinfectante textil que termina con las bacterias y elimina malos olores. Con SANYTOL tu ropa quedará libre de gérmenes y parecerá recién estrenada.

#ElGestoSano

#YouzzSanytol

#FueraLosMalosOlores
PUNTUACIÓN MEDIA DEL PRODUCTO
4.7

He probado productos de Sanytol y la verdad es que me han encantado, además de desinfectar huelen muy bien. No los cambio por otros!
ROSA MARÍA NAVARRO MARTÍNEZ
Voy a repetir seguro, me encanta el olor que deja, la suavidad en las prendas y sobretodo que quita el mal olor de las toallas y desinfectando todo eso.
MARI J J
Se convierte en un imprescindible en nuestra colada, sobretodo para la ropa del gym e incluso la del trabajo. Se nota que desinfecta a la perfección y el olor es ideal.
IRENE RONDA


Ganadores del concurso de fotos

¡Síguenos en nuestras redes sociales!
Change location
Select your country from the list bellow
and you'll be redirected to the matching youzz page.