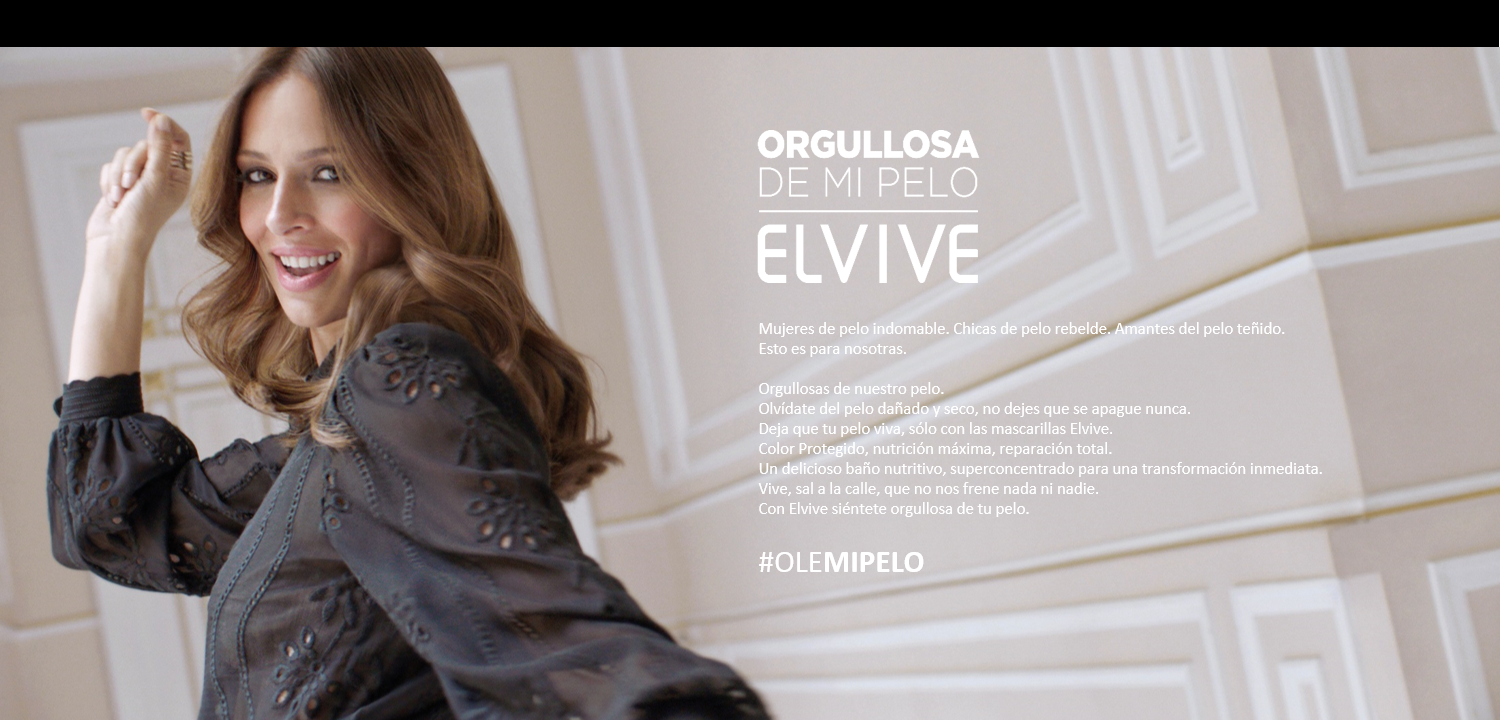 ¿Quieres saber la mejor forma de cuidar tu pelo? 1.000 youzzers fueron seleccionadas para probar las mascarillas super-concentradas de Elvive. Con ellas nutres y suavizas tu melena para que siempre esté a punto para cualquier situación, pero cada una tiene propiedades únicas pensadas para cada cabello: teñidos, rebeldes, frágiles, indomables o secos.



#OleMiPelo #youzzElvive #youzz

PUNTUACIÓN MEDIA DEL PRODUCTO
4.7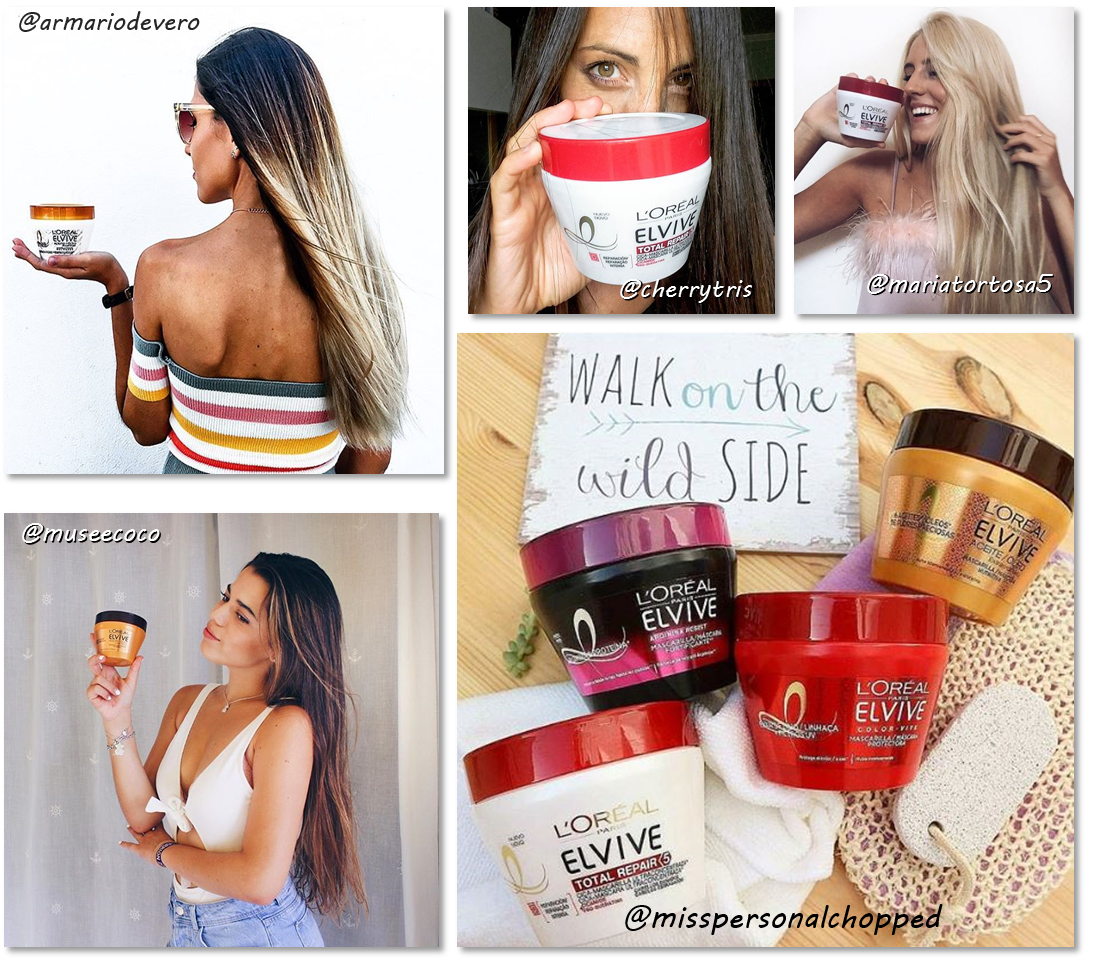 Nutre repara y protege, ¡sobre todo del verano!
Es un producto que ha conseguido proteger mi pelo, nutrirlo y dejarlo con una textura que me costaba conseguir. Estoy sorprendida para bien... había perdido la fe en las mascarillas reparadoras porque nunca me hacían nada. ¡¡¡¡¡Por suerte, encontrada!!!!!

Paula Pachecho Martín
Color-Elvive máxima protección con filtros uv

He conseguido mejorar mi melena con la mascarilla elvive. He probado la de color-vive para proteger mi color y después de todos los días de playa con mil baños, ¡Mi color esta intacto! Protección al máximo con la mascarilla de elvive. ¡La recomiendo!

Sandra Díaz
¡Síguenos en nuestras redes sociales!
Change location
Select your country from the list bellow
and you'll be redirected to the matching youzz page.