Programas con defensores de marcas
En Youzz podemos crear un ejército de defensores de tu marca. Los identificaremos, interactuaremos con ellos y los movilizaremos. Así conseguirás más recomendaciones de tu marca y producto y un impacto rápido en las ventas del mismo.
1
Identificación de defensores
Identificamos a tus defensores, neutrales y detractores (también podemos hacerlo dentro de tus propios canales - Redes sociales en nuestro sitio web).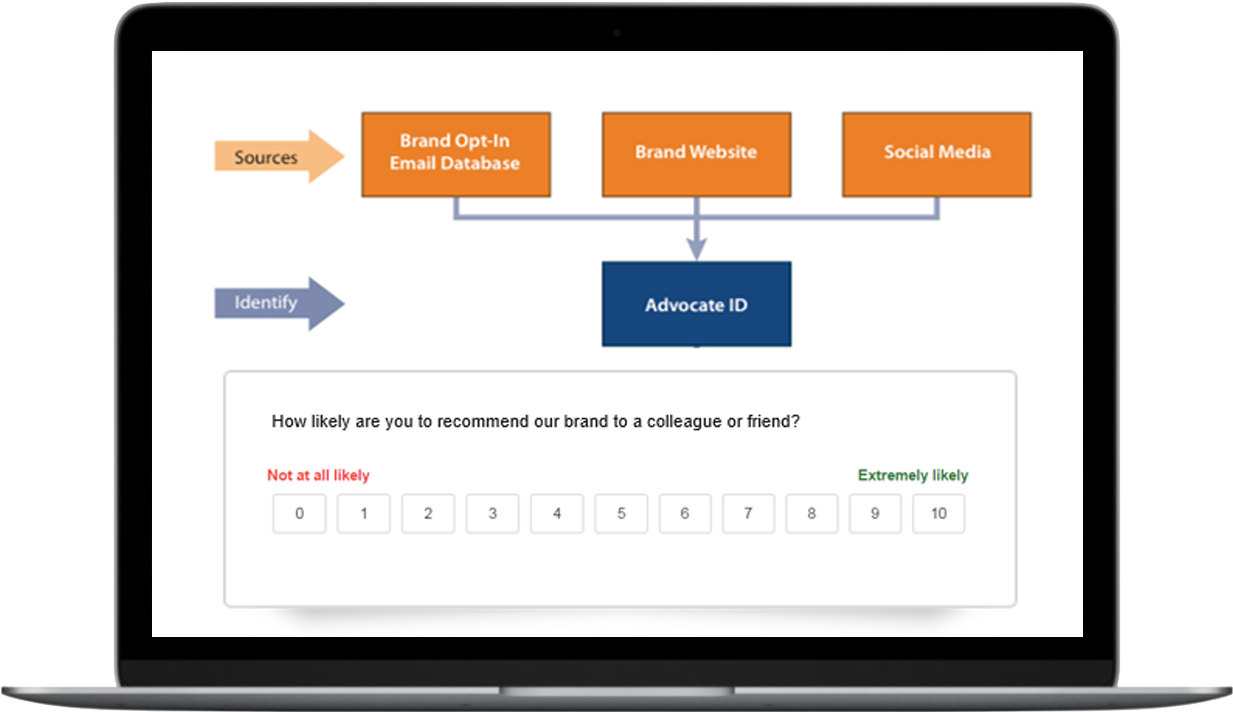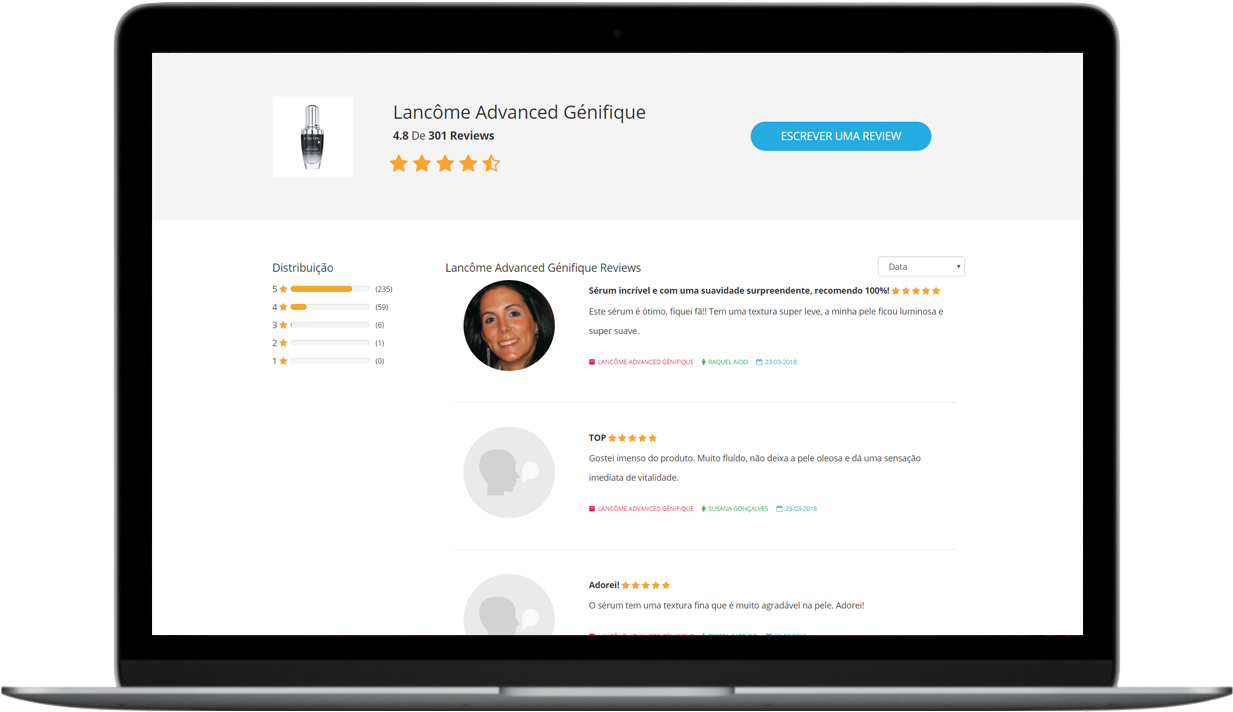 2
Movilizar
Tus defensores serán los mejores miembros del equipo de ventas. Les animamos y facilitamos cómo recomendar tu marca a través de las reviews y referencias positivas. Además, también trabajarán para convertir a los neutrales y detractores.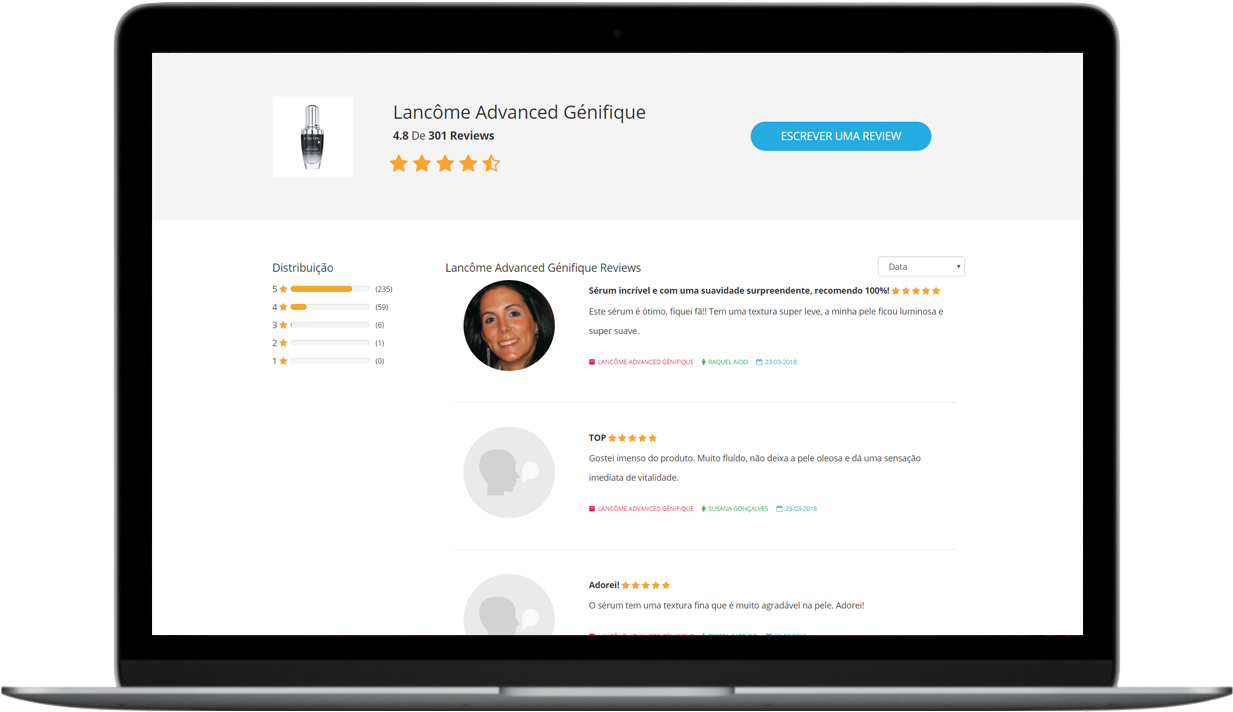 3
Monitorización de resultados
Podrás realizar un seguimiento de la evolución en nuestra plataforma y hacer comparaciones con otros competidores de tu sector. Mediremos y optimizaremos los resultados.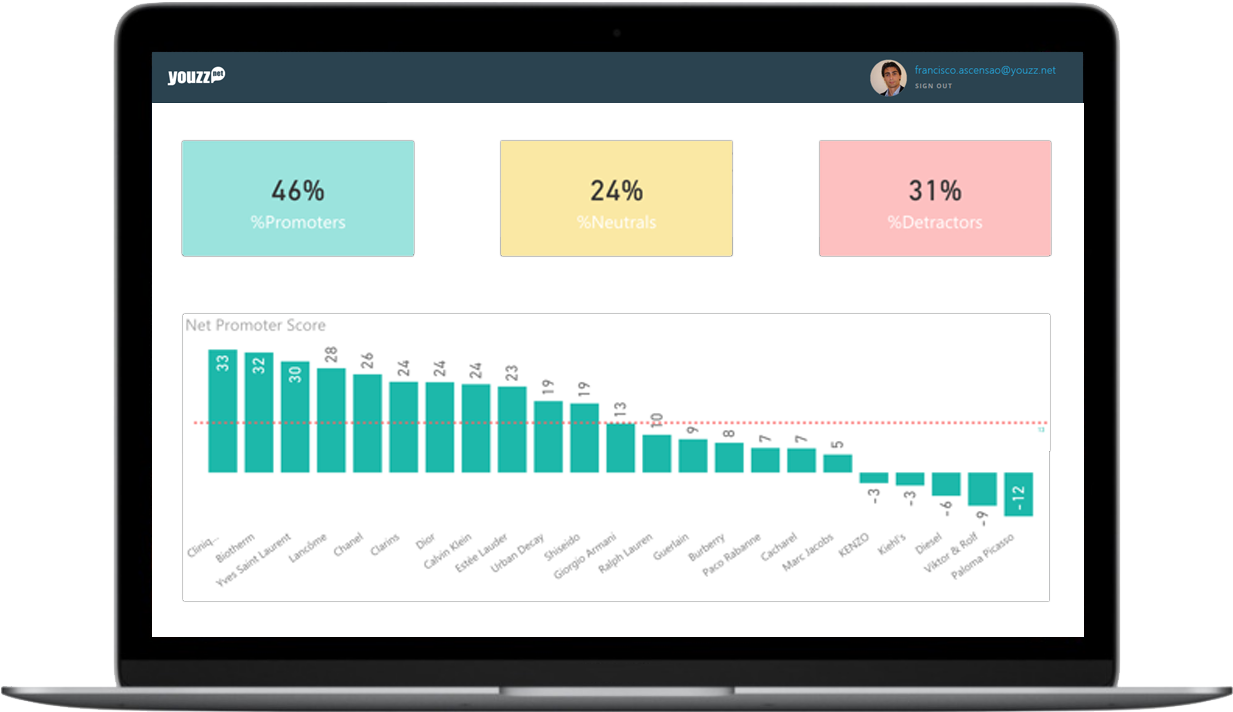 Programas con defensores de marcas
Comienza con 1.500€/mes. Facturación anual(1)
Identificaremos a tus defensores y animaremos cada mes a un grupo, para que recomienden tu marca o producto a través de reseñas y referencias positivas.
Podrás seguir los resultados en nuestra herramienta de análisis de marcas: defensores neutrales y detractores, Brand NPS (Net Promoter Score) y NPS y compararlo con las marcas competidoras del sector.
(1)Precio para un programa mensual de 50 defensores.

Completa tus datos y nos pondremos en contacto contigo en breve para prepararte una propuesta
Gracias por contactar
You will ear from us very soon!
Change location
Select your country from the list bellow
and you'll be redirected to the matching youzz page.