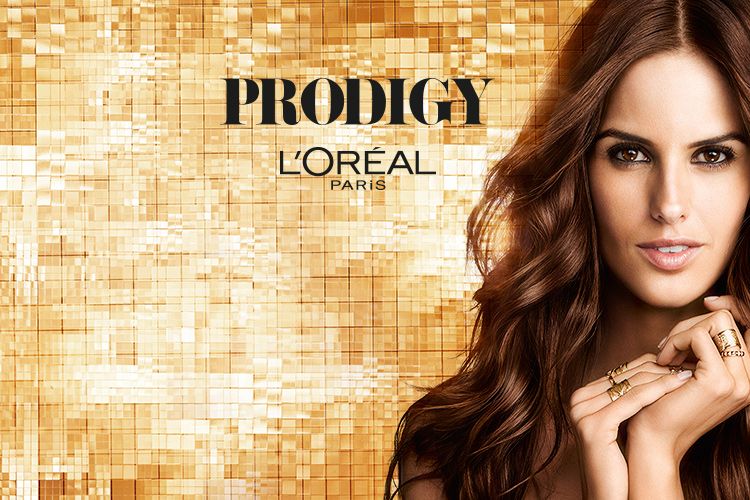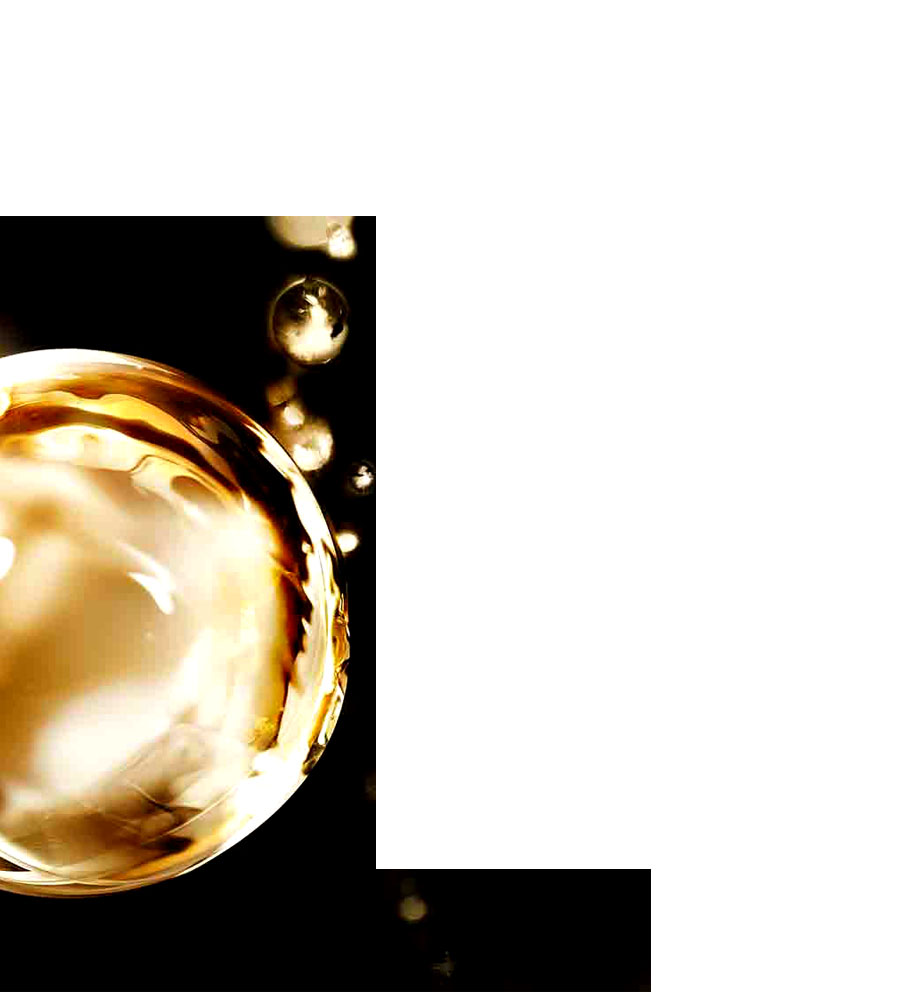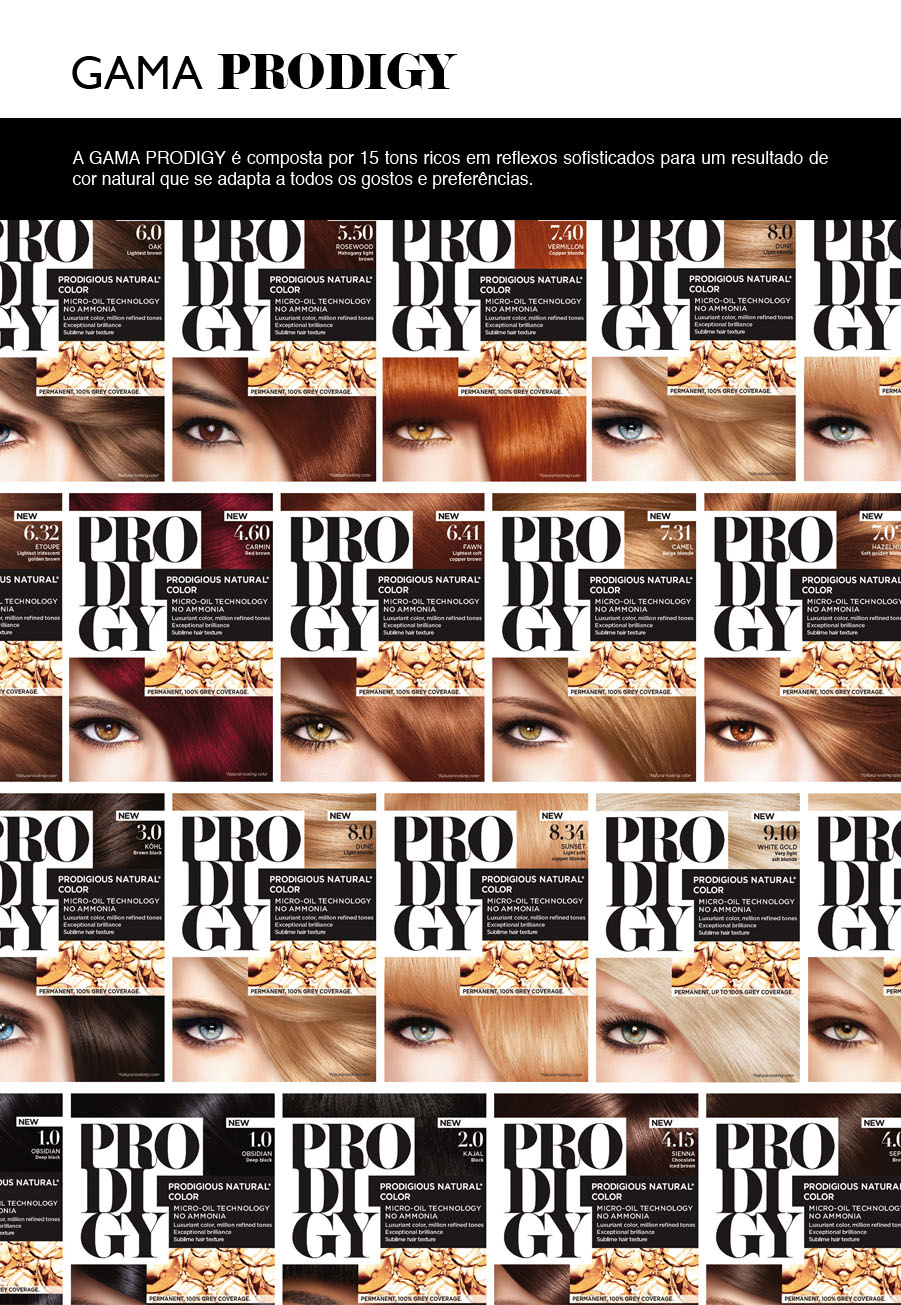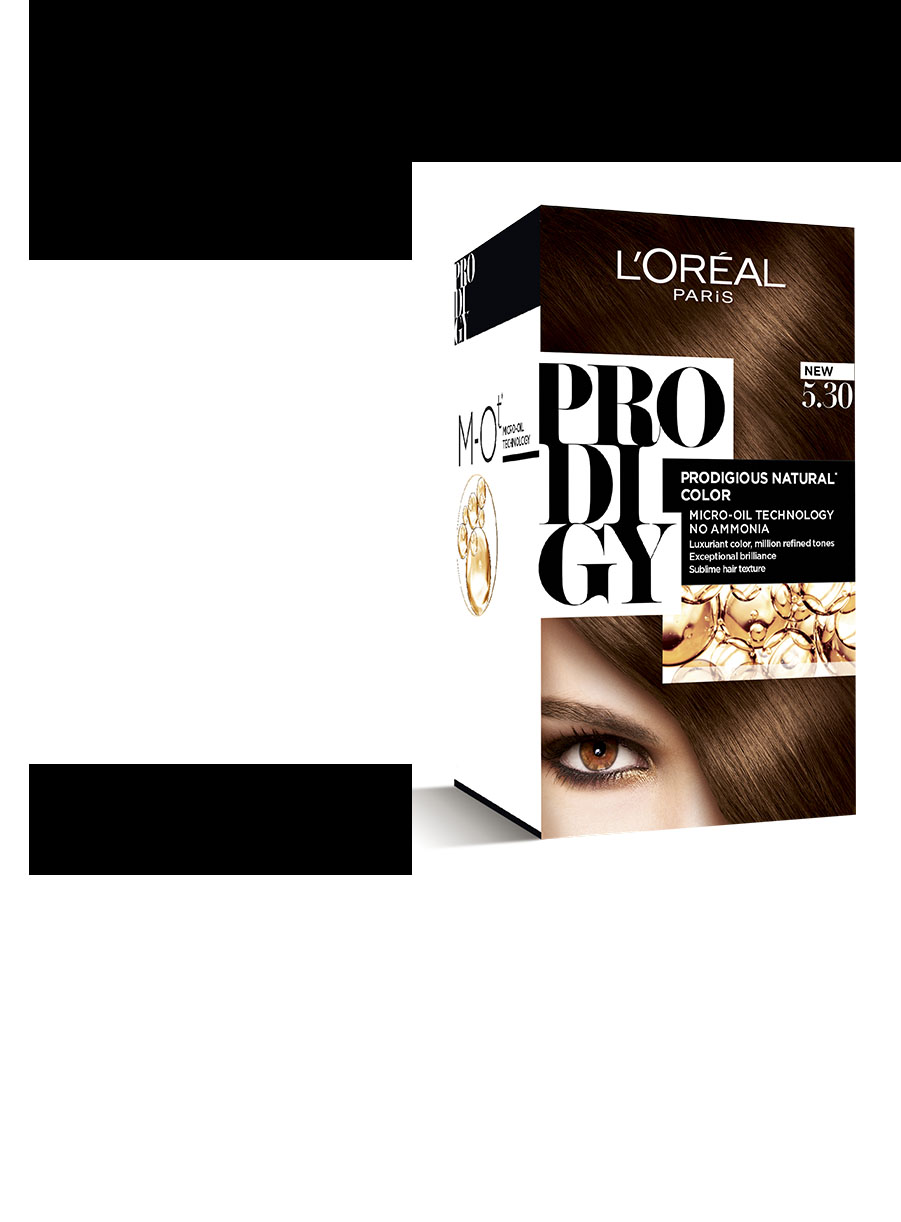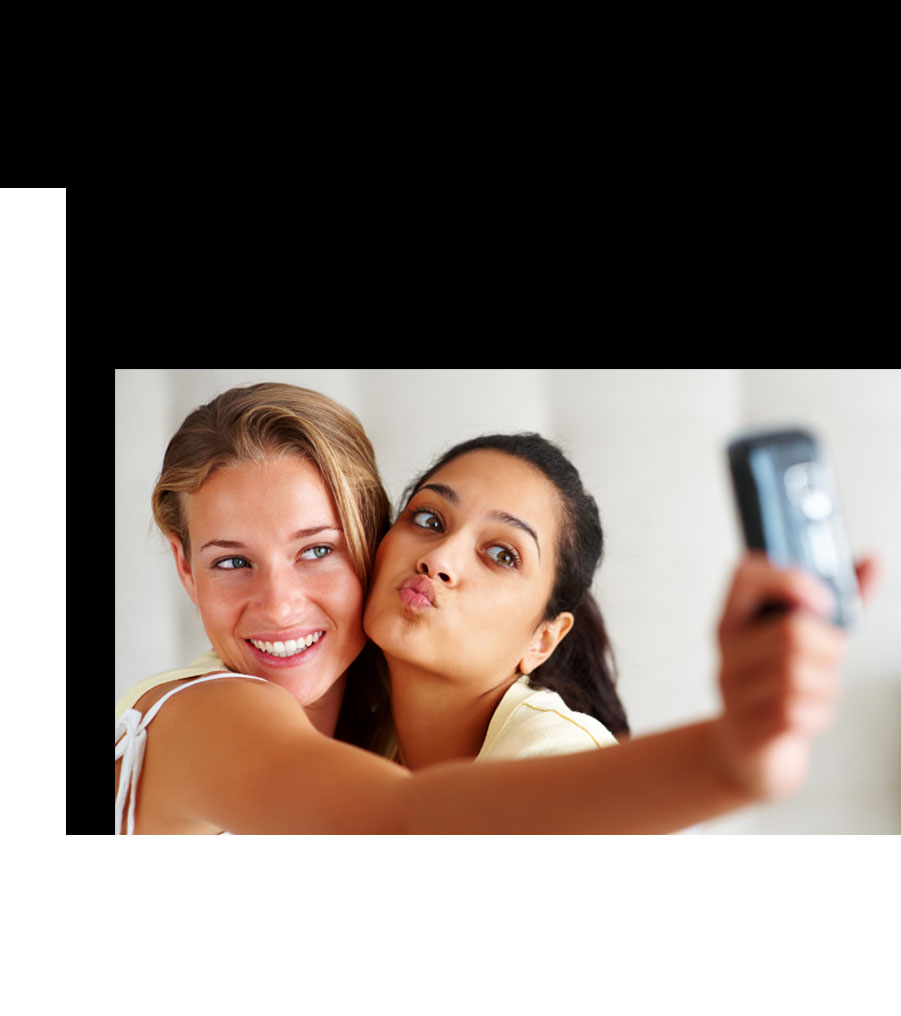 L'Oréal Paris reinventou a coloração com a nova geração de tecnologia micro-óleos, sem amoníaco e sistema de difusão O.D.S, que proporciona uma cor prodigiosa e um resultado verdadeiramente natural.

Graças à tecnologia micro-óleo M-Ot que consegue reproduzir todas as subtilezas, reflexos e variações próprias de uma cor natural, PRODIGY é ideal para todas as mulheres que procuram uma coloração de longa duração com cobertura total dos cabelos brancos mas não abdicam de um resultado muito natural e um cabelo suave e brilhante, cheio de vitalidade.

O poder dos micro-óleos para uma cor prodigiosa, com milhões de reflexos: a tecnologia M-Ot permite obter uma combinação sofisticada de milhões de tons e de reflexos que replicam as subtilezas do cabelo natural, proporcionando um resultado extraordinariamente natural e transmitindo uma sensação de fluidez e movimento naturais.

Uma tecnologia de coloração prodigiosa que eleva qualquer tom de louro, ruivo ou castanho a um novo patamar de elegância e sofisticação.
FUNCIONAMENTO DA
CAMPANHA
Cada youzzer™ selecionada recebeu
um kit L'ORÉAL/youzz.net™ que incluiu:
» 1 carta de boas-vindas;

» 1 embalagem de coloração PRODIGY para experimentar (cor escolhida no questionário de qualificação);

» 15 vales de desconto no valor de 3,00€, válidos na compra de uma embalagem de coloração PRODIGY, para distribuir pelas suas amigas, familiares e conhecidas;

» 1 guia global de campanha, (download aqui) com informações sobre o produto, a campanha, o que fazer e como espalhar a palavra (recomendações, sugestões e dicas de partilha de opinião);

» 1 bloco de questionários para amigas, para que fosse registada a opinião das amigas a quem cada youzzer™ deu os vales de desconto ou falou de PRODIGY.
PASSATEMPO
"COR NATURAL E PRODIGIOSA"
Premiámos as youzzers™ cujas fotografias ou vídeos foram consideradas as mais "prodigiosas". Cada youzzer™ pode aproveitar esta experiência para tirar as melhores e carregá-las na Galeria da Campanha. Seja da recepção do kit, do seu consumo ou mesmo dos momentos com as suas amigas, familiares e conhecidas.
Depois de fazer o upload das fotografias/vídeos, e no final da campanha, um júri L'Oréal Paris premiou as 3 melhores fotografias/vídeos de entre as 10 mais votadas, com um conjunto de ofertas da marca.
Nota: para o apuramento do Top10 do passatempo, foi apenas considerada uma fotografia/vídeo por youzzer™ participante.

Para qualquer questão contacta-nos para o seguinte e-mail: membros.portugal@youzz.net
Change location
Select your country from the list bellow
and you'll be redirected to the matching youzz page.