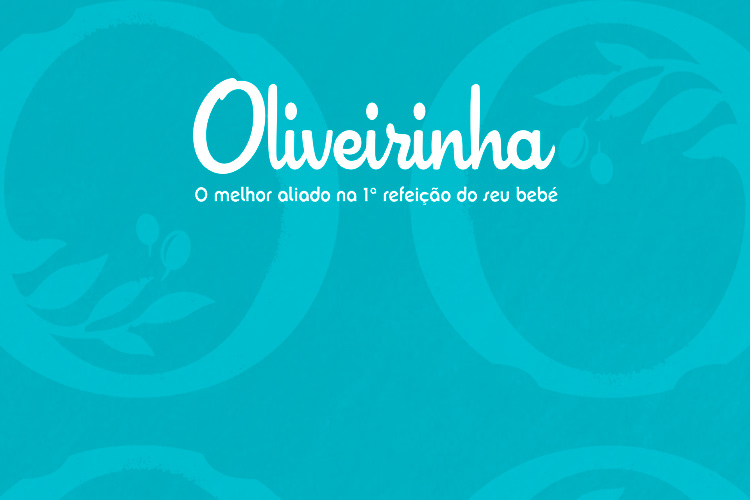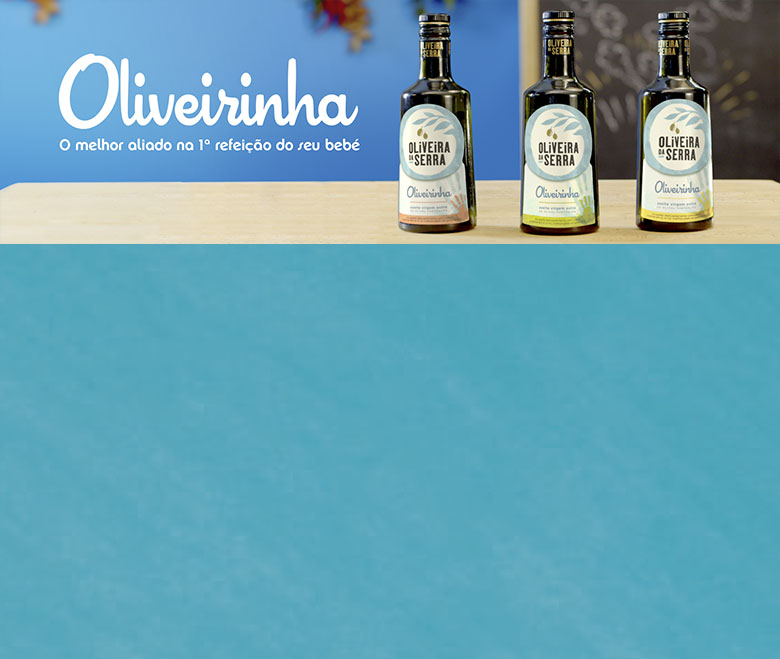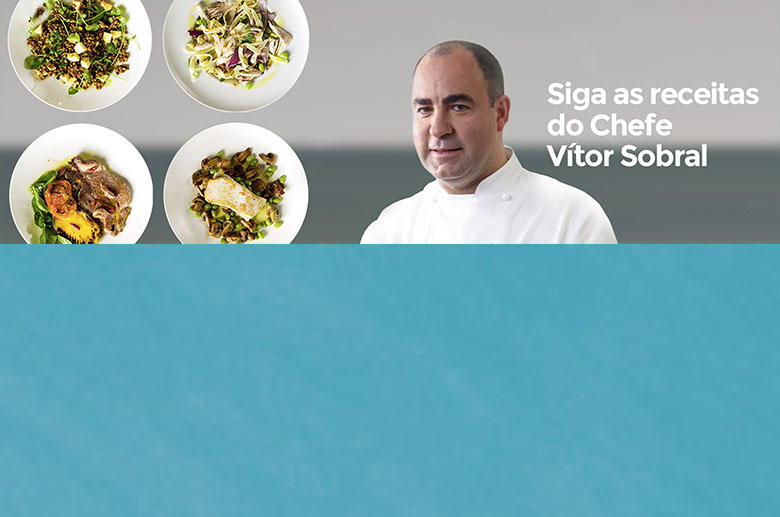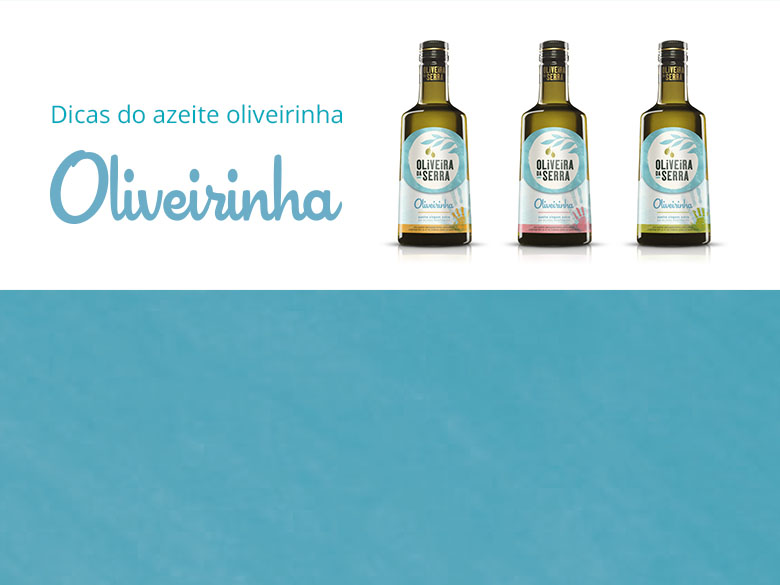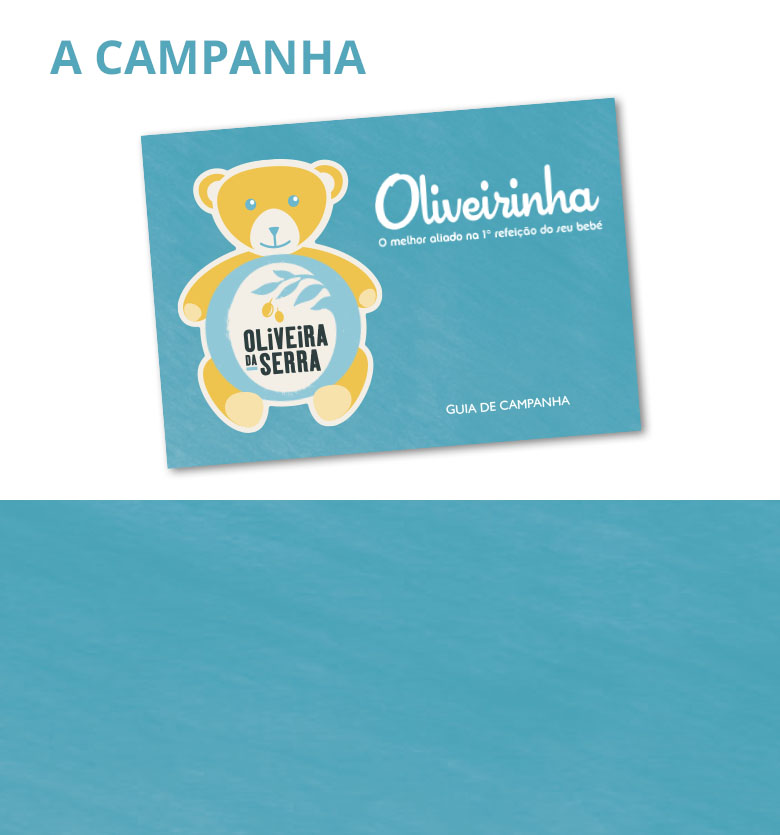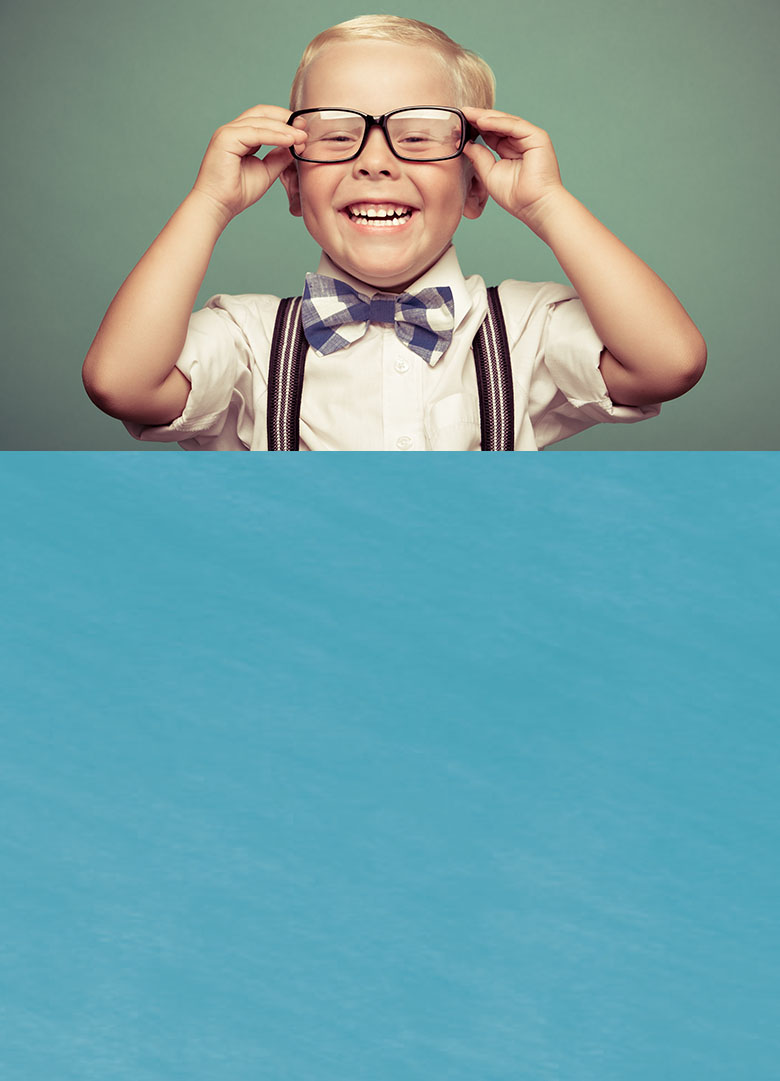 PARABÉNS aos Vencedores do Passatempo Foto + Divertida:
Oana Buzdugan, Carlos Sampaio e Viviane Brandão.
Acabam de ganhar um kit com produtos da marca.
NASCEU O NOVO
OLIVEIRA DA SERRA
A pensar em todas as mamãs e nos seus filhos nasceu Oliveirinha, um azeite especial, perfeito para os bebés dos 6 meses aos 3 anos de idade.

Com apenas 0,3% de acidez, é um azeite virgem extra muito suave e delicado por ser produzido predominantemente a partir de azeitonas da variedade arbequina e que permite desde cedo a introdução desta gordura de forma saudável e equilibrada.

Criado cuidadosamente para responder às necessidades dos bebés, é o verdadeiro aliado das mães nas primeiras descobertas dos seus filhos pelo mundo dos sabores.
Com a ajuda do Chef Vitor Sobral, Oliveira da Serra desenvolveu receitas muito práticas, saudáveis e variadas que podem ser consultadas no site de Oliveira da Serra (oliveiradaserra.pt) ou na página de Facebook (ReceitasOliveiradaSerra).

Para que não restem dúvidas na confeção destas receitas, estão disponíveis vídeos com todos os passos de preparação e confecção. E como este período coincide também com a existência de muitas dúvidas relativas à alimentação infantil, a marca disponibiliza ainda, através do seu site, o contacto com uma nutricionista que responderá de forma simples a todas as questões.
» Os bebés necessitam de maior percentagem de gordura na sua alimentação do que os adultos. O azeite é muito importante na confecção de purés de legumes para proporcionar a energia e a quantidade de gordura necessária.

» O azeite deve ser introduzido no final da confecção da sopa ou puré de legumes do bebé para que mantenha as suas propriedades antioxidantes e vitamínicas intactas.

» Aromatizar os legumes com azeite vai permitir absorver melhor alguns nutrientes e vai tornar os legumes muito mais saborosos aumentando a sua aceitação.
No arranque da campanha, recebes um kit Oliveirinha/youzz.net, com os seguintes conteúdos:

» 1 carta de boas-vindas;

» 1 embalagem de 0.50L de azeite Oliveirinha para experimentação e para partilhar com os amigos;

» 1 guia global de campanha (

download aqui

), com informação do produto, campanha, o que fazer e como espalhar a palavra (recomendações, sugestões e dicas de partilha de opinião);

» 1 bloco de questionários para registares a opinião dos amigos.
PASSATEMPO
"A VIDA COM MAIS TEMPERO"
Vamos premiar os youzzers™ cujas fotografias ou vídeos forem considerados as mais divertidas. Aproveita esta experiência para tirar as melhores e carrega-as na Galeria da Campanha. Seja da recepção do kit, do seu consumo ou mesmo dos momentos com os teus amigos, familiares e conhecidos.

Depois de fazeres o upload das fotografias/vídeos, e no final da campanha, um júri Oliveirinha irá premiar as 3 melhores fotografias/vídeos de entre as 10 mais votadas, com um conjunto de ofertas da marca. Não te esqueças de usar sempre as hashtags #oliveirinha, #youzzoliveirinha e #youzz.

Nota: para o apuramento do Top10 do passatempo, apenas será considerada uma fotografia/vídeo por youzzer™ participante.

Para qualquer questão contacta-nos para o seguinte e-mail: membros.portugal@youzz.net
Change location
Select your country from the list bellow
and you'll be redirected to the matching youzz page.