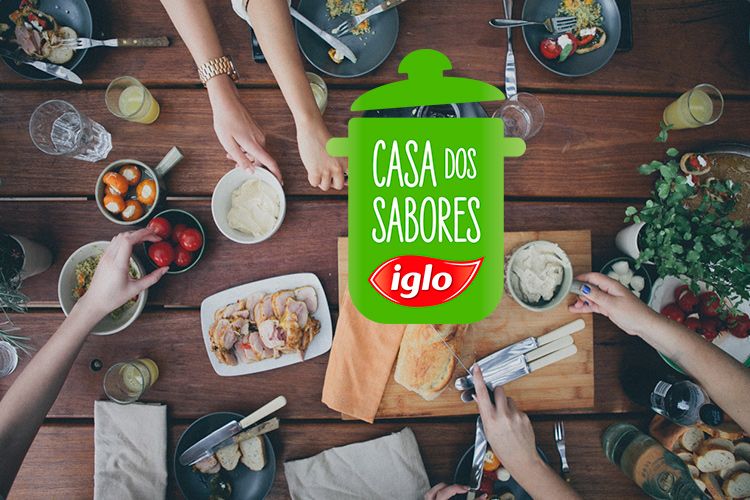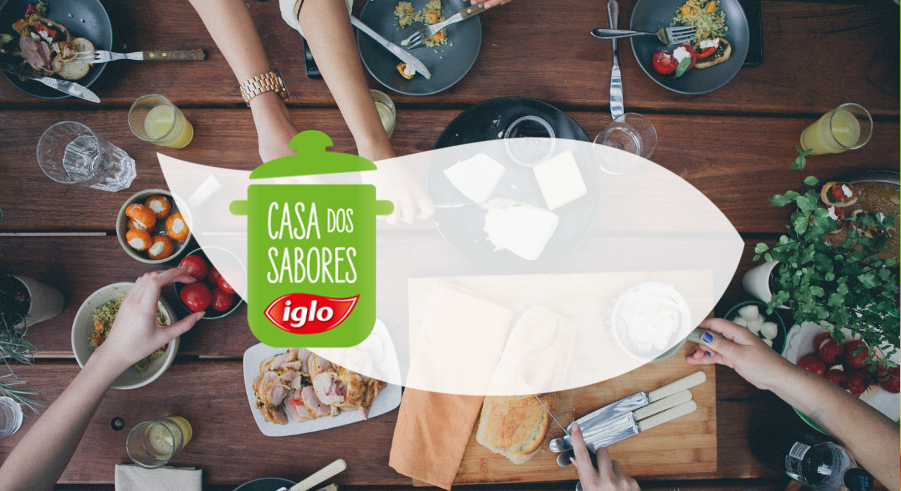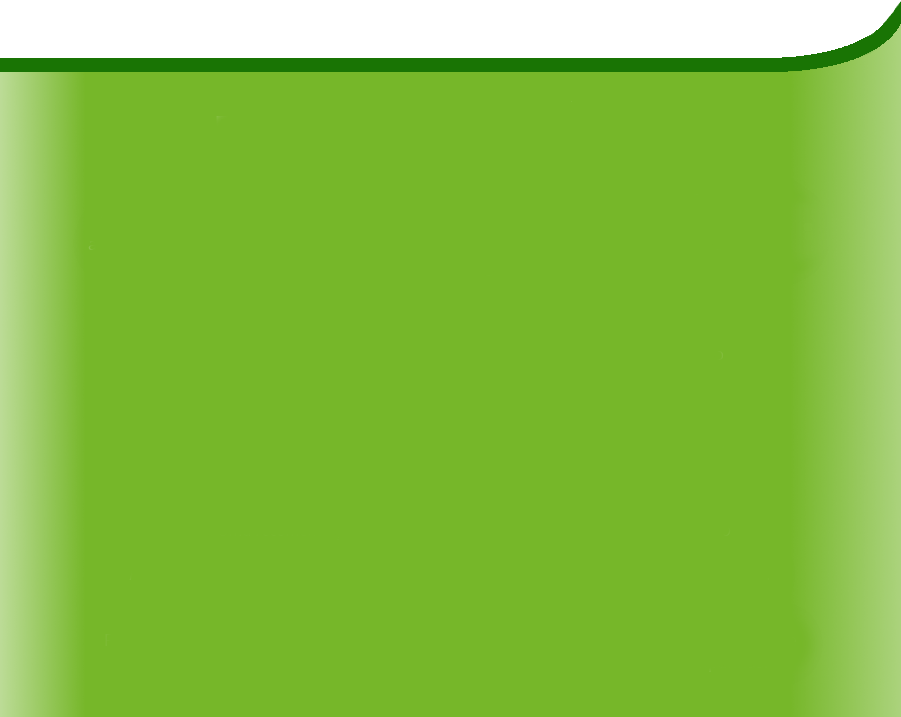 Não marques mesa,
marca uma casa inteira
Junta a família, os amigos, os colegas de
trabalho, o grupo da futebolada ou quem
tu quiseres e combina um jantar que
vai ficar para a história.
FUNCIONAMENTO DO WOMCAST
Para participares neste WOMCast tiveste que visitar o site Casa dos Sabores, fazer a tua candidatura (colocando o teu código de convite youzz™ no campo observações) e, através do menu As minhas ações, dar-nos a tua opinião e recomendar este WOMCast aos teus amigos e amigas.

Não te esqueças de fazer like na página Facebook da Iglo.

Os 5 youzzers™ que, durante o período de campanha, recomendaram ao
maior número de amigos foram os vencedores.

Neste WOMCast cada youzzer™ teve a possibilidade de ganhar 24,00 €
em vales oferta em produtos Iglo!

Notas: Uma recomendação foi contabilizada por cada amigo que siga
o teu link de partilha.
Poderás encontrar teu código de convite junto à tua fotografia, na tua na tua hompage youzz.

Pela tua participação neste WOMCast ganharás mais pontos para a tua conta youzz™, o que
melhorará a tua possibilidade de estares entre os selecionados para as campanhas.
Change location
Select your country from the list bellow
and you'll be redirected to the matching youzz page.