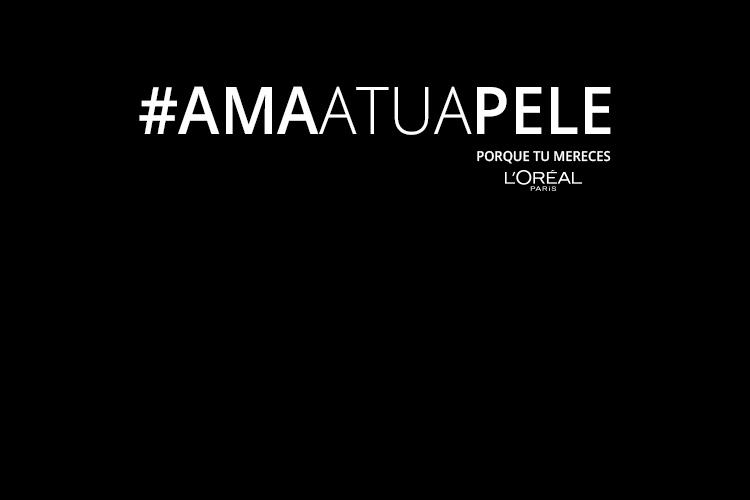 AMA A TUA PELE. PORQUE TU MERECES.
E se pudesses ter uma conversa a sós com a tua pele, o que lhe dirias? Foi este o desafio lançado por L'Oréal Paris a Cláudia Vieira, Inês Aguiar, Sara Tavares e Simone de Oliveira, numa conversa intimista, sincera e verdadeiramente inspiradora.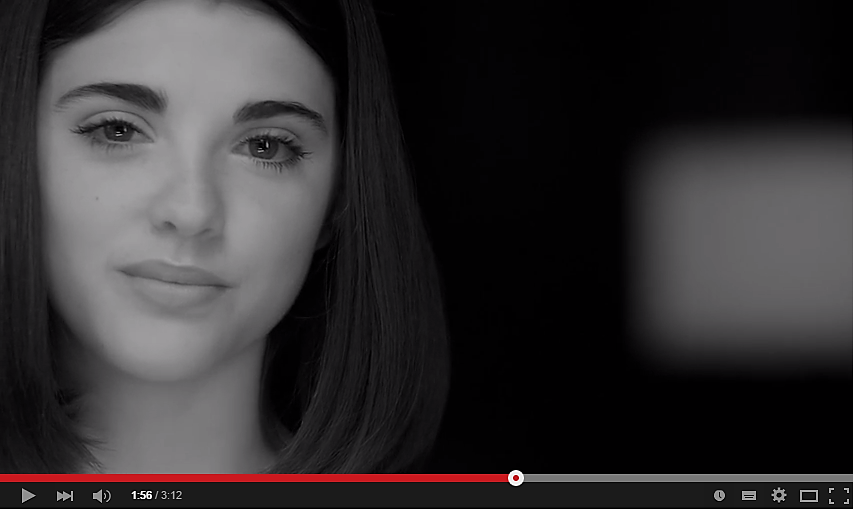 Amar a nossa pele é amarmo-nos na nossa pele.
Por isso, conhece a tua pele. Sente, ouve, toca na tua pele. Cuida da tua pele, todos os dias. Cada youzzer™ pode sentir-se inspirada com o vídeo e partilhá-lo, para que todas as mulheres comecem hoje a amar a sua pele; a amar-se mais na sua pele.
Ama a tua pele. Porque tu mereces!

COMO PARTICIPAR:
‣ Cada youzzer™ partilhou esta campanha com os seus amigos através do menú "As minhas ações" (canto superior esquerdo desta página) e escolher uma opção em "Partilha".
‣ Parabéns! Dalila Figueiredo, Sandra Pereira, Maria Henriques da Costa, Verónica Caraça, Janine Medeira, Ivânia Freitas, Clara Fonseca, Maria António, Soraia Conceição e Lydia Gomes foram as vencedoras do WOMCast "AMA A TUA PELE". Receberam um kit com produtos da marca.
---
Cada youzze™ conseguiu obter mais informações através do link www.amaatuapele.pt
Change location
Select your country from the list bellow
and you'll be redirected to the matching youzz page.