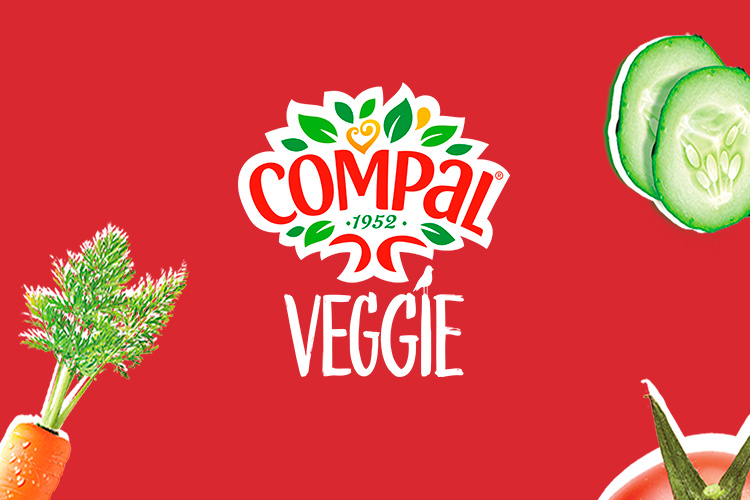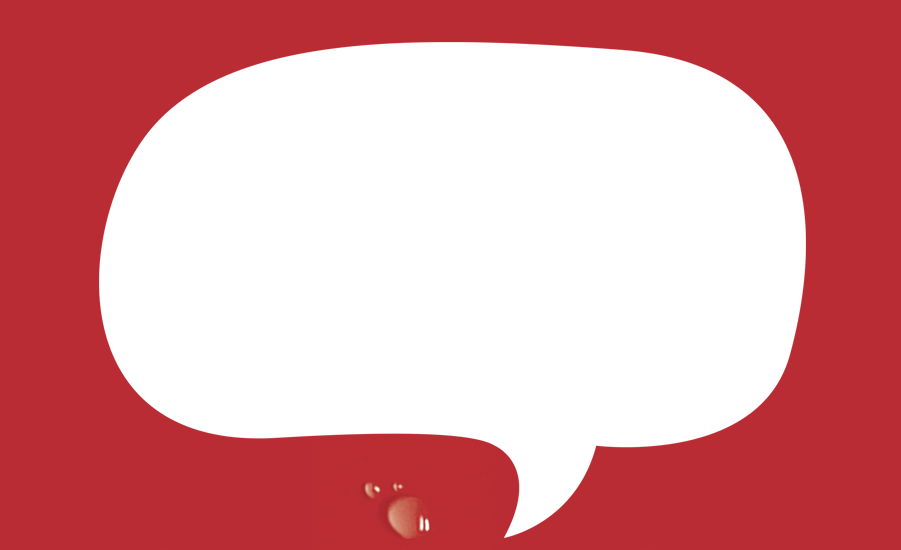 Há todo um saber que nasce na imaginação e coragem de criar sabores especiais. Passa pela escolha e selecção da melhor fruta, onde quer que ela esteja, e termina no cuidado necessário para a espremer e embalar, dando origem aos sabores únicos e naturais que só a Compal consegue ter. São 62 anos de tradição, 62 anos de paixão pela fruta.

A nova gama COMPAL VEGGIE define a revolução da frutologia que junta vegetais e fruta numa combinação perfeita. À paixão em descobrir combinações únicas, a COMPAL juntou imaginação para criar sumos verdadeiramente intensos, ricos e sofisticados: VEGGIE TOMATE, MULTI VEG e BETERRABA MAÇÃ.


BEBA MAIS VEGETAIS.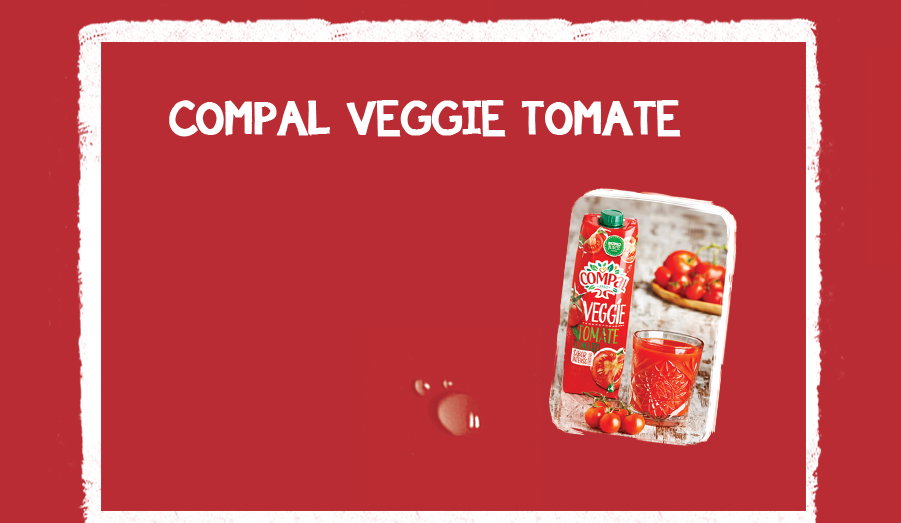 Com um perfil intenso e inusitado, Compal Veggie Tomate revela o sabor muito próprio do Tomate, que com uma pitada especial de prazer, é ideal para os momentos de descontracção e para os paladares mais exigentes.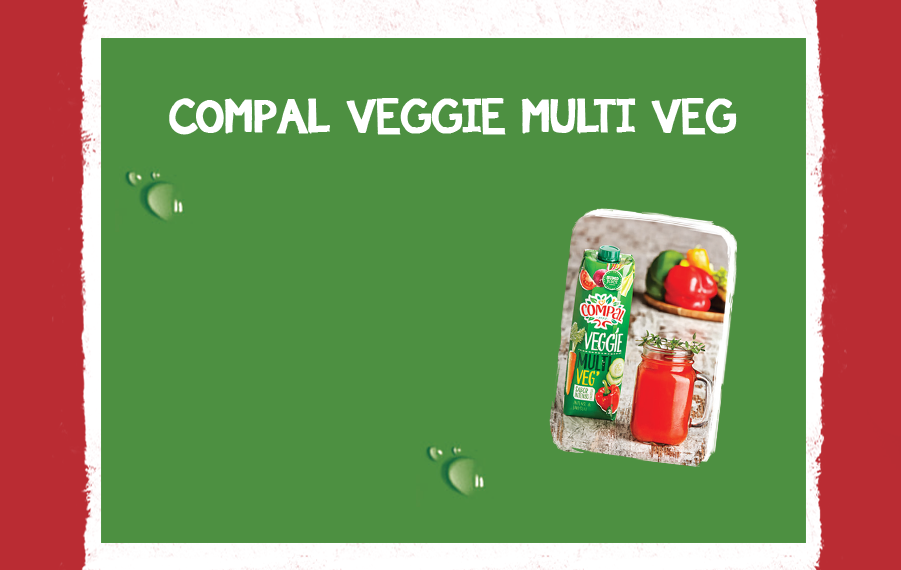 A Compal elaborou uma fórmula para este novo sumo de vegetais, com a mesma paixão e conhecimento que aplica ao produzir os seus sumos de fruta. O Multi Veg, destina-se a quem quer experimentar novas e diferentes combinações e verdadeiros apreciadores de sabores intensos.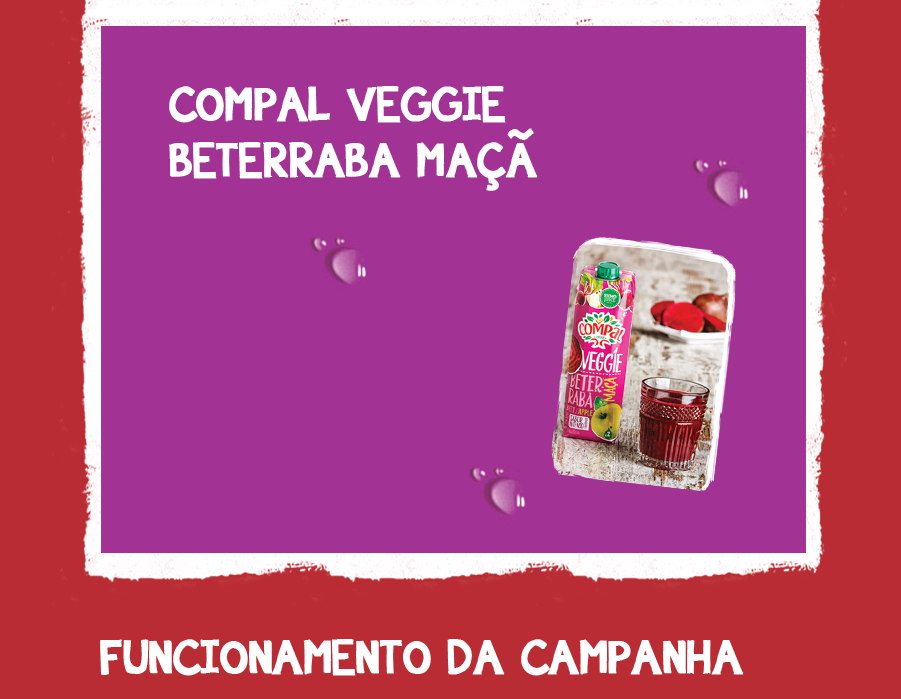 A combinação da cor e textura do Compal Veggie Beterraba Maçã apresenta uma harmonia ímpar que proporcionará uma vontade rejuvenescida para experimentar novas formas de o degustar.
No arranque da campanha, cada youzzer™ recebeu um kit COMPAL/youzz™ gratuito, com os seguintes conteúdos para informação e experimentação:

• 1 embalagem COMPAL VEGGIE Tomate 1 L;
• 1 embalagem COMPAL VEGGIE Multi Veg 1 L;
• 1 embalagem COMPAL VEGGIE Beterraba Maçã 1 L;
• 1 copo;
• 1 cocktail set (composto por 1 shaker, 1 doseador, 1 coador e 1 colher);
• 1 carta de sugestões COMPAL VEGGIE;
• 1 guia global de campanha, com informações sobre o produto, campanha, o que fazer e como espalhar a palavra (recomendações, sugestões e dicas de partilha de opinião);
• 1 bloco de questionários para que registes a opinião dos amigos a quem falaste de COMPAL VEGGIE.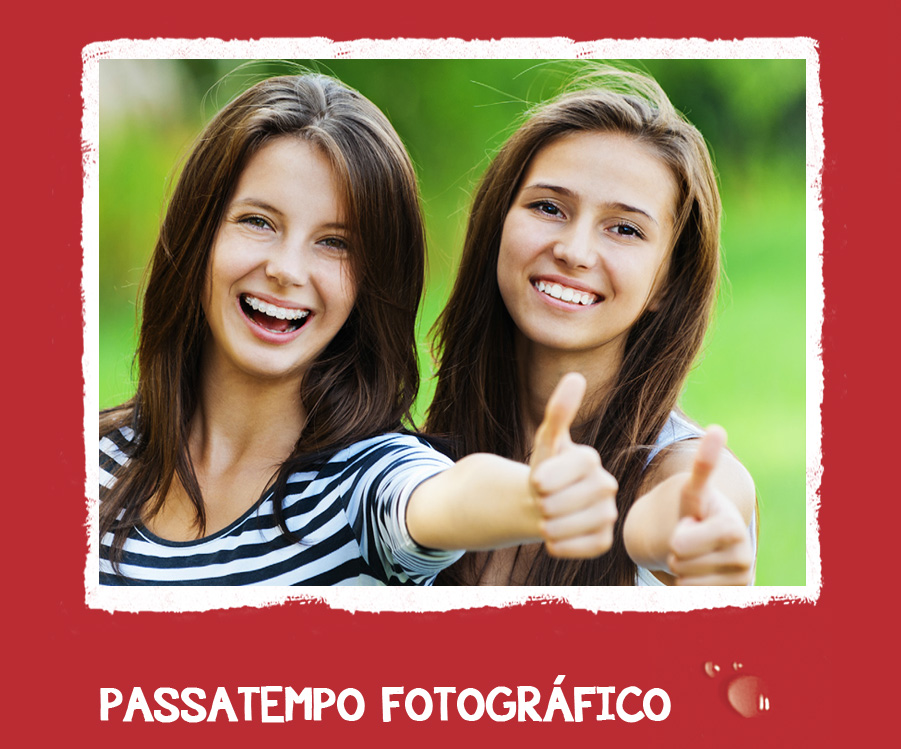 Para estar entre os vencedores apenas foi preciso tirar fotografias que traduzam a experiência e a atitude Compal Veggie e fazer o upload para a galeria de campanha.

No final da campanha, um júri Sumol+Compal irá premiar as 3 fotografias mais criativas de entre as 10 mais votadas!
Parabéns Flávia Peixoto, Sofia Antunes e Paula Costa as vossas fotografias foram as preferidas pela marca.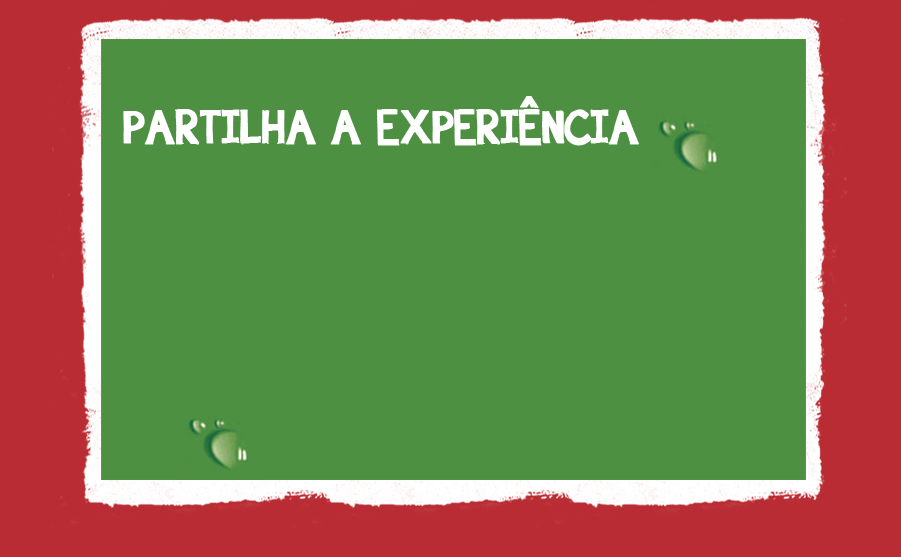 Sabes que gostamos muito de partilhas online, por isso mesmo, não deixes de fazer as tuas partilhas em Facebook, Instagram, blog ou qualquer outro meio. Não te esqueças de as definir como públicas, nos casos em que for preciso, para que toda a gente possa conhecer a tua experiência. E claro, usa sempre as #CompalVeggie e #youzz.

Podese conhecer as publicações de todos os youzzers™ na galeria de campanha. Para teres a certeza que a tua publicação figura na galeria pudeste usar os WOM Reports Online disponíveis, para os participantes, no menu As minhas ações.
Change location
Select your country from the list bellow
and you'll be redirected to the matching youzz page.