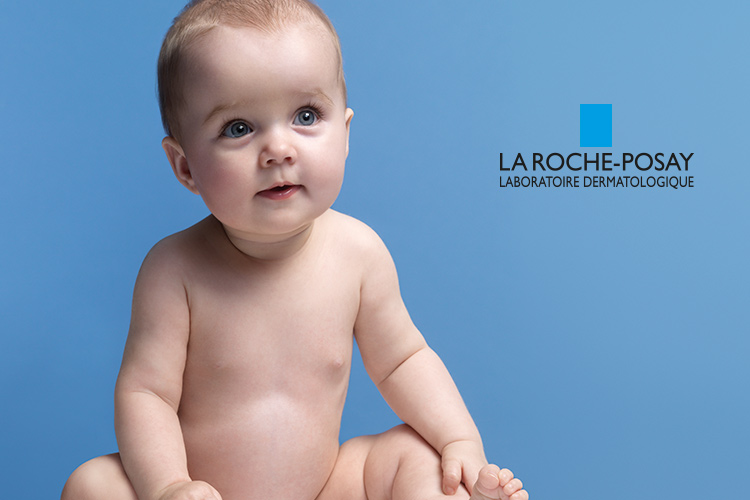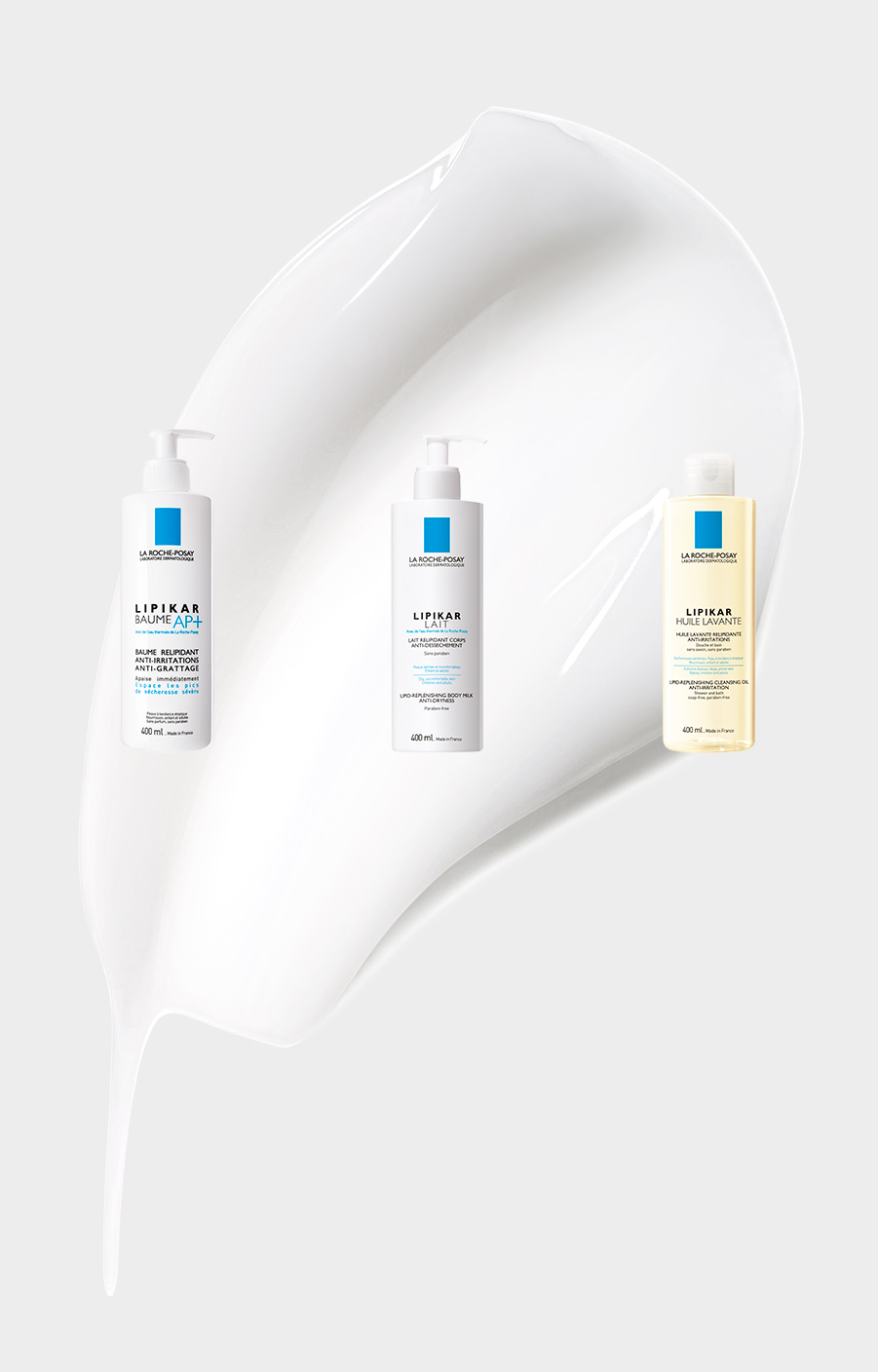 PARA MELHORAR A VIDA DA PELE SENSÍVEL

Durante 25 anos, a LA ROCHE-POSAY tem estado ativamente comprometida com a gama LIPIKAR numa base diária, de modo a fazer a diferença nas vidas de pessoas com pele muito seca com tendência a atópica.

Os produtos de cuidado diário ajudam a reparar a pele e restaurar as suas funções protectoras, com fórmulas ricas em nutrientes essenciais. As suas texturas agradáveis e ingredientes apaziguantes devolvem o conforto à sua pele. LIPIKAR continua a provar a sua eficácia em diversos ensaios clínicos, estabelecendo-se como uma gama de referência nos cuidados corporais da pele muito seca, tanto de adultos como de crianças. Sempre com a água termal de LA ROCHE-POSAY no centro da sua composição. Uma água com propriedades terapêuticas comprovadas, apaziguantes e suavizantes.
GAMA LIPIKAR
LIPIKAR BAUME AP+


Bálsamo reparador especialmente concebido para a pele com tendência atópica, muito seca, com desconfortos cutâneos e sujeita a prurido, provocado pelo acto de coçar.

Funções:
1) Restabelecer e estabilizar o equilíbrio do microbioma;
2) Restaurar e preservar a barreira cutânea.

LIPIKAR LEITE CORPORAL


Produto de cuidado diário indicado para a pele seca com sensação de desconforto.

Funções:
1) Restaura a barreira cutânea e recupera a sua função protectora natural;
2) Nutre intensamente, ajudando a restaurar a elasticidade e suavidade da pele.

LIPIKAR ÓLEO LAVANTE


Produto de limpeza concebido para limpar sem secar a pele.

Funções:
1) Graças à ausência de sabão e ao pH neutro, preserva a barreira cutânea após o banho;
2) Nutre a pele e recupera o prazer de tomar banho numa sensação duradoura de conforto.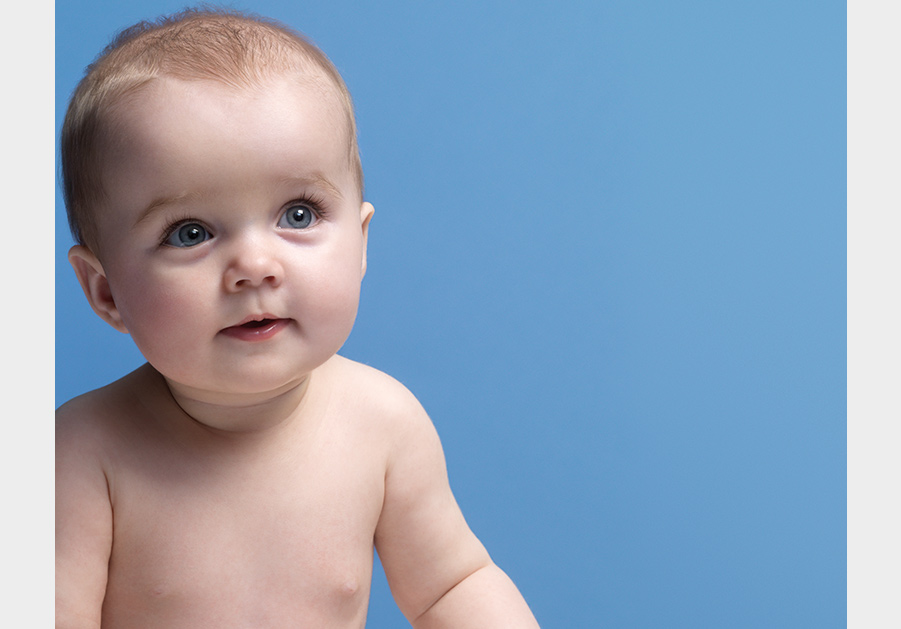 FUNCIONAMENTO DA CAMPANHA

Cada youzzer™ selecionada recebeu um kit LA ROCHE-POSAY Lipikar/youzz™ que incluiu:

- 1 carta de boas-vindas;
- 1 embalagem de LIPIKAR Baume AP+ ou de LIPIKAR Leite, tendo em conta as respostas ao questionário de qualificação;
- 1 embalagem de LIPIKAR Óleo Lavante;
- 15 amostras tubo 15 mL de LIPIKAR Baume AP+ ou de LIPIKAR Leite, tendo em conta as respostas ao questionário de qualificação, para distribuir pelos amigos, familiares e conhecidos;
- 1 bloco de questionários para amigos.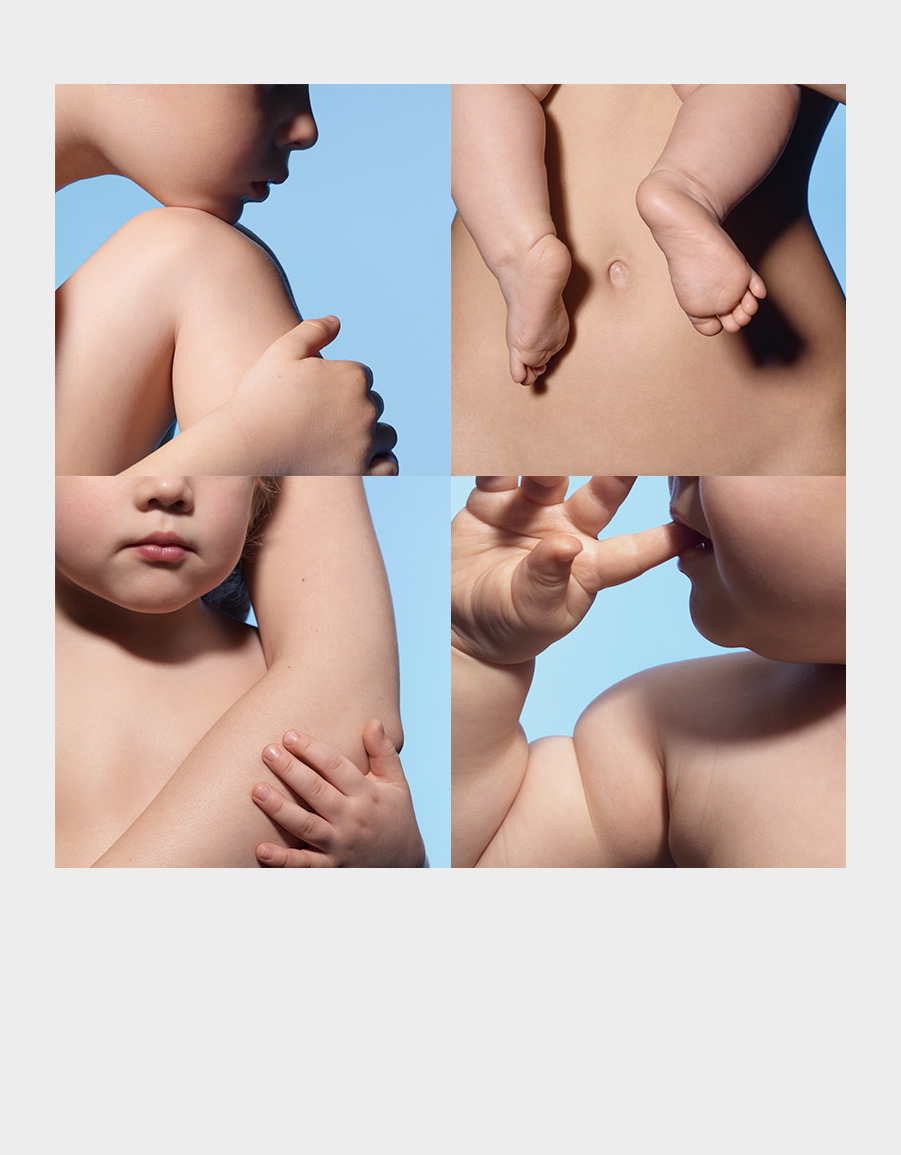 PASSATEMPO FOTO + DIVERTIDA
Premiámos as youzzers™ cujas fotografias LA ROCHE-POSAY Lipikar foram consideradas as mais divertidas. Cada youzzer™ aproveitou esta oportunidade para fazer o upload de uma foto que demonstrasse os resultados eficazes de LIPIKAR e partilhou-a com os seus amigos nas suas redes sociais utilizando os hashtags #youzzlipikar e #youzz e habilite-se a ficar entre os vencedores deste passatempo.
No final da campanha um júri LA ROCHE-POSAY Lipikar selecionou as 3 fotografias vencedoras de entre as 10 mais votadas. Parabéns Tânia Gonçalves, Carmen Marques e Maria Alexandra Abrantes! O prémio... Um conjunto de ofertas da LA ROCHE-POSAY Lipikar.
NOTA: para o apuramento do TOP10 do passatempo será apenas considerada uma fotografia/vídeo por youzzer™ participante.
Change location
Select your country from the list bellow
and you'll be redirected to the matching youzz page.