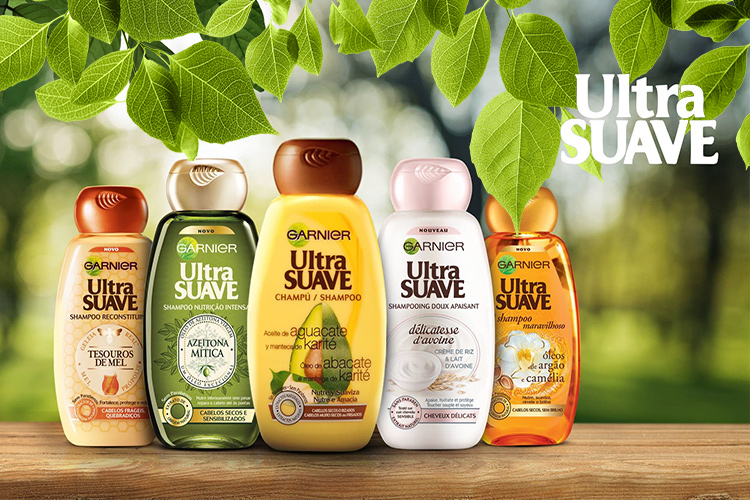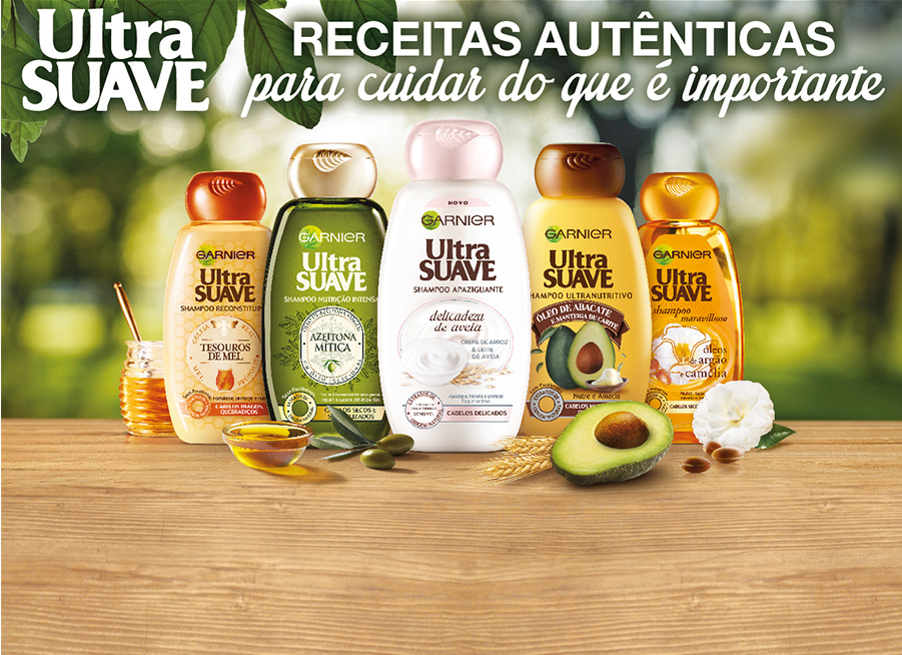 Para Ultra Suave, Garnier selecionou os melhores ingredientes da natureza para receitas autênticas que dão suavidade e respeitam o seu cabelo.

Ultra Suave cuida do que é importante, do seu cabelo e dos de quem mais gosta.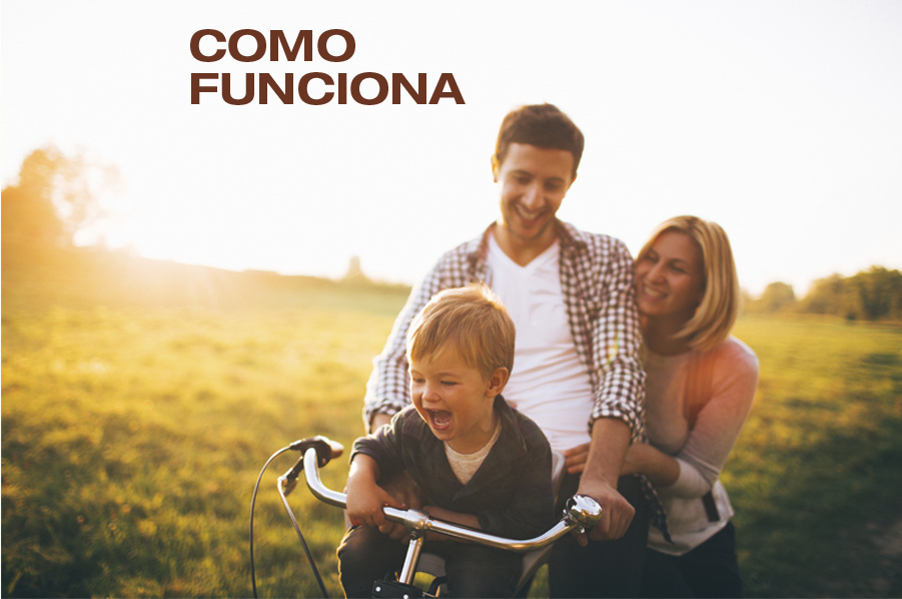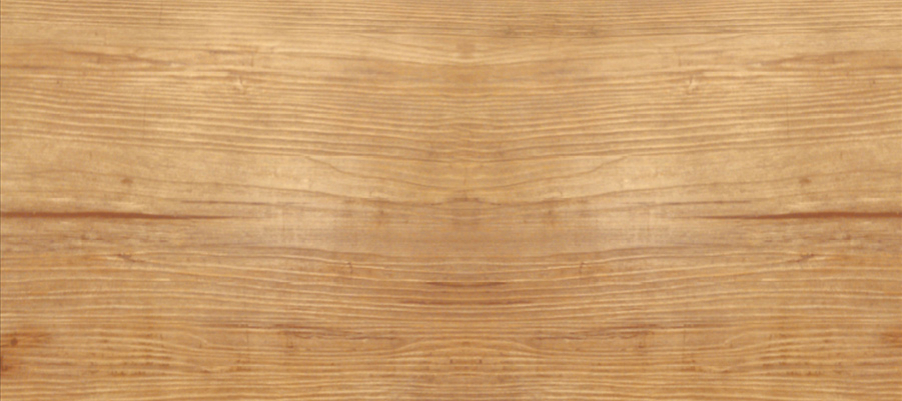 Os youzzers começaram por visitar o site ultrasuave.pt e surpreender-se com as receitas Ultra Suave que havia para conhecer;


Aproveitaram para escolher qual a receita Ultra Suave que melhor se adequasse ao seu cabelo e com a qual mais se identificavam;




O próximo passo foi fazer o upload de uma fotografia com alguém especial para si;




Escrever uma dedicatória a essa pessoa;




Depois disso, receberam, em sua casa, na morada que indicaram no site ultrasuave.pt, a etiqueta Ultra Suave que criaram e, ainda, um vale de 1,00 € para poderem colá-la no seu Ultra Suave preferido.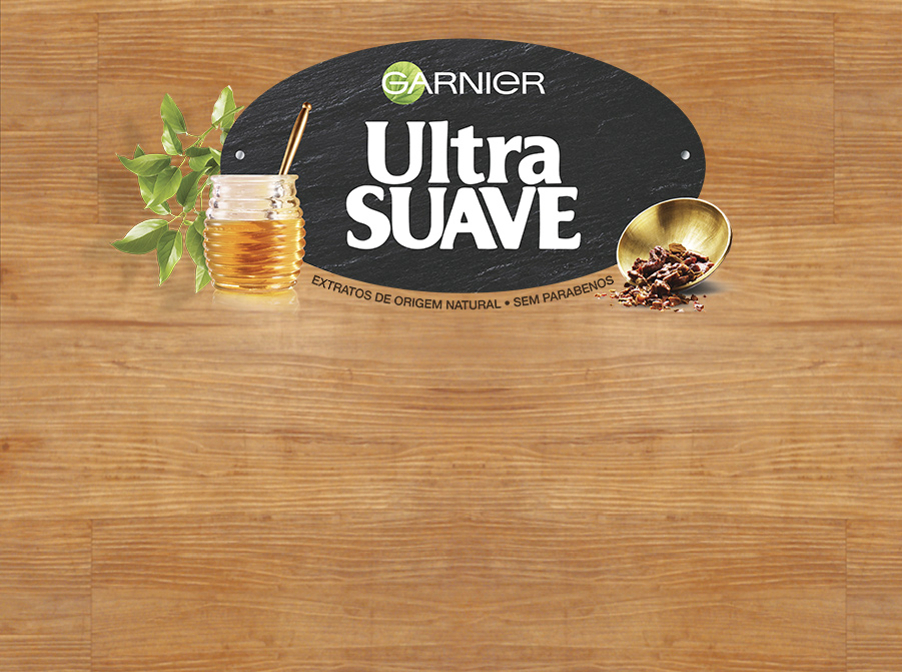 Partilharam esta campanha com os seus amigos no seu blog e nas suas redes sociais, utilizando os hashtags #ultrasuave e #youzz (através do menu "As minhas ações" – canto superior esquerdo desta página).

*Se tiver dúvidas ou questões a colocar, o e-mail membros.portugal@youzz.net está à sua inteira disposição.
Change location
Select your country from the list bellow
and you'll be redirected to the matching youzz page.