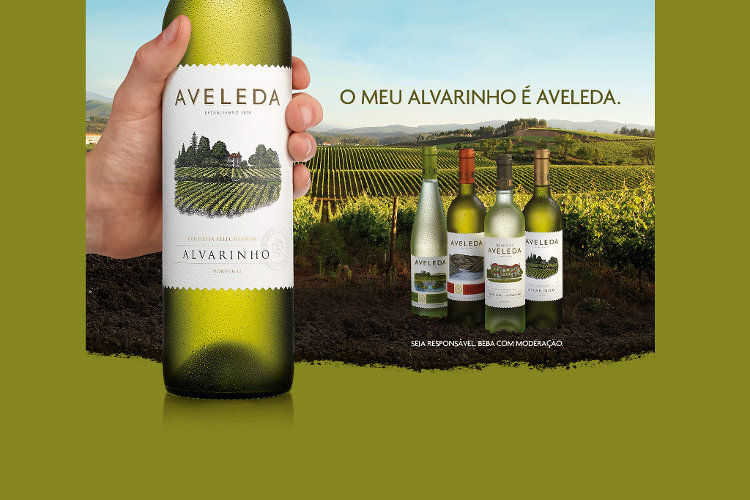 O saber secular da Aveleda e a sua vontade constante de inovar estão na génese de vinhos brancos de qualidade superior, que têm conquistado vários prémios nacionais e internacionais.
AVELEDA ALVARINHO

Alvarinho é uma das variedades portuguesas mais admiráveis, originária do noroeste peninsular que dá corpo a vinhos únicos e facilmente identificáveis, de personalidade e temperamento forte.



Aveleda Alvarinho apresenta uma cor palha aberto, um aspeto límpido e brilhante. Vinho intenso e harmonioso, com um ataque vivo e uma estrutura aveludada. Termina longo e frutado, com notas de maracujá, flores brancas e citrinas, num final de boca elegante e persistente.

Este vinho acompanha na perfeição pratos elegantes à base de legumes frescos ou gratinados, entradas de ostras ou espargos em molho de manteiga ou ainda pratos com peixes gordos, como salmão.
FUNCIONAMENTO DA CAMPANHA

No arranque da campanha, cada youzzer™ recebeu um kit Aveleda/youzz™ gratuito, com os seguintes conteúdos para informação e experimentação:

» 2 garrafas 75 cl de Aveleda Alvarinho, para experimentação;
» 10 vales de desconto para distribuíres pelos teus amigos;
» 1 guia global de campanha, com informações sobre o vinho, campanha, o que fazer e como espalhar a palavra;
» 1 bloco de questionários para que registes a opinião de todos os amigos a quem deste as amostras e falaste sobre o vinho.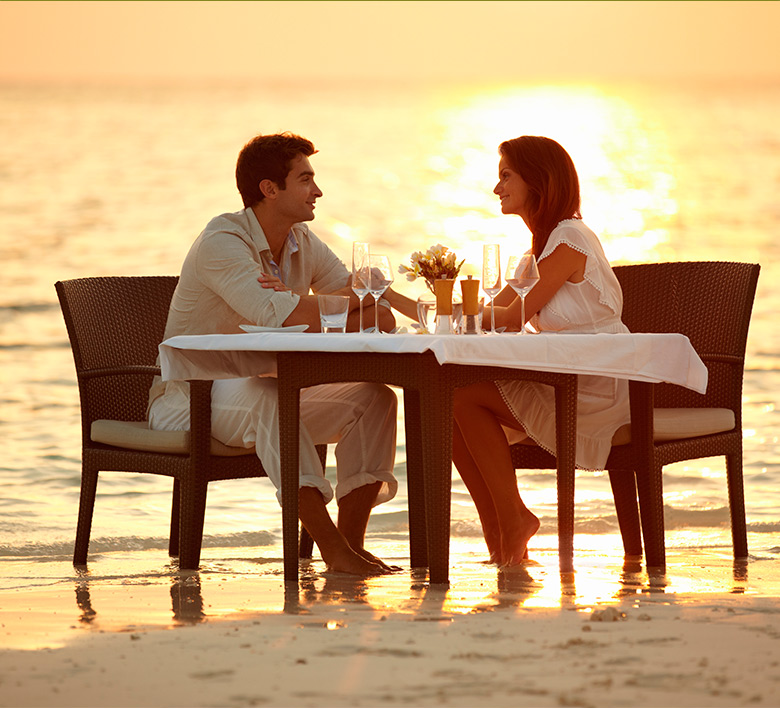 PARTILHA A EXPERIÊNCIA

Sabes que gostamos muito de partilhas online, por isso mesmo, não deixámos de receber as tuas partilhas em Facebook, Instagram, blog ou qualquer outro meio.
Não te esqueceste de as definir como públicas, nos casos em que for preciso, para que toda a gente pudesse conhecer a tua experiência. E claro, usaste sempre as #youzz e #AveledaAlvarinho.

Pudeste acompanhar e conhecer as publicações de todos os youzzers™ na galeria de campanha.
Change location
Select your country from the list bellow
and you'll be redirected to the matching youzz page.