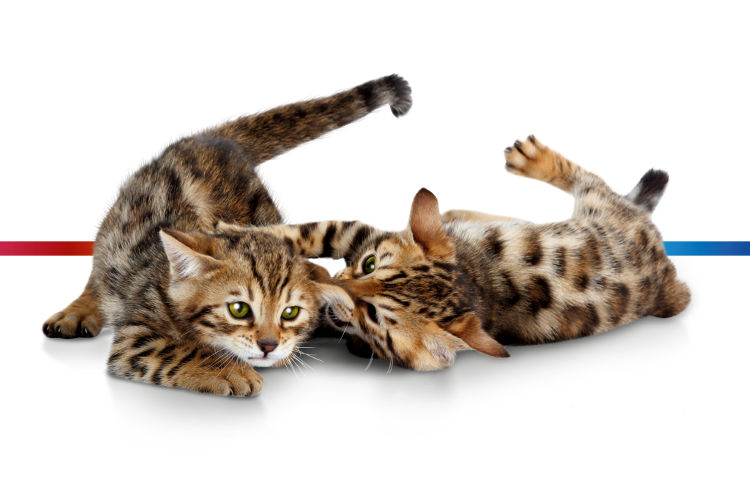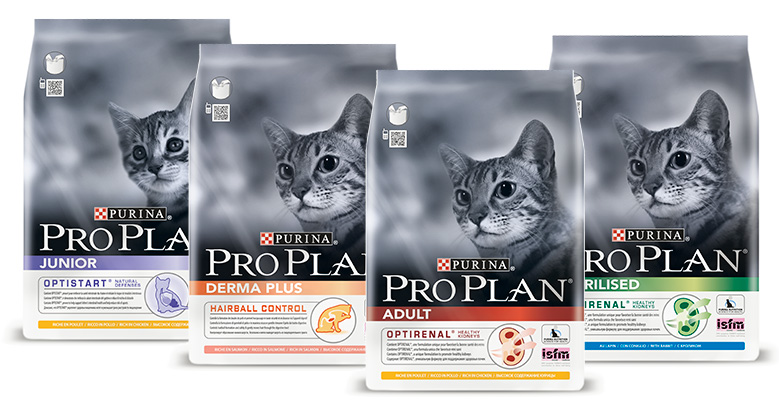 PRO PLAN® Nutrição Excelente para Saúde a Longo-prazo

PRO PLAN® Nutrição é a gama para uma Saúde a longo prazo!

Sabemos que o seu gato é precioso e oferecer-lhe uma alimentação correta é uma parte importante dos cuidados que lhe presta. Sabemos também que o Programa de Fidelização PRO PLAN® traz mais benefícios para si e para o seu animal de companhia.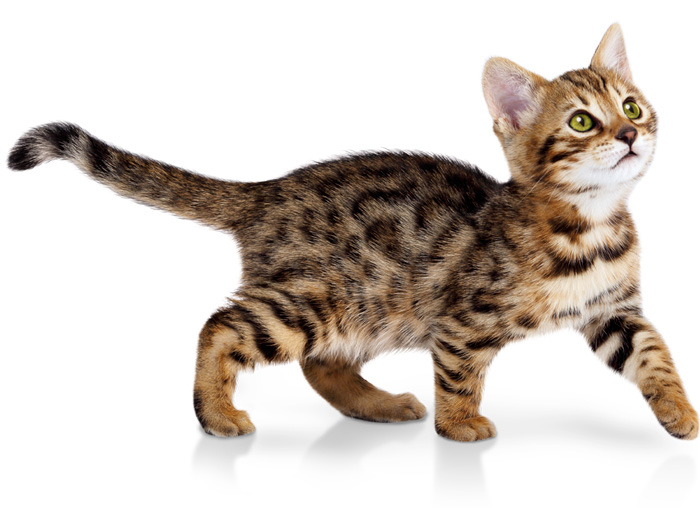 Serviço de Informação Nestlé Purina nº800 207 139
(segunda a sábado - das 08:30 às 20:30, exceto feriados)
Apartado 1233 2791-961 Carnaxide

faleconnosco@pt.nestle.com
www.proplan.pt
Todas as marcas são registadas e propriedade da Societé des Produits Nestlé, S.A., Vevey, Suiça
Change location
Select your country from the list bellow
and you'll be redirected to the matching youzz page.