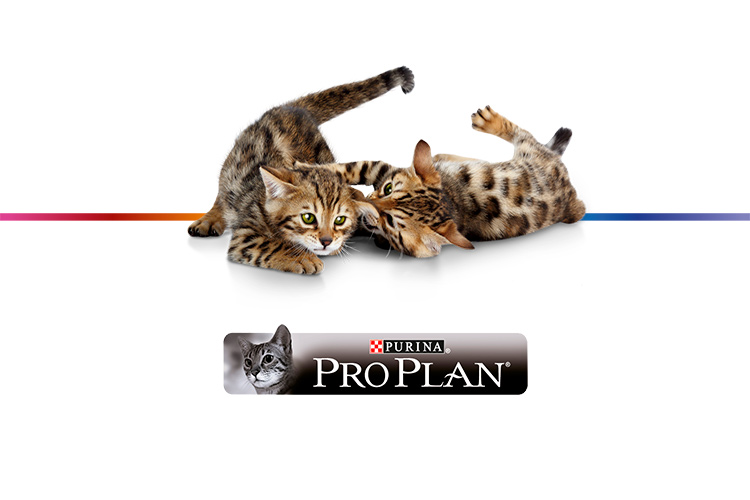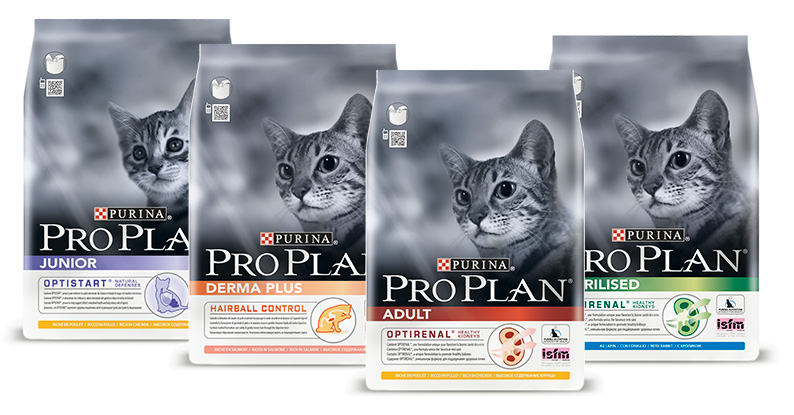 PRO PLAN® Nutrição Excelente para Saúde a Longo-prazo

PRO PLAN® é uma gama de nutrição excelente para gatos, com benefícios para a saúde cientificamente comprovados. A base de cada fórmula é uma combinação completa e equilibrada de nutrientes essenciais para uma boa saúde.

PRO PLAN® é elaborado com ingredientes de elevada qualidade, cuidadosamente selecionados e altamente digeríveis. Todos os alimentos PRO PLAN® são formulados com o maior cuidado para proporcionar uma nutrição excelente com o sabor que os gatos adoram.

PRO PLAN® está disponível em clínicas veterinárias e lojas da especialidade.

DESCUBRA A DIFERENÇA DE PRO PLAN®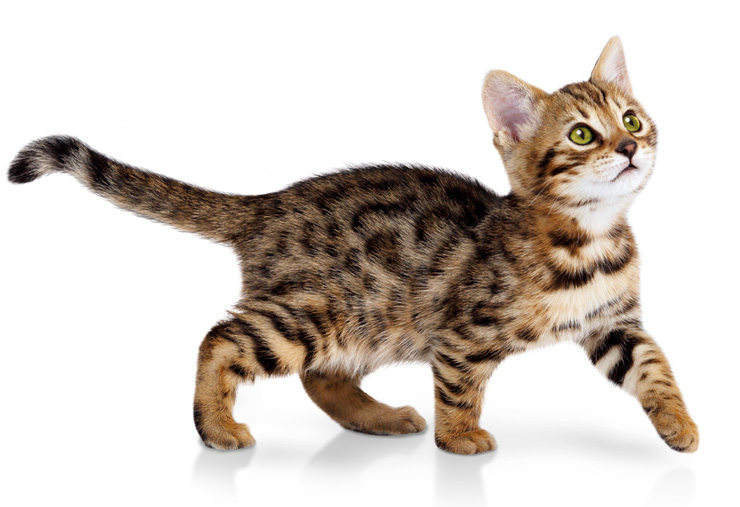 Funcionamento da Campanha

No arranque da campanha, cada youzzer recebeu um kit PRO PLAN®/youzz gratuito, com os seguintes conteúdos para informação e experimentação:
1 mês de alimentação, para o seu gato;

10 vales de desconto de 5,00 €, para oferecer a amigos e familiares;

10 embalagens de 400 g PRO PLAN®, para partilhar com amigos e familiares;

1 guia global de campanha, com informações sobre o produto, campanha, o que fazer e como espalhar a palavra;

1 bloco de questionários para registar a opinião de todos os amigos que ouviram falar sobre o produto.
Passatempo
Fotográfico

Premiámos as fotografias que melhor demonstraram a experiência PRO PLAN®.

Para participar, cada youzzer apenas precisou de fazer o upload das fotografias que mostrassem o contributo de PRO PLAN® para o bem estar e saúde do seu gato.

Um júri Purina® escolheu as 3 vencedoras entre as 10 mais votadas.

Parabéns às vencedoras: Fátima Penedo, Sílvia Flor e Joana Correia.
Serviço de Informação Nestlé Purina nº800 207 139
(segunda a sábado - das 08:30 às 20:30, exceto feriados)
Apartado 1233 2791-961 Carnaxide

faleconnosco@pt.nestle.com
www.proplan.pt
Todas as marcas são registadas e propriedade da Societé des Produits Nestlé, S.A., Vevey, Suiça
Change location
Select your country from the list bellow
and you'll be redirected to the matching youzz page.