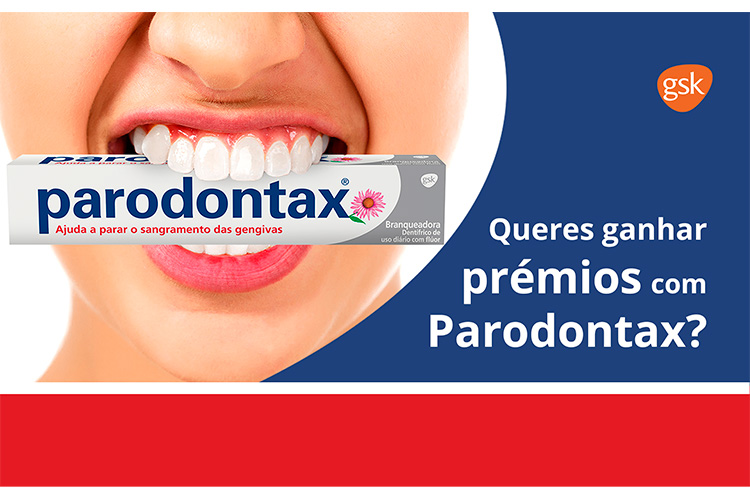 Passatempo!
Os prémios foram os seguintes:
Para os 3 mais originais - Inês Direito, Cátia Duarte e Elizabeth Chaves - oferecemos um extra...
Jantares para 2 Pessoas.
Para os 20 mais originais - Carla Ramalho, Octavia Almeida, Ana Botelho, Fátima Penedo, Ana Mendes, Carla Silva, Alexandra Abrantes, Manuela Antunes, Mónica Oliveira, Maria Antonio, Ana Santos, Nádia Gonçalves, Ana Rita Leite, Ana Catarina Lopes, Beatriz Fernandes, Patrícia Marques, Marli Neves, Sara Costa, Ricardo Trindade e Ana Pedrosa - oferecemos...
Kits Parodontax.
Para ganhar, cada youzzer teve apenas de responder a 3 rápidas perguntas e partilhar a página de campanha identificando a pessoa com quem gostaria de jantar, bem como a descrição do jantar de sonho Parodontax, utilizando os hashtags
#youzzsmile #youzzparodontax #youzz
.

Depois um júri selecionou os vencedores.

Os jantares mais originais foram os premiados.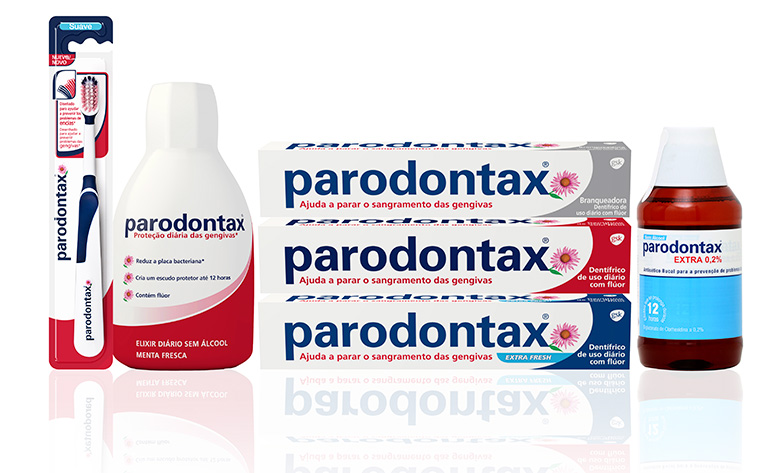 A opinião dos youzzers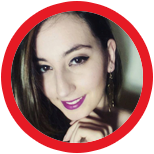 Patrícia Monteiro
[…] agora o sorriso é melhor sem as gengivas sensíveis e super vermelhas :)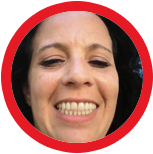 Dora Dias
Gostei da limpeza que senti nos meus dentes e agora não paro de sorrir adoro.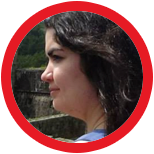 Carina Pereira
Depois de terminar o meu desafio 14 dias posso afirmar que fiquei fã desta pasta e vou passar a usá-la frequentemente!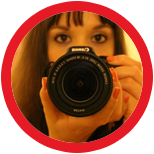 Margarida Oliveira
Costumo ser um bocado esquisita com sabores mas […] foi muito fácil habituar-me ao sabor, até porque o resto dos resultados foi dando vontade de continuar! ;)
Dispositivo médico. Leia cuidadosamente a rotulagem e as instruções de utilização. Não recomendado para crianças com menos de 12 anos, salvo recomendação do dentista. Caso ocorra irritação descontinue a utilização da pasta. CHPT/CHPDX/0011/16a-Setembro.
Change location
Select your country from the list bellow
and you'll be redirected to the matching youzz page.