A youzz e a Accenture juntaram-se para dar as boas vindas ao Web Summit.
Como sabes este é o maior evento europeu de tecnologia e empreendedorismo e a Accenture é um dos patrocinadores.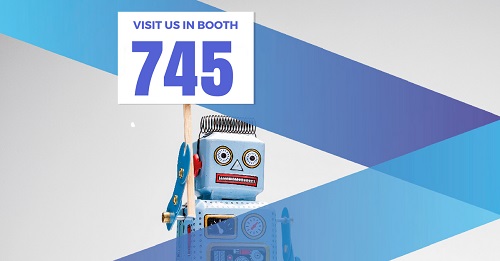 Durante esta semana as pessoas tiveram a oportunidade de visitar o stand da Accenture no Web Summit e descobrirem todo o mundo Accenture Technology e a inovação que está a ser criada nas áreas da Inteligência Artificial, Robótica e Automação.
Os Vencedores do Passatempo Accenture WebSummit foram escolhidos!
Parabéns aos vencedores do Passatempo Accenture WebSummit:
​
Filipa Ribeiro (@CanelasFilipa)
Paulo Vieira (surfingonmoney)
Tiago Santos (o_tiagosantos)
Ainda podes aproveitar e conhecer também as oportunidades de carreira na Accenture
Aproveita e clica no botão abaixo para conheceres todas as oportunidades de carreira que estão disponíveis para ti.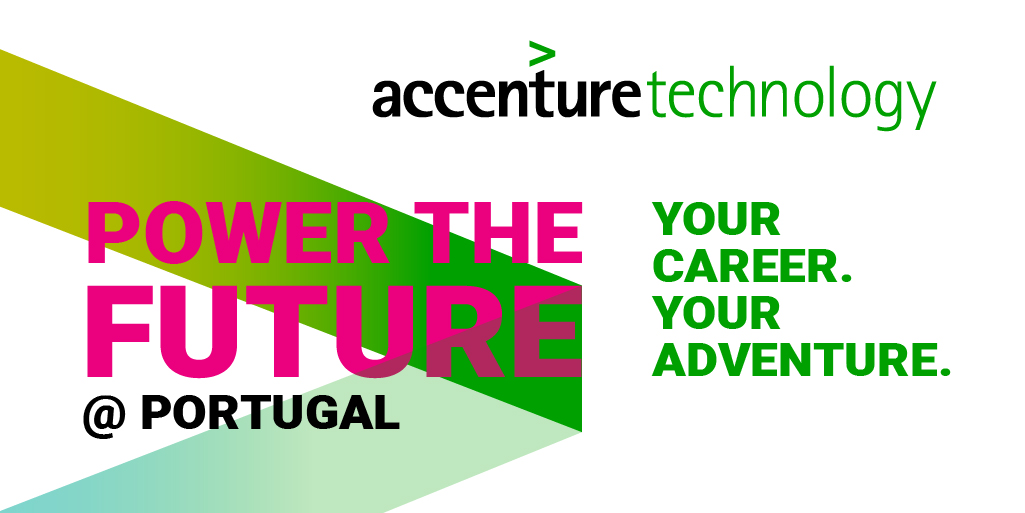 *Se tiveres dúvidas ou questões a colocar, o e-mail membros.portugal@youzz.net está à tua inteira disposição.
Change location
Select your country from the list bellow
and you'll be redirected to the matching youzz page.