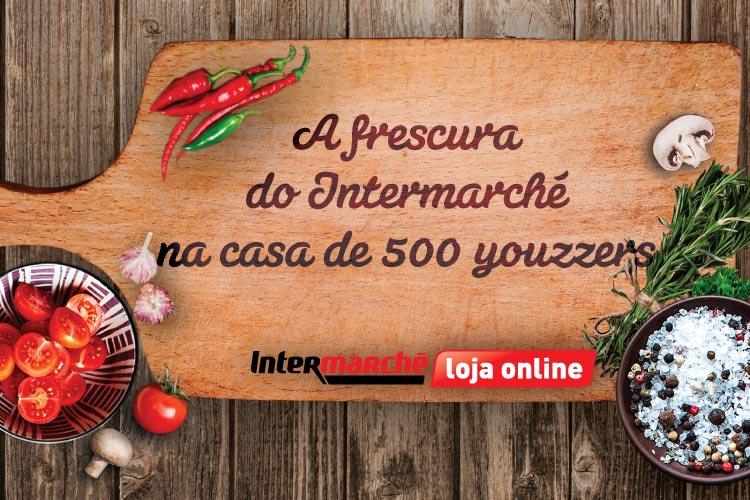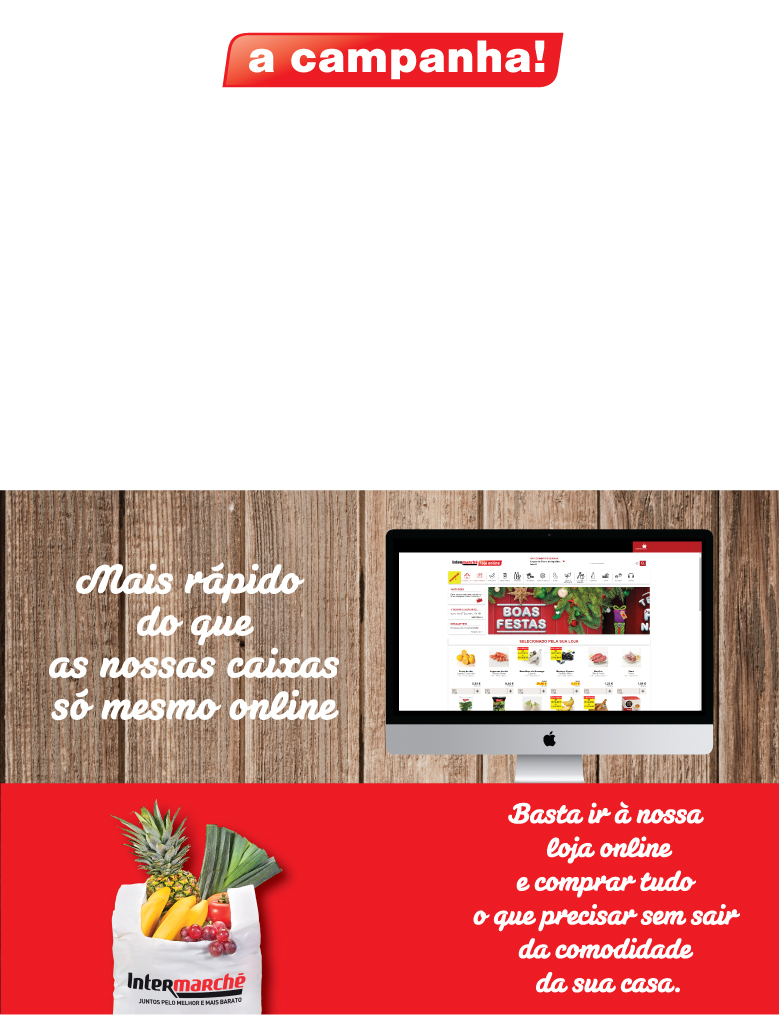 Os youzzers selecionados receberam um código digital para compras no valor de 25 € para consumo na loja online Intermarché.
Depois de realizarem as suas compras na loja online do Intermarché, os participantes partilharam connosco a sua experiência através das suas redes sociais, utilizando os hashtags
#youzzintermarche
e
#youzz
.

Partilhar o quê e como?

Cada youzzer partilhou connosco, através de vídeos, fotografias e publicações nas suas redes sociais, os momentos em que foram utilizados os produtos provenientes das compras feitas na loja online Intermarché. Jantares, festas e momentos de diversão e partilha com amigos e família foram bem-vindos!

1.
Escolher no mapa a loja online disponível e mais conveniente;
2.
Criar uma conta;
3.
Fazer a encomenda;
4.
Para receber a encomenda tiveram apenas de escolher o modo de entrega:
• Levantamento no Drive da loja ou receber em casa;

Change location
Select your country from the list bellow
and you'll be redirected to the matching youzz page.