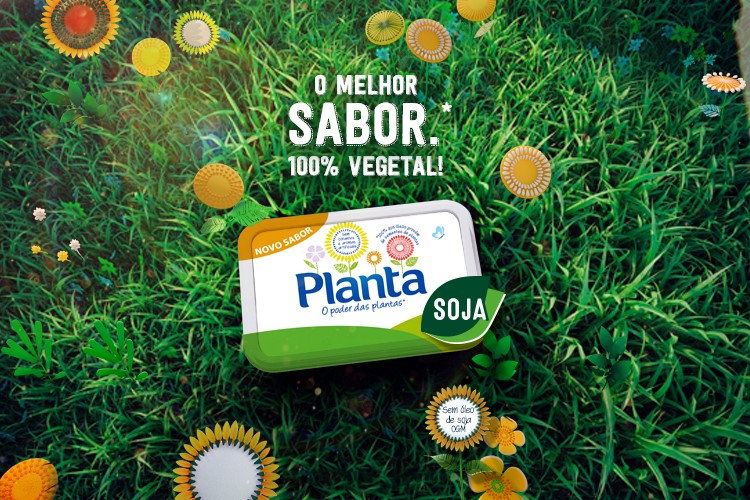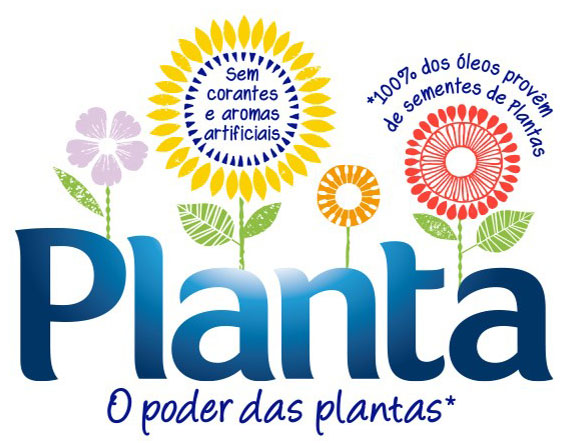 CORREU DELICIOSAMENTE!
Planta Soja

o

creme vegetal para barrar proporcionou a 500 youzzers verdadeiros momentos saborosos! Os youzzers partilharam a sua experiência usando os hashtags #youzzplantasoja e #youzzportugal
A campanha já terminou

mas

Planta Soja...continua a fazer as delicias do teu dia!

Planta Soja é o creme vegetal 100% vegetal, sem óleos de soja geneticamente modificados, sem glúten, rica em Vitaminas A, D e E, com Ómega 3 e também com ácido fólico. Tem ainda baixo teor de sal. É uma escolha inteligente e equilibrada nutricionalmente.
É muito fácil teres um
pequeno-almoço saudável

, que te proporciona boa disposição para começares um dia top! Ou então é uma ótima sugestão para um

snack

ou um

lanche equilibrado

para repores as energias ao longo do dia.



PARABÉNS AOS VENCEDORES #dmiplantasoja!
Aqui estão os participantes que vão ao cinema com Planta Soja:
Anabela Fernandes, Christie Souza, Clotilde Santos, Elisabete Silva Carapito, Guilherme Gouveia, Lilly Jo, Margarida Moura, Paula Loureiro, Paula Coelho, Sara Freitas e Elisabete de Lourdes Filipe.

*Todos os participantes já foram previamente contactados. Os mesmos terão direito a reclamar o seu bilhete de cinema até dia 3 de julho de 2017. Após essa data não será possível atribuir o prémio.
Change location
Select your country from the list bellow
and you'll be redirected to the matching youzz page.