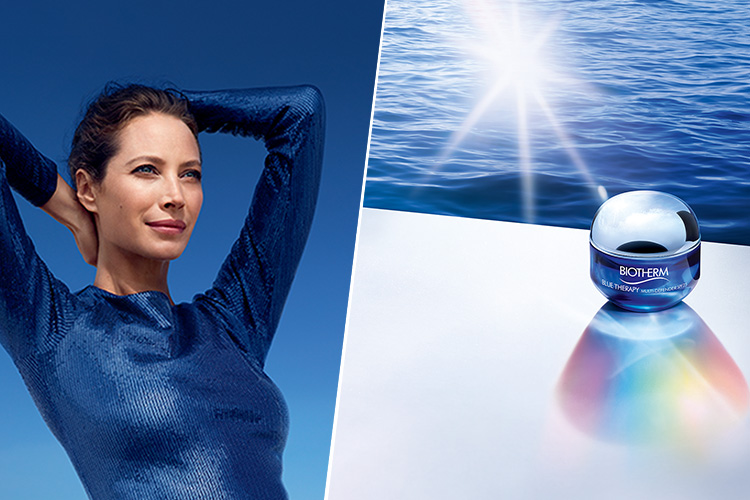 BLUE THERAPY
MULTI-DEFENDER FPS 25
O TEU CREME DE DIA
CORRIGE E PROTEGE
A TUA PELE FACE AOS SINAIS DE ENVELHECIMENTO E REDUZ RUGAS E MANCHAS.
O NOSSO 1º ANTI-IDADE
QUE TE ASSEGURA PROTEÇÃO UVA E UVB, COM FPS 25, E COMBATE A POLUIÇÃO.
REPARA E CUIDA
RESTAURANDO A FIRMEZA E HIDRATAÇÃO DA PELE.
COMO FUNCIONOU ESTA CAMPANHA?
Blue Therapy proporcionou aos youzzers a oportunidade de viverem a vida ao máximo, com muitos desafios e partilhas, sempre protegendo e cuidando da sua pele!
A campanha chegou ao fim mas a tua pele irá continuar radiante e hidratada com Blue Therapy!
Lembra-te ainda dos hashtags #youzzbiotherm #youzzportugal
Se tiveres dúvidas ou questões entra em contacto!
Envia-nos um email.
Não deixes nada por dizer e envia o teu email para
Liga-te às redes socias!
Acompanha as novidades que vamos partilhando contigo nas redes sociais da youzz.
Change location
Select your country from the list bellow
and you'll be redirected to the matching youzz page.