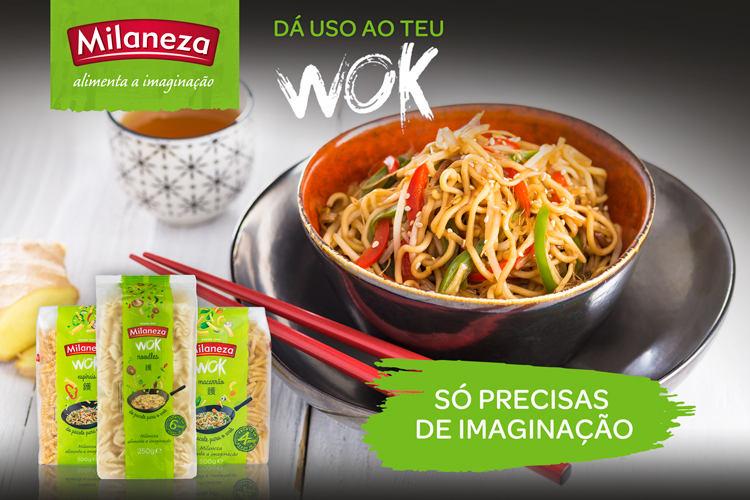 OBRIGADO PELA TUA PARTICIPAÇÃO NESTA CAMPANHA!
PARABÉNS AOS VENCEDORES
O desafio da campanha seria preparar uma óptima receita com os novos Noodles da Milaneza e partilhá-la nas redes sociais. Parabéns aos youzzers que criaram pratos deliciosos e que partilharam conteúdos de forma criativa:
Inês Gomes Direito, Joana Freitas, Cláudia Barros, Isabel Branco e Marta Rafael.
O prémio será enviado até dia 30 de setembro de 2017
*Todos os vencedores irão ser previamente contactados. O prémio será enviado para a morada de entrega do perfil pessoal de cada youzzer. Os mesmos terão direito a reclamar o seu prémio até dia 30 de setembro de 2017. Após essa data não será possível atribuir o prémio.

Como podes participar?
Prepara o teu WOK e os novos Noodles da Milaneza!
Segue todos os passos da preparação
Vamos desafiar-te semanalmente a fazeres pratos saudáveis e deliciosos com...
os Noodles da Milaneza.
A partir de dia 8 de junho até dia 31 de agosto de 2017 partilha nas tuas redes sociais fotografias e vídeos dos desafios, mostra a embalagem dos novos Noodles Milaneza Wok, e não te esqueças de usar os hashtags: #youzzMilanezaWOK #Milaneza #AlimentaAImaginação
Aproveita para fazeres um like no Facebook da Milaneza e seguires o Instagram!
Os prémios? Nem queiras imaginar!
Vamos premiar 5 youzzers com os conteúdos mais criativos com produtos Milaneza WOK e ainda...
1 WOK da Tefal para cada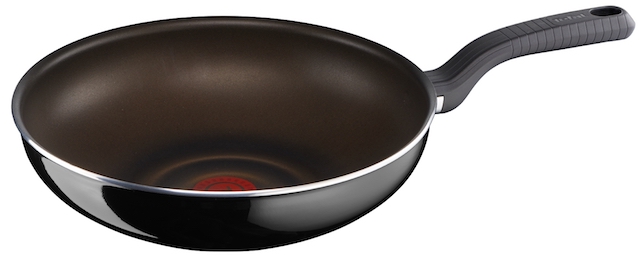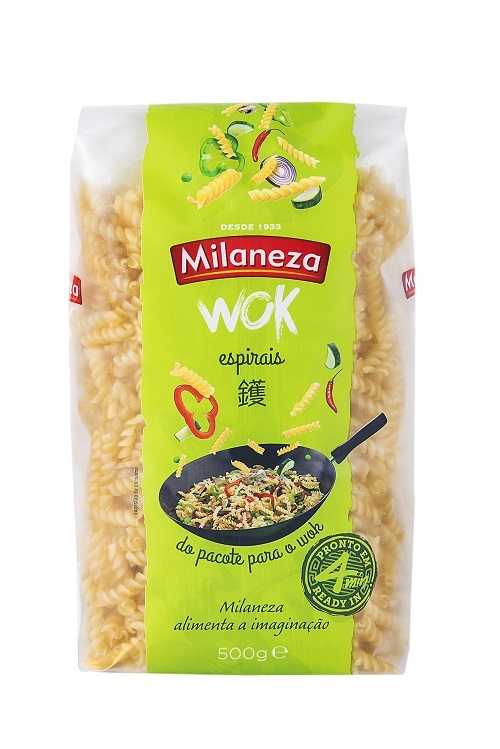 Espirais
Demora apenas 4 minutos a cozinhar e não precisam de pré-cozedura!
Direta do pacote para o Wok!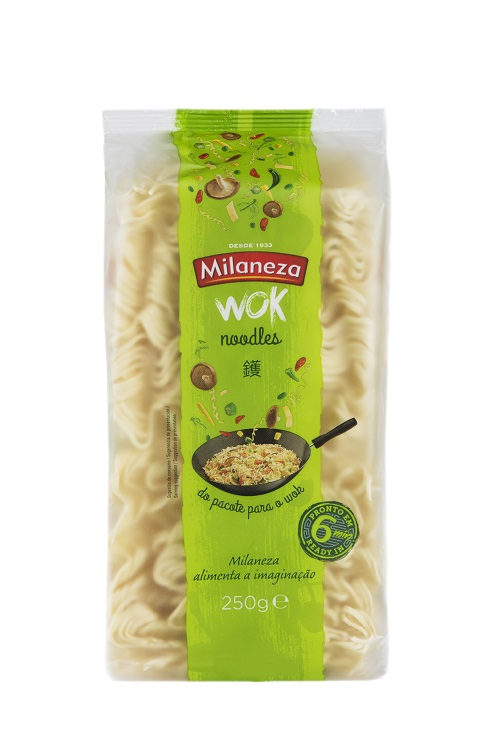 Noodles
Alimenta a imaginação de todos os portugueses!
Mais uma novidade da gama étnica "Wok".
Uma gama trendy e urbana com todo o sabor característico da marca.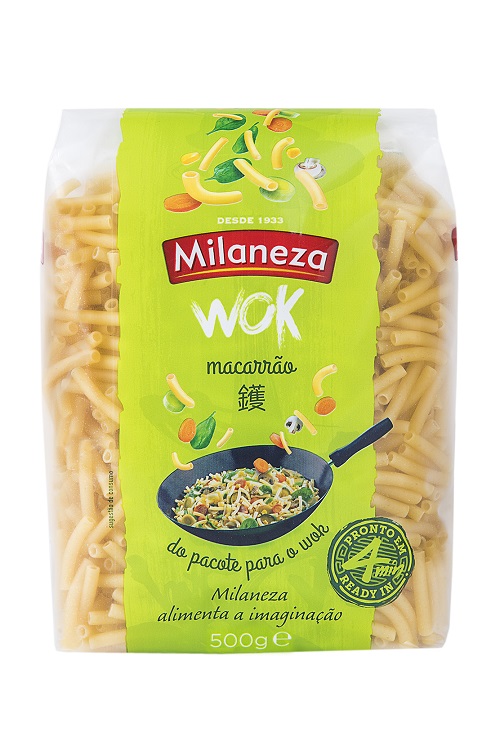 Macarrão
Agora é ainda mais fácil confecionar receitas rápidas, muito saborosas e que se fazem no momento.
10 minutos bastam para teres a tua refeição pronta!

Modo de Preparação DOS Noodles
1
Aquece o azeite no WOK. Adiciona ingredientes frescos previamente cortados em pequenos pedaços.
Deixa cozinhar.
2
Coloca os noodles diretamente no WOK.
3
Adiciona água a ferver, numa proporção de 180ml de água por bloco de noodles.
Deixa repousar brevemente. Mexe frequentemente, com cuidado, em lume forte e deixa cozinhar durante 6 minutos.
4
Retifica os temperos, retira do lume e serve de imediato.
Espreita aqui os novos Noodles Milaneza Wok:
Se tiveres dúvidas fala connosco:




Identifica-te sempre com o TEU EMAIL DE REGISTO NA COMUNIDADE YOUZZ



Change location
Select your country from the list bellow
and you'll be redirected to the matching youzz page.