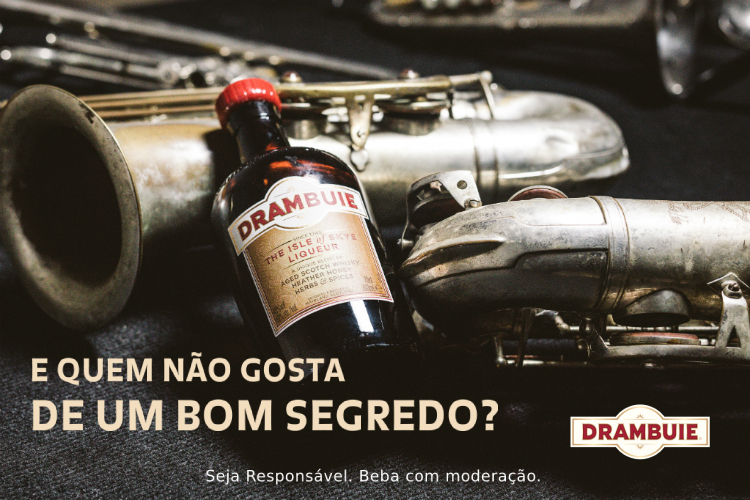 OBRIGADO PELA TUA PARTICIPAÇÃO
A campanha que te ajudou a desvendar o segredo do licor Drambuie já terminou.
Ana Coelho, Ana Santos e Joana Claro



Premiámos os 3 youzzers com os conteúdos (fotos ou vídeos) mais criativos, que foram publicados no Facebook ou Instagram, de forma pública, com #youzzDrambuie, até 14 de janeiro de 2018.

Ganharam

1 avental bartender Drambuie, 1 shaker Drambuie, 1 molde de gelo Drambuie e 1 jigger/medidor Drambuie.

Os prémios serão enviados até dia 15 de fevereiro de 2018*

Todos os vencedores foram previamente contactados e o seu prémio será enviado para a morada de perfil de cada youzzer.
Os mesmos terão direito a reclamar o seu prémio até dia 31 de janeiro de 2018. Após essa data não será possível atribuir o prémio.

Drambuie é uma das bebidas espirituosas mais antigas do mundo, que possui uma história de mais de 250 anos. Começa em 1745, com a transmissão da receita secreta do Bonnie Prince Charlie ao capitão do clã MacKinnon. Esta é depois transmitida de geração em geração, e apenas em 1893 é registada como Drambuie, oriundo de "An Dram Buidheach" que significa "a bebida que satisfaz", em gaélico. Hoje, apenas três pessoas conhecem esta receita, e a mesma encontra-se

documentada e escondida com o máximo sigilo!
Seja Responsável. Beba com moderação.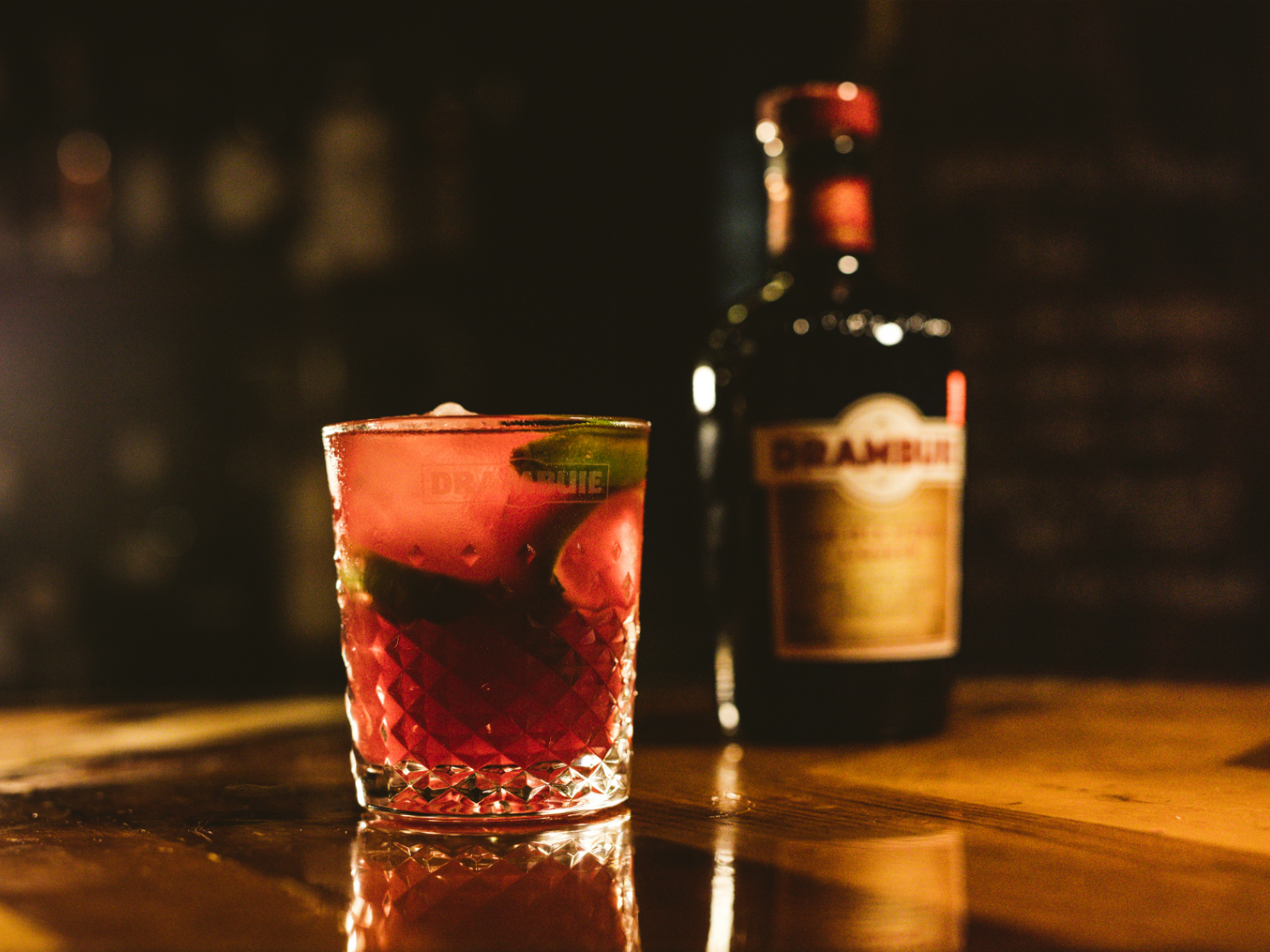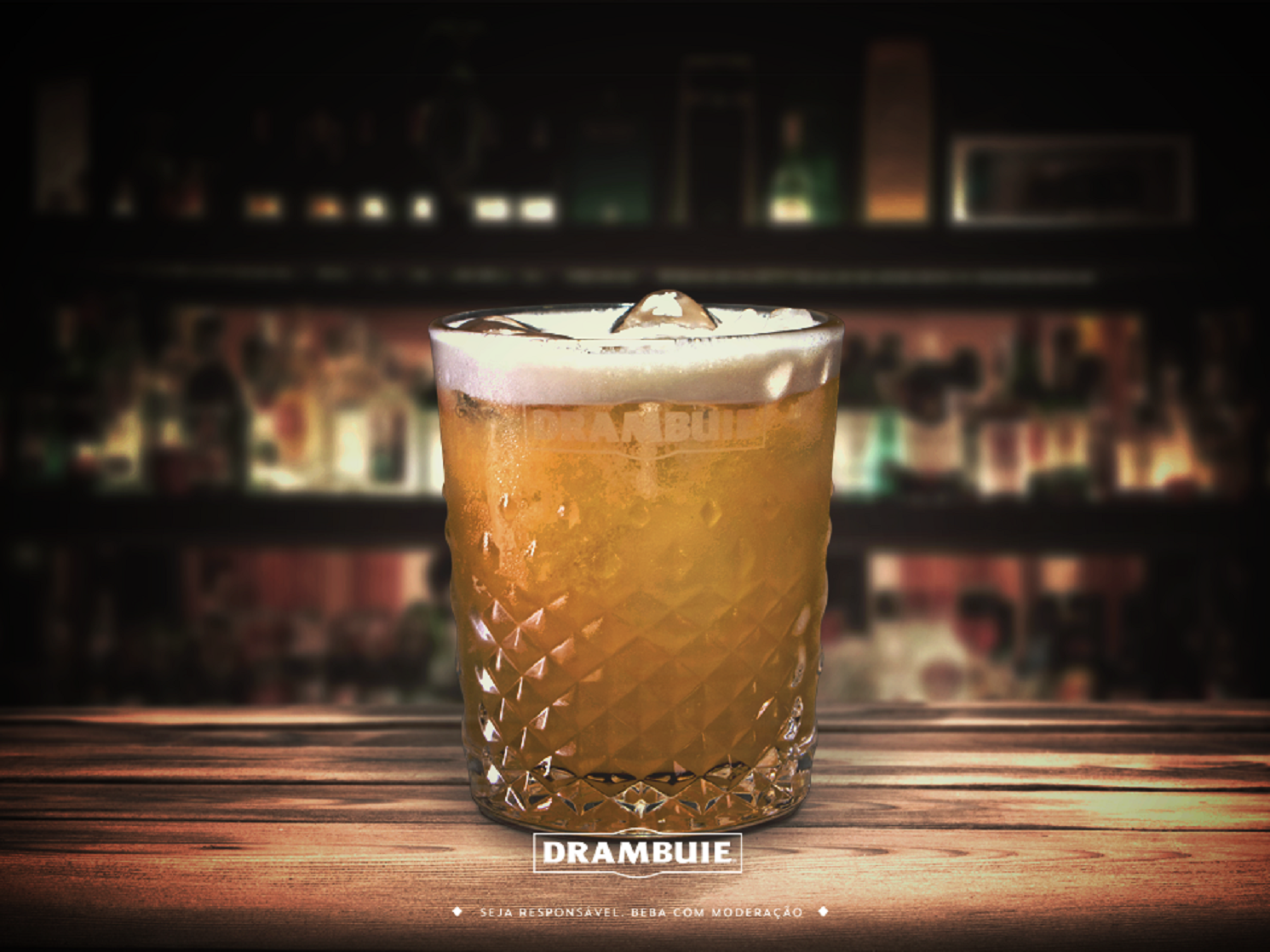 como DECORREU

a campanha?
EXPERIMENTAR
Os youzzers receberam Drambuie, 2 copos e um livro de cocktails. Desfrutaram da bebida junto dos amigos, em festas ou em ocasiões top! Viram o Blog onde seguiram os Desafios para fazerem fotos e vídeos desses momentos misteriosos!
AVALIAR
Disponibilizámos os questionários de youzzer e amigos no menu "Ações", para nos contarem absolutamente tudo sobre a bebida mais secreta.
RECOMENDAR
Partilharam Drambuie com amigos e conhecidos, com as fotos e vídeos mais misteriosas, através de conteúdos nas redes sociais, de acordo com os desafios lançados, com #youzzDrambuie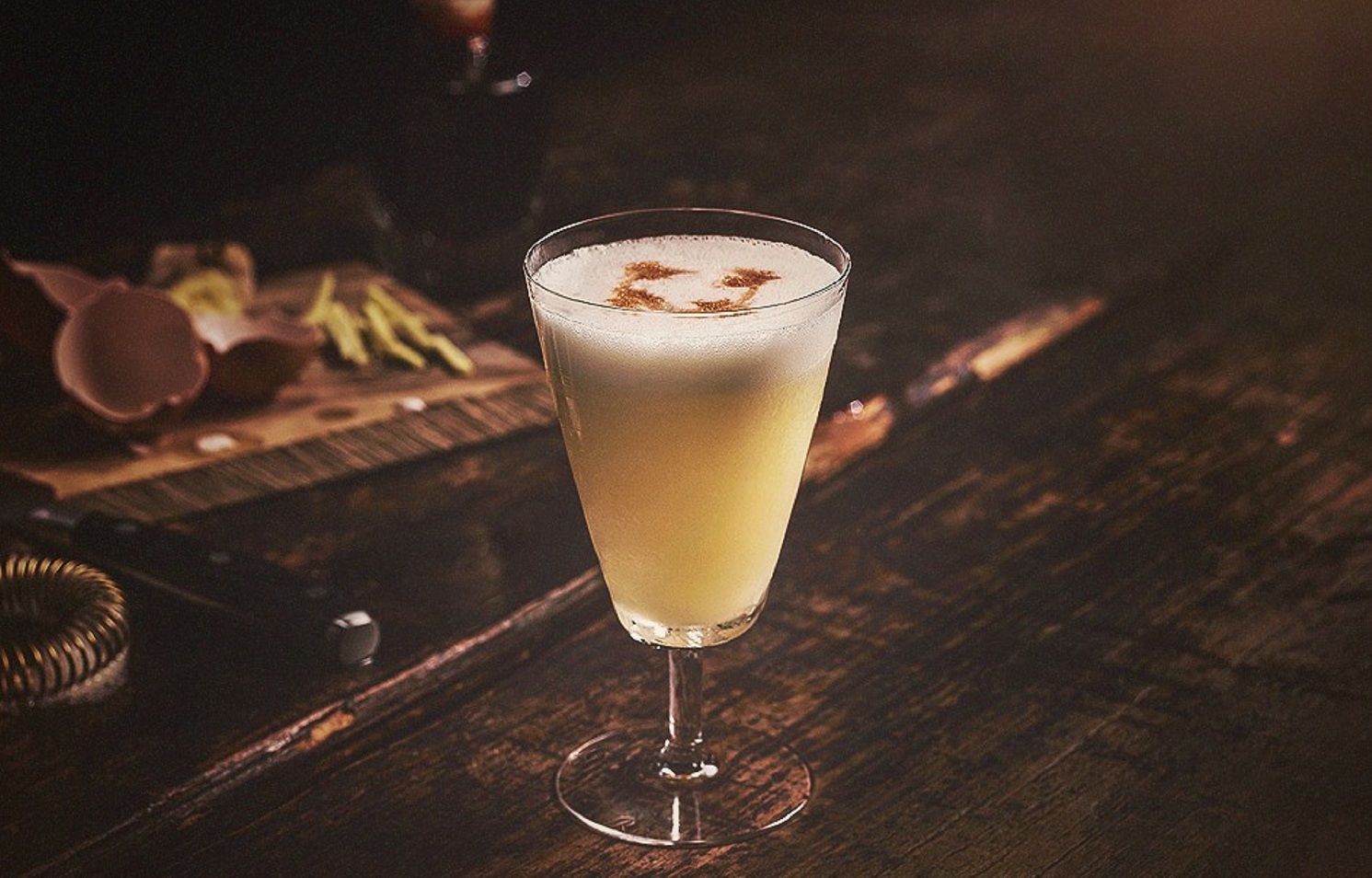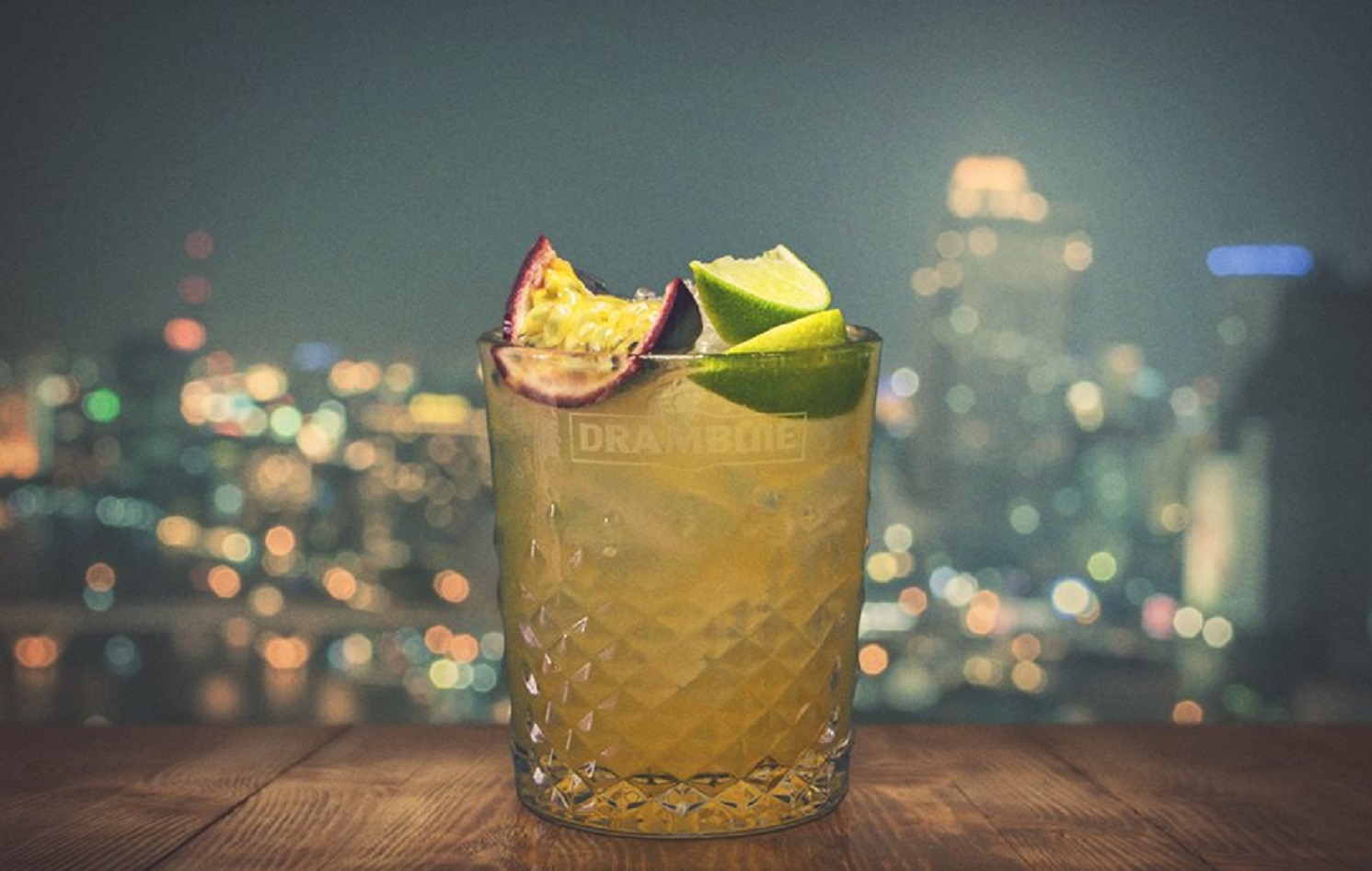 Seja Responsável. Beba com moderação.
QUERES SABER ALGO MAIS?

TENS DÚVIDAS?
ENVIA-NOS UM EMAIL PARA:
membros.portugal@youzz.net
Liga-te às redes sociais!
Change location
Select your country from the list bellow
and you'll be redirected to the matching youzz page.