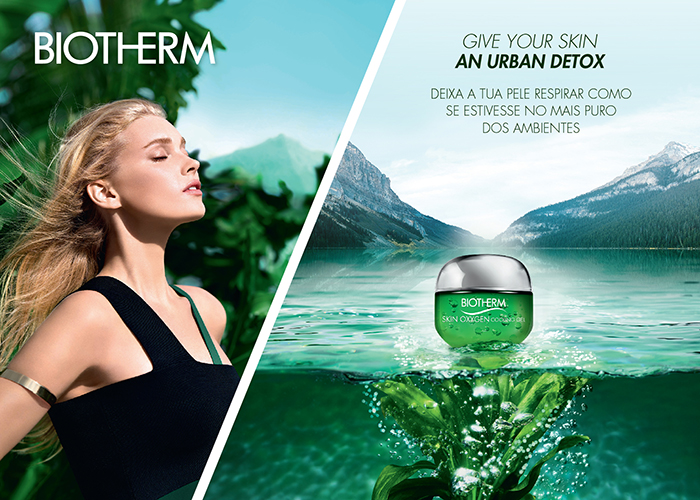 CAMPANHA VÁLIDA ATÉ 11/12/2017


Obrigado pela tua participação

A campanha que te ajudou a proteger e hidratar a tua pele já terminou
O TEU NOVO BIOTHERM SKIN OXYGEN
Debaixo das águas cristalinas dos lagos das montanhas vive a Alga Chlorella, com propriedades únicas. Cada produto Skin Oxygen contém Alga Chlorella que ajuda na proteção contra agressões urbanas.
O novo BIOTHERM SKIN OXYGEN COOLING GEL é o teu Gel Hidratante Antioxidante enriquecido com o Extrato de Alga Chlorella, com propriedades desintoxicantes e que combatem os efeitos da poluição. A fórmula, sem óleo, reforça a barreira da pele, hidrata profundamente, ajuda a reduzir o excesso de oleosidade e diminui a aderência de partículas poluidoras. Torna a pele mais luminosa, limpa, protegida e mais oxigenada todo o dia.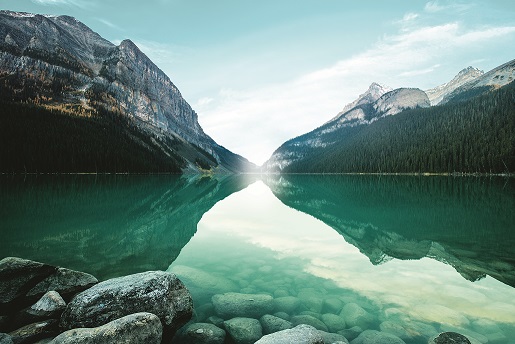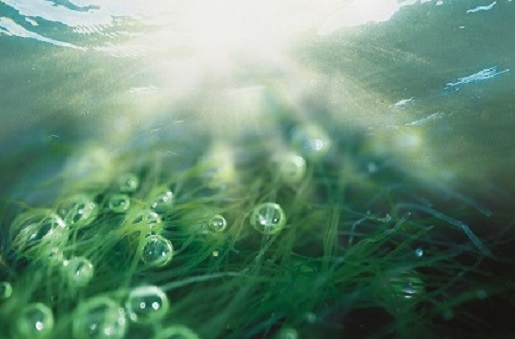 ESPALHASTE BELEZA GRAÇAS À TUA PELE :)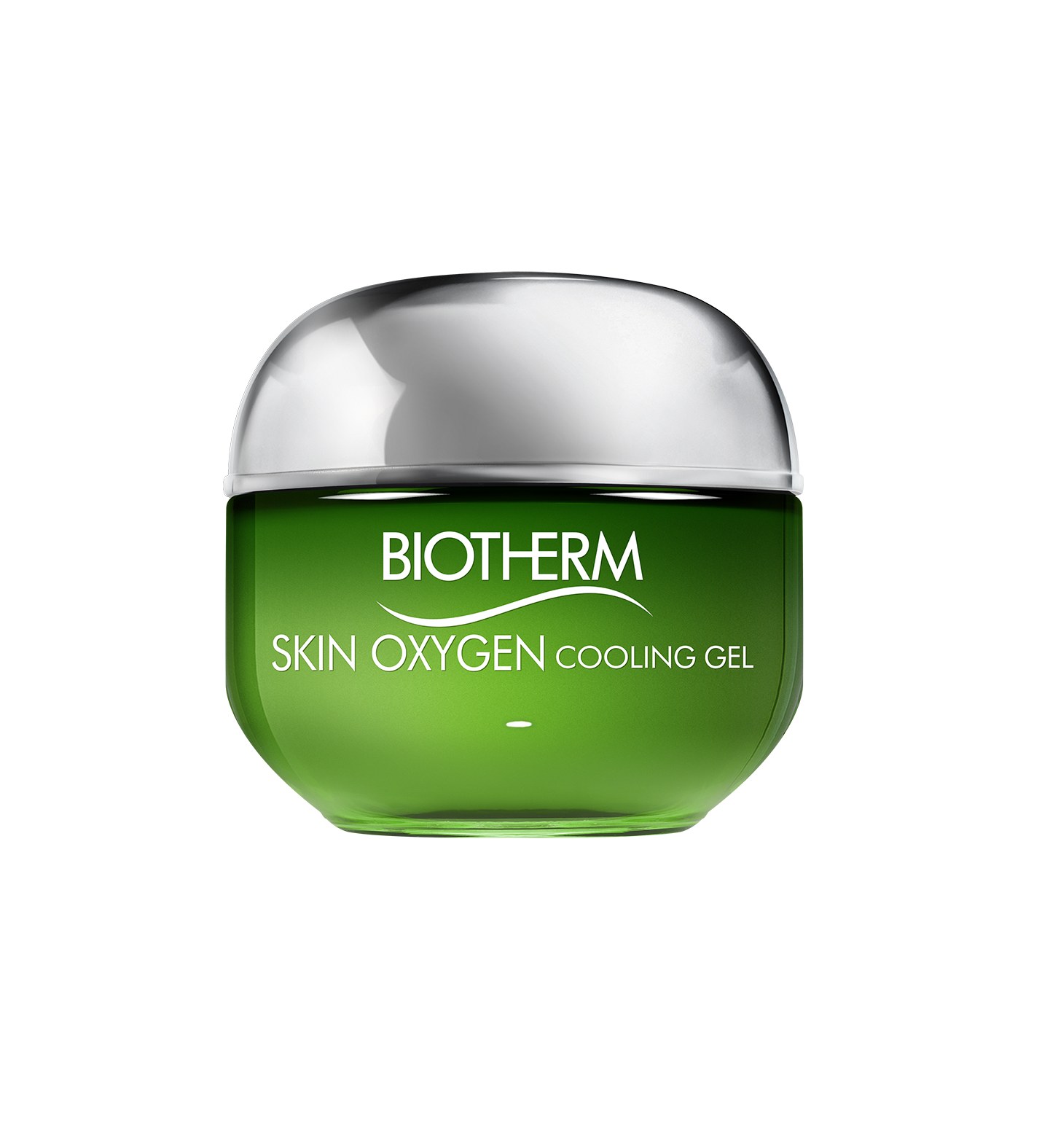 EXPERIMENTAR . Biotherm Skin Oxygen
As youzzers aplicaram no rosto de manhã e à noite

, depois da pele limpa, o novo Biotherm Skin Oxygen Cooling Gel. Viram a mudança em 7 dias! Acompanharam os Desafios que foram publicados no Blog. E receberam ainda amostras para as amigas se envolverem nesta aventura.
AVALIAR . youzzers e amigas
As youzzers contaram a sua experiência e a das amigas com Biotherm Skin Oxygen! Tinham disponíveis questionários no menu "Ações", o Blog e a Galeria da campanha onde podiam dar opinião e partilhar a experiência.
PARTILHAR . nas redes sociais
#youzzSkinOxygen e #youzzbiotherm para fotos e vídeos nas redes sociais! Biotherm Skin Oxygen a espalhar beleza ... a pele fica mais luminosa e perfeita!
CONHECE TODOS OS TEUS ALIADOS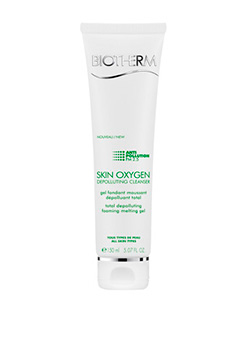 Biotherm Skin Oxygen
Gel de Limpeza Fundente Antipoluição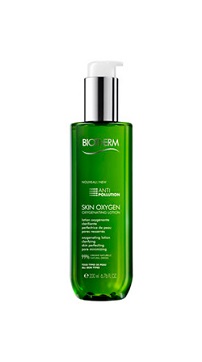 Biotherm Skin Oxygen
Loção Oxigenante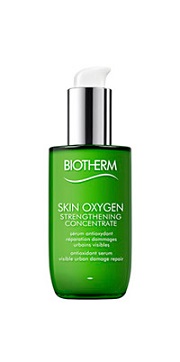 Biotherm Skin Oxygen
Sérum Fortificante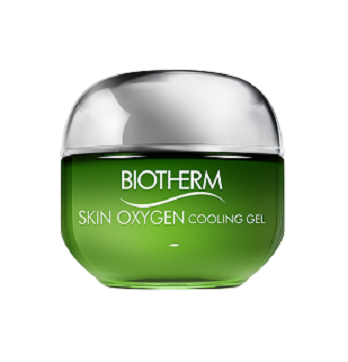 Biotherm Skin Oxygen
Gel Hidratante Antioxidante

TENS AINDA ALGUMAS DÚVIDAS?
Estamos aqui...queremos saber tudo!
membros.portugal@youzz.net
Change location
Select your country from the list bellow
and you'll be redirected to the matching youzz page.