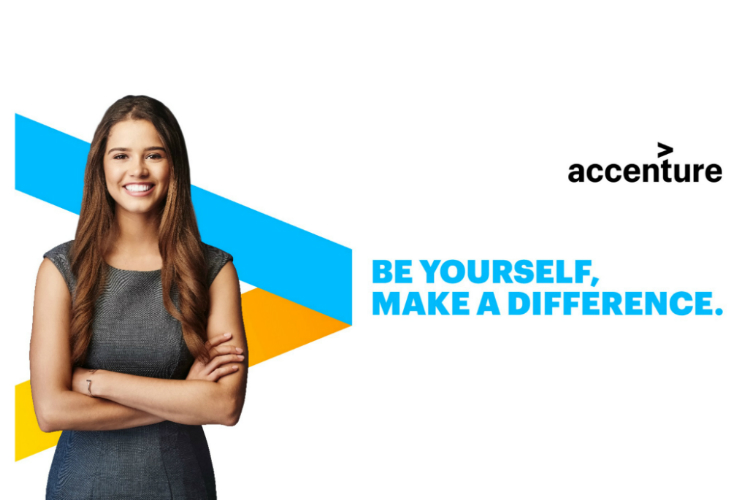 Campanha válida até 27/11/2017
OBRIGADA PELA TUA PARTICIPAÇÃO
Nesta campanha foste inovador, mostraste-nos que gostas de desafios e que és um verdadeiro team player.

Convidámos os alunos de

Engenharias, Matemática, Gestão, Economia ou Marketing

a

candidatarem-se à Accenture

e participarem nesta campanha.
PODIAM GANHAR UM APPLE watch
Tivemos 3 Apple Watches para oferecer aos vencedores da campanha.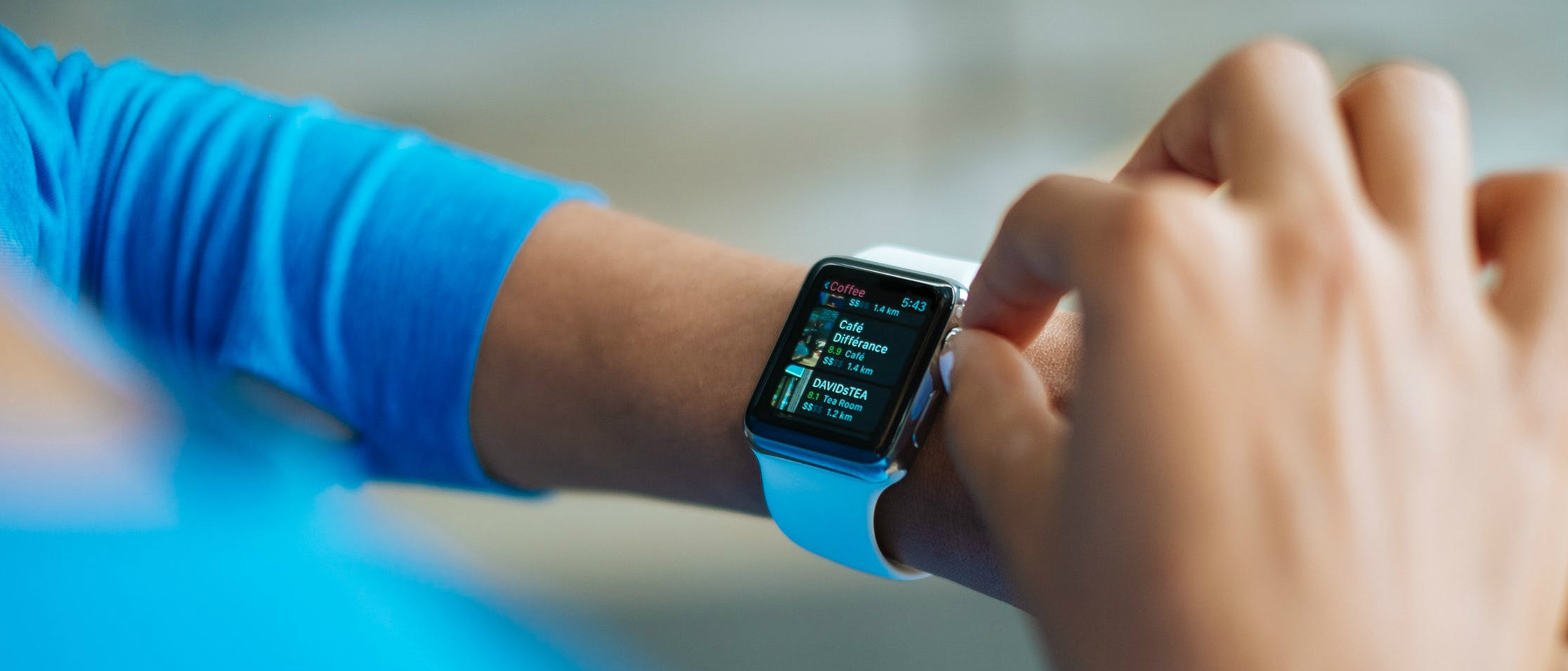 CANDIDATAR
Os candidatos tinham de preencher os campos com a candidatura no site da Accenture e aceitar este desafio para o futuro!
PARTILHAR
Partilhar fotos ou vídeos sobre como fazem a diferença no dia-a-dia no Twitter, Facebook ou Instagram usando sempre os hashtags #AccentureAdventure e #Accentureyouzz

GANHAR
Todos os participantes ganharam 1 ponto* youzz por cada partilha ou post publicados.
*Sistema de loyalty da youzz que consiste em atribuir pontos aos membros da comunidade em função de determinada performance. Os pontos podem ser rebatidos por diversas vantagens.
**Em caso de empate, serão escolhidos os vencedores que tenham feito em primeiro lugar a publicação.

A Accenture patrocinou o evento do ano em Lisboa! De 6 a 9 de Novembro, o Web Summit recebeu personalidades mundiais das mais diversas áreas, incluindo alguns líderes globais Accenture.

Change location
Select your country from the list bellow
and you'll be redirected to the matching youzz page.