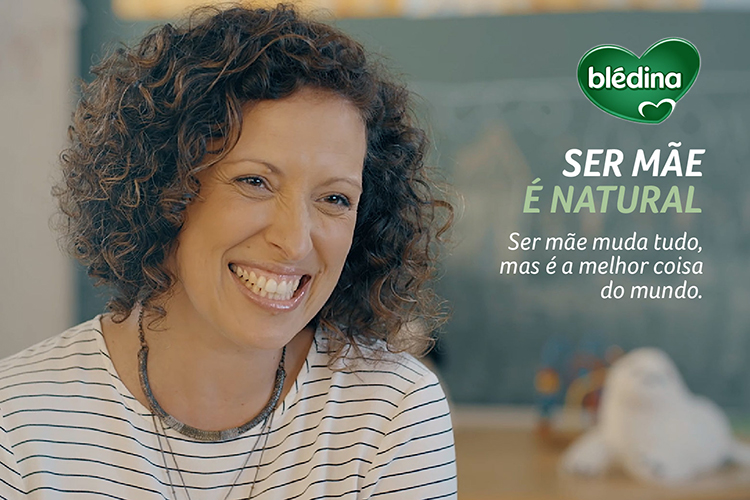 CAMPANHA VÁLIDA DE 09/02/2018 A 08/04/2018
Ser mãe ou pai é a melhor coisa do mundo!

Sabemos, que por vezes, há noites mal

dormidas...

mas é natural. O amor transforma os pais em super heróis e faz brilhar sorrisos em dias tempestuosos.

No fim tudo acaba bem porque amar é natural!
O interesse com a alimentação das crianças é algo muito natural para os pais!
Blédina está junto de todos os pais e mães que amam os seus filhos com todo o coração. Porque, no final do dia, amar é natural.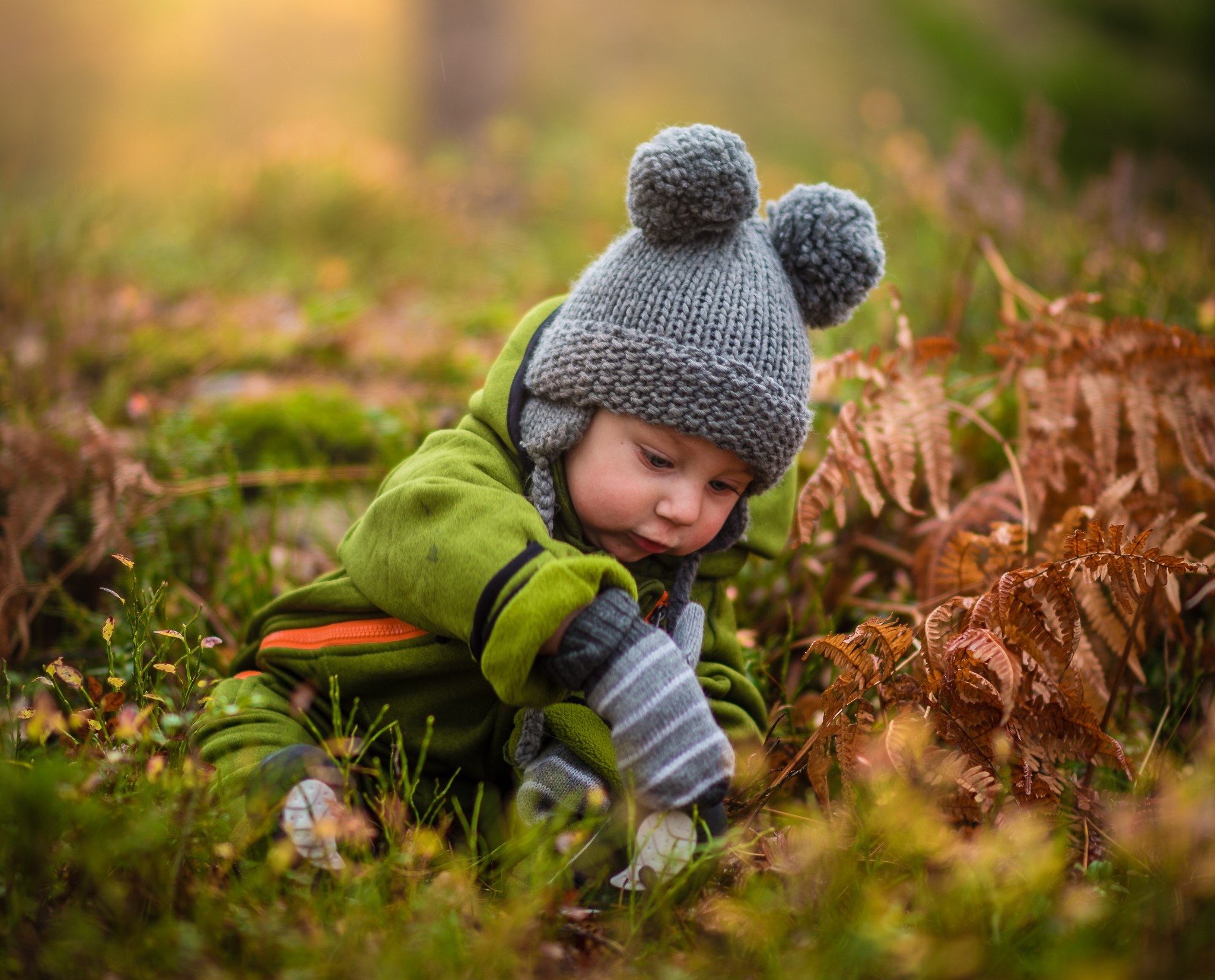 Blédina acredita na Natureza e com mais de 100 anos de experiência em alimentação infantil, aplica todo o cuidado para procurar a perfeição na forma como escolhe os melhores ingredientes, de forma sustentável, e nos processos que utiliza, para manter a sua qualidade nas receitas. Sempre com o objetivo de acompanhar os pais, na jornada que é o desenvolvimento do bebé, através da diversificação alimentar.


EM BREVE HÁ NOVIDADES SOBRE OS VENCEDORES

Obrigado a todos os que partilharam com todo o coração porque afinal AMAR É NATURAL!
Estamos a apurar quem cumpriu com as partilhas dos 6 vídeos e com todas as regras de participação. Vamos enviar um email aos vencedores até 30/04/2018, portanto todas as partilhas/links deverão estar sempre disponíveis até esta data.
TENS DÚVIDAS OU QUESTÕES?
FICAMOS À ESPERA DO TEU CONTACTO... membros.portugal@youzz.net

Change location
Select your country from the list bellow
and you'll be redirected to the matching youzz page.