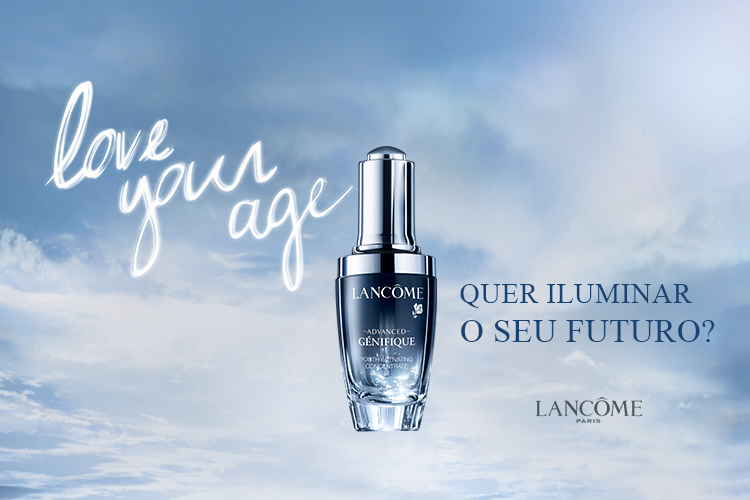 O sérum que torna o seu futuro mais luminoso

Lancôme Advanced Génifique
Este sérum é o 1º passo da sua rotina de tratamento. Torna a pele mais suave, luminosa e reduz as linhas de expressão. Para uma eficácia dia após dia, mês após mês, nos principais sinais de juventude da pele.
Este vai ser o seu verdadeiro segredo!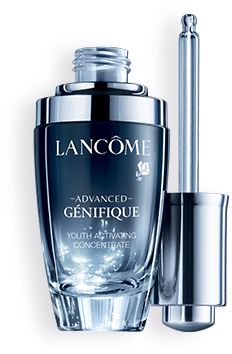 ATIVA OS SINAIS DA JUVENTUDE DA PELE.

PARA TODAS AS IDADES E TODOS OS TIPOS DE PELE!
SINAIS VISUAIS: uniformidade da pele, linhas de expressão reduzidas, luminosidade e radiância.

SINAIS TÁTEIS: contorno e textura.
Em apenas 7 dias, vai notar a sua pele mais suave e luminosa.
O segredo de Lancôme Advanced Génifique
Frações de probióticos transformados através de um processo seletivo de 3 etapas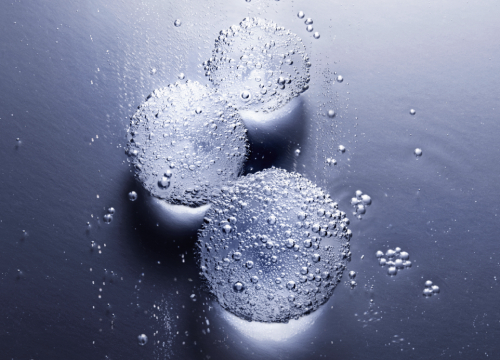 2. Fragmentação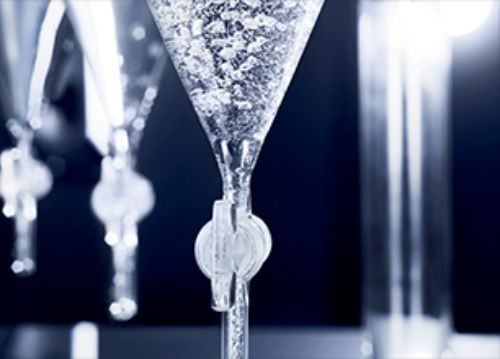 3. Filtração


Quer saber todos os segredos para potenciar a sua beleza?
Obrigado pelo seu feedback
As participações já foram encerradas!

Envie-nos um e-mail para:
membros.portugal@youzz.net
Change location
Select your country from the list bellow
and you'll be redirected to the matching youzz page.