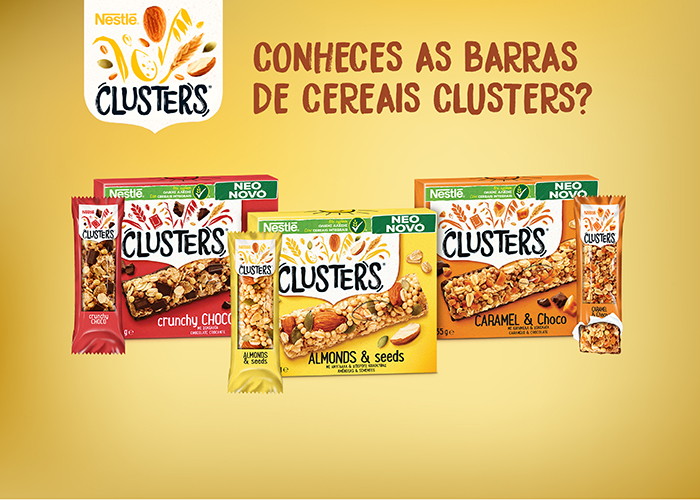 CAMPANHA VÁLIDA ATÉ 15/06/2018

A campanha das #IncriveisBarrasClusters chegou ao fim!
OBRIGADO PELA TUA PARTICIPAÇÃO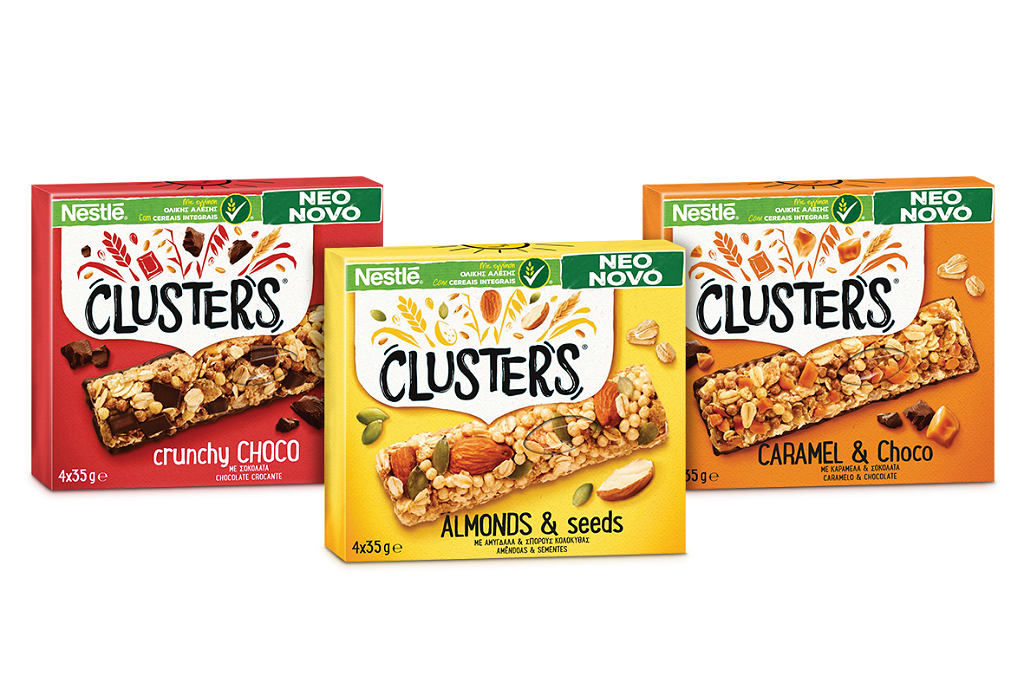 Barras de Cereais CLUSTERS Amêndoas e Sementes
Com amêndoas e sementes de abóbora... naturalmente boas. C
om muito sabor e super nutritivas.
Barras de Cereais CLUSTERS Caramelo e Chocolate
Com autênticos pedaços de caramelo e chocolate preto. Tão boas que são irresistíveis.
Barras de Cereais CLUSTERS Chocolate Crocante
Com saborosos pedaços de chocolate preto.
Uma verdadeira tentação!
O QUE TINHAS QUE FAZER NESTA CAMPANHA?
Se foste um dos 200 youzzers selecionados...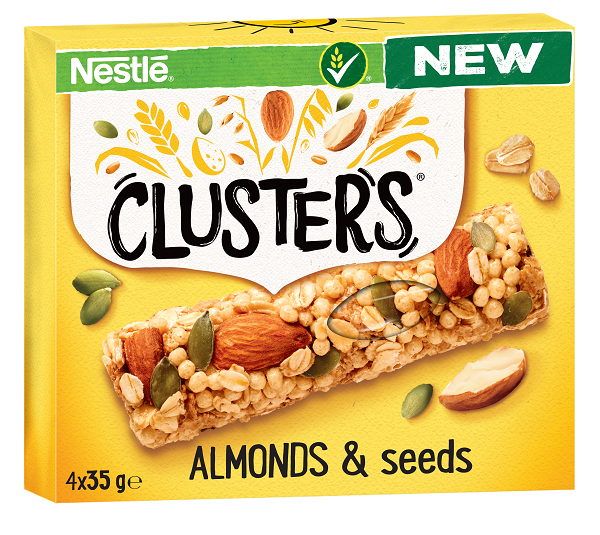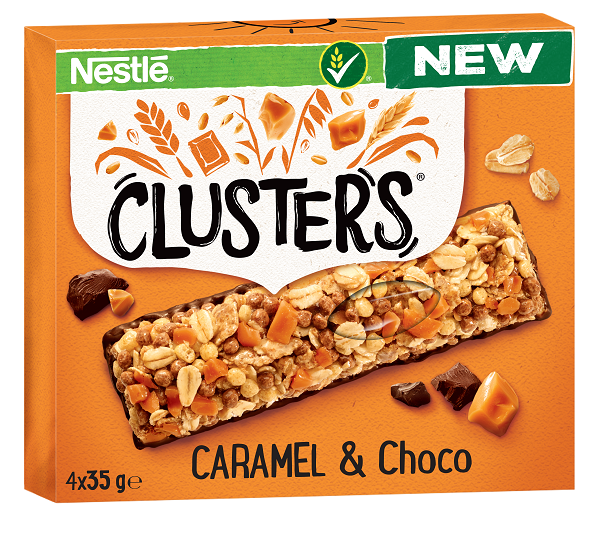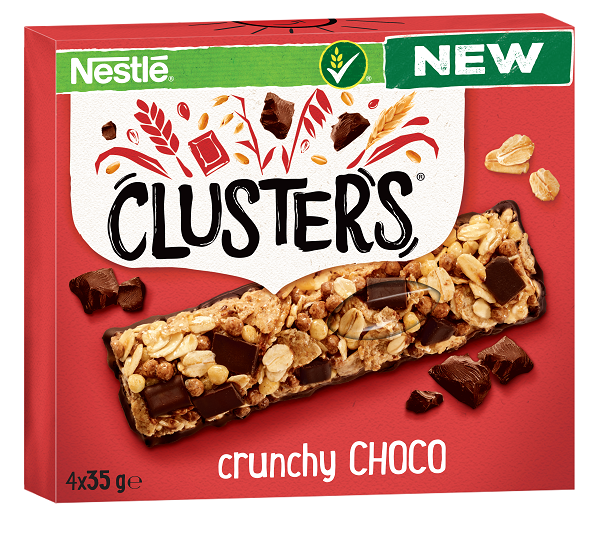 EXPERIMENTAR
Recebeste embalagens Clusters para provares as barras de cereais que são naturalmente boas! Os teus dias nunca mais foram os mesmos... são mesmo incrivelmente deliciosas.
AVALIAR
Queremos saber todos detalhes sobre a tua experiência. Tinhas Questionários disponíveis para nos dizeres absolutamente tudo. A opinião dos teus amigos também contava.
PARTILHAR
No Blog os 3 Desafios. Por cada Desafio tinhas que fazer 3 fotos e/ou vídeos e partilhá-los no Facebook e Instagram, de forma pública, com o hashtag #IncriveisBarrasClusters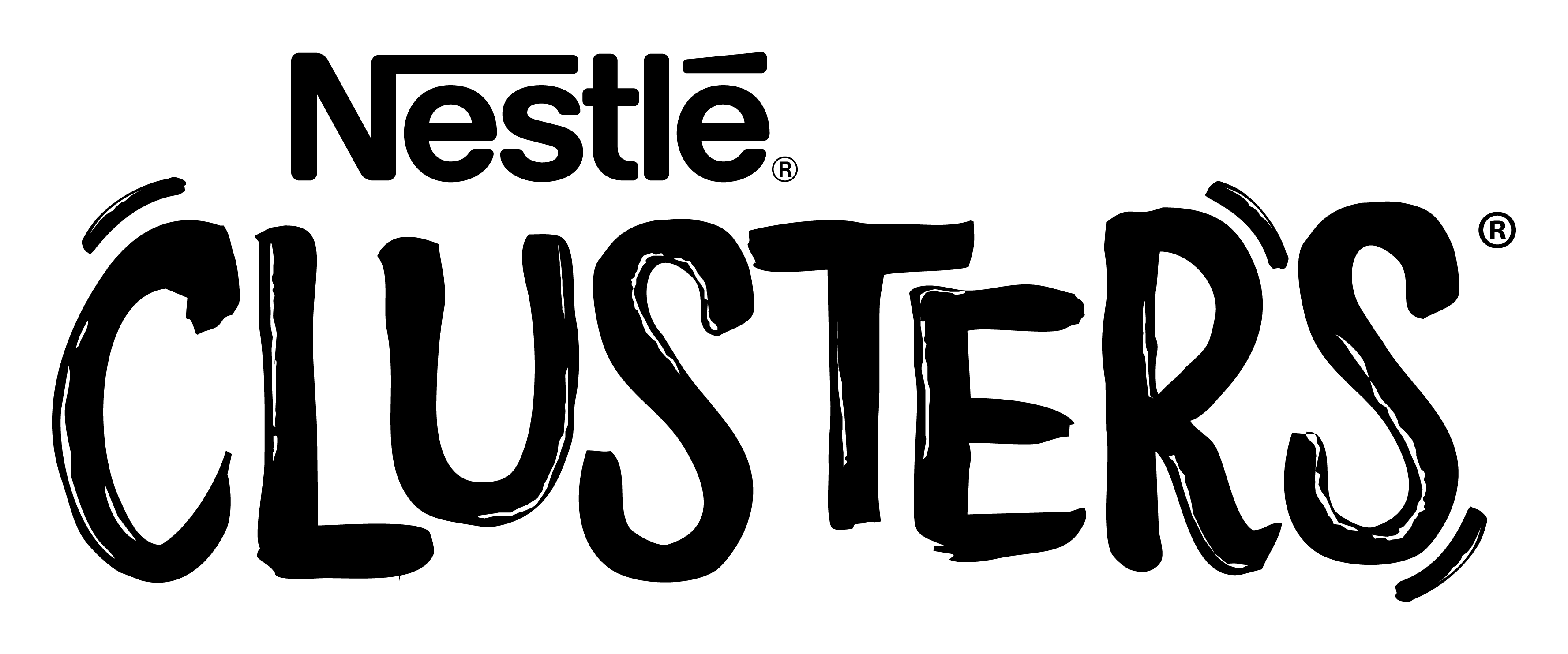 Envia-nos um email ou segue-nos nas redes sociais!
Change location
Select your country from the list bellow
and you'll be redirected to the matching youzz page.