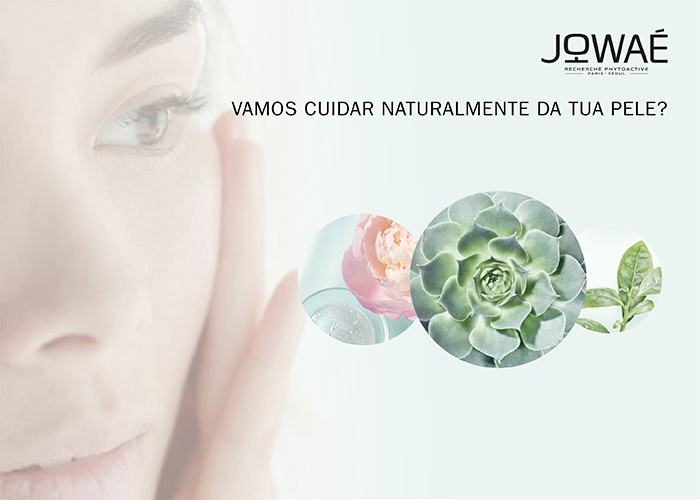 CAMPANHA VÁLIDA ATÉ 15/06/2018

Chegou ao fim a campanha que deu uma nova luz à tua pele!
Obrigado por todas as partilhas JOWAÉ
Inspirado na palavra «harmonia» em coreano, JOWAÉ nasceu da necessidade de restaurar o equilíbrio vital da pele face às agressões diárias. A tua pele vai reencontrar a sua harmonia natural e a sua luz original.
NUM FLASH A TUA PELE ILUMINA-SE!
3 MÁSCARAS PARA TODAS AS NECESSIDADES E DESEJOS...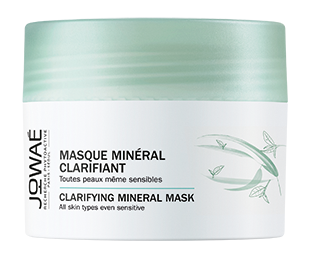 MÁSCARA MINERAL CLARIFICANTE

Um agradável bálsamo transparente que se transforma numa mousse branca subtil e quente.
ACLARA E ILUMINA A PELE



Esta máscara tem como objetivo desintoxicar a pele, dar luminosidade e conforto.
PARA TODOS OS TIPOS DE PELE



Mesmo as mais sensíveis.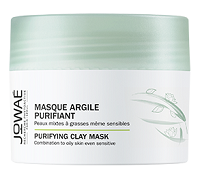 MÁSCARA DE ARGILA PURIFICANTE


Para peles mistas a oleosas, mesmo sensíveis.

Mousse aérea que se transforma em pasta de argila purificante.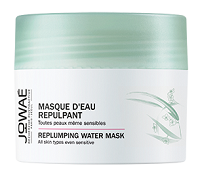 MÁSCARA DE ÁGUA REMODELADORA


Para todas as peles, até as mais sensíveis. Geleia fundente que se transforma em água, efeito frescura imediato.
O que tinhas que fazer?
Se foste uma das 300 youzzers selecionadas
EXPERIMENTA
Recebeste o teu kit JOWAÉ! A Máscara Mineral Clarificante que iluminou a tua pele. E as tuas amigas também foram umas sortudas :)
AVALIA
Queremos saber todos os detalhes sobre a tua experiência e a das tuas amigas. Havia Questionários disponíveis para nos dizeres absolutamente tudo.
PARTILHA
No Blog os Desafios. Por cada Desafio tinhas que fazer 2 fotos e/ou vídeos e partilhá-los no teu feed de Instagram e/ou Facebook, de forma pública com #BelezaJowaé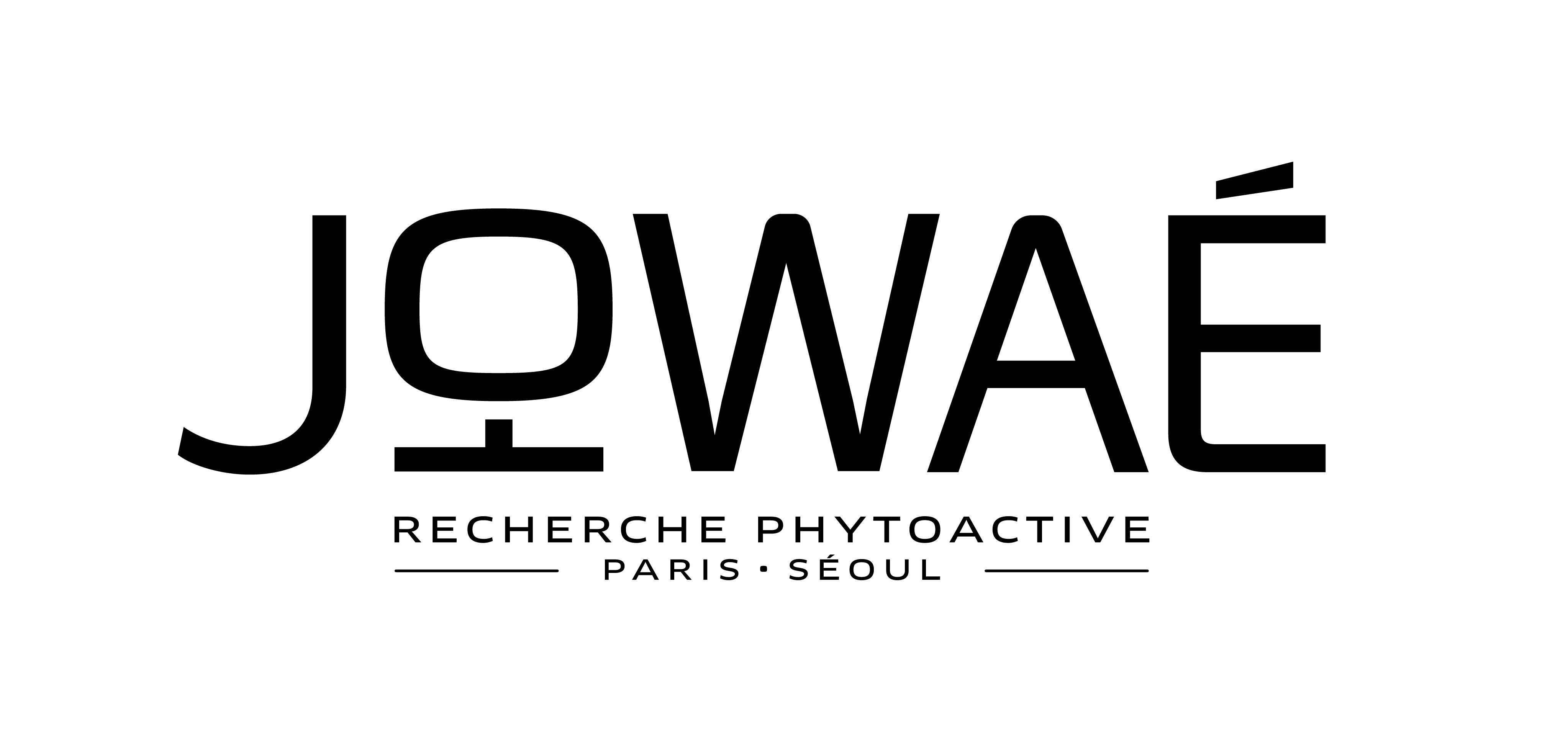 Envia-nos um email ou segue-nos nas redes sociais!
Change location
Select your country from the list bellow
and you'll be redirected to the matching youzz page.