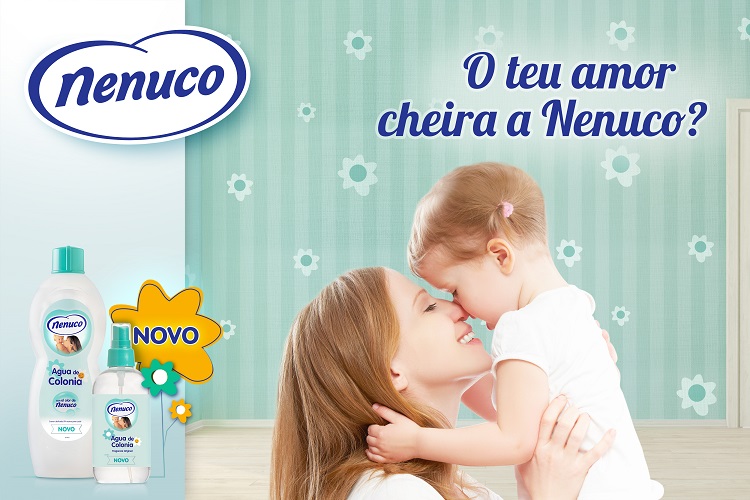 Chegou ao fim a campanha que vos proporcionou momentos únicos e cheirosos.
Obrigado pela tua participação!

Fica atento ao teu e-mail para saberes se foste um dos contemplados com uma mochila Nenuco.

Os prémios serão enviados até dia 04 de janeiro de 2019.*
*Todos os vencedores irão ser previamente contactados e posteriormente o seu prémio será enviado para a morada de entrega de cada youzzer. Os mesmos terão direito a reclamar o seu prémio até dia 28 de dezembro de 2018. Após essa data não será possível atribuir o prémio.
A água de colónia Nenuco é suave e fresca. Perfeita para o teu bebé mas também para toda a tua família. Não seca a pele delicada e respeita o seu pH neutro. Ideal para estimular os sentidos dos bebés.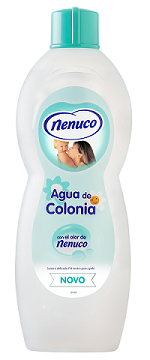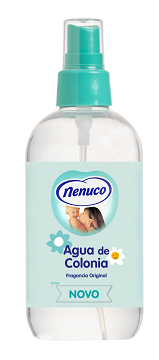 Se és um dos selecionados a participar nesta campanha...
EXPERIMENTA
Vais receber água de colónia Nenuco para as tuas crianças experimentarem! Sabemos que todos vão adorar a experiência portanto, partilha connosco os vossos momentos únicos e especiais.
AVALIA
Tens Questionários disponíveis para nos contares todos os detalhes da vossa experiência com a água de colónia Nenuco. Também queremos saber a opinião dos teus amigos e familiares.
PARTILHA
Está atento ao Blog, por cada Desafio terás que partilhar 2 fotos e/ou vídeos no teu feed de Instagram e/ou Facebook, de forma pública, apenas com #OMeuAmorCheiraANenuco e #AguaColoniaNenuco
Caso cumpras todos os passos acima,
temos muitas surpresas para ti...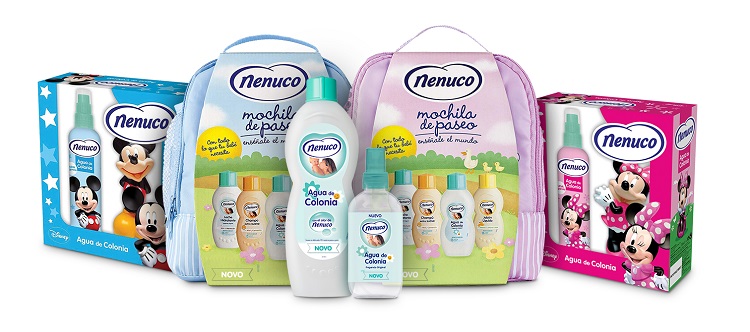 SE NOS QUISERES COLOCAR MAIS QUESTÕES: MEMBROS.PORTUGAL@YOUZZ.NET
SEGUE-NOS NAS REDES SOCIAIS!
Change location
Select your country from the list bellow
and you'll be redirected to the matching youzz page.