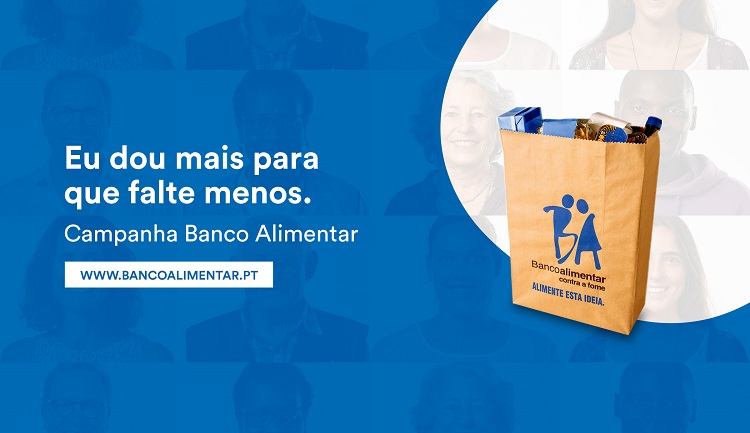 A campanha mais solidária do ano foi um sucesso.
Obrigada pelo teu contributo, #AssimFaltaMenos
Nós ajudamos! E tu?

De 29 de novembro a 9 de dezembro precisamos também de ti.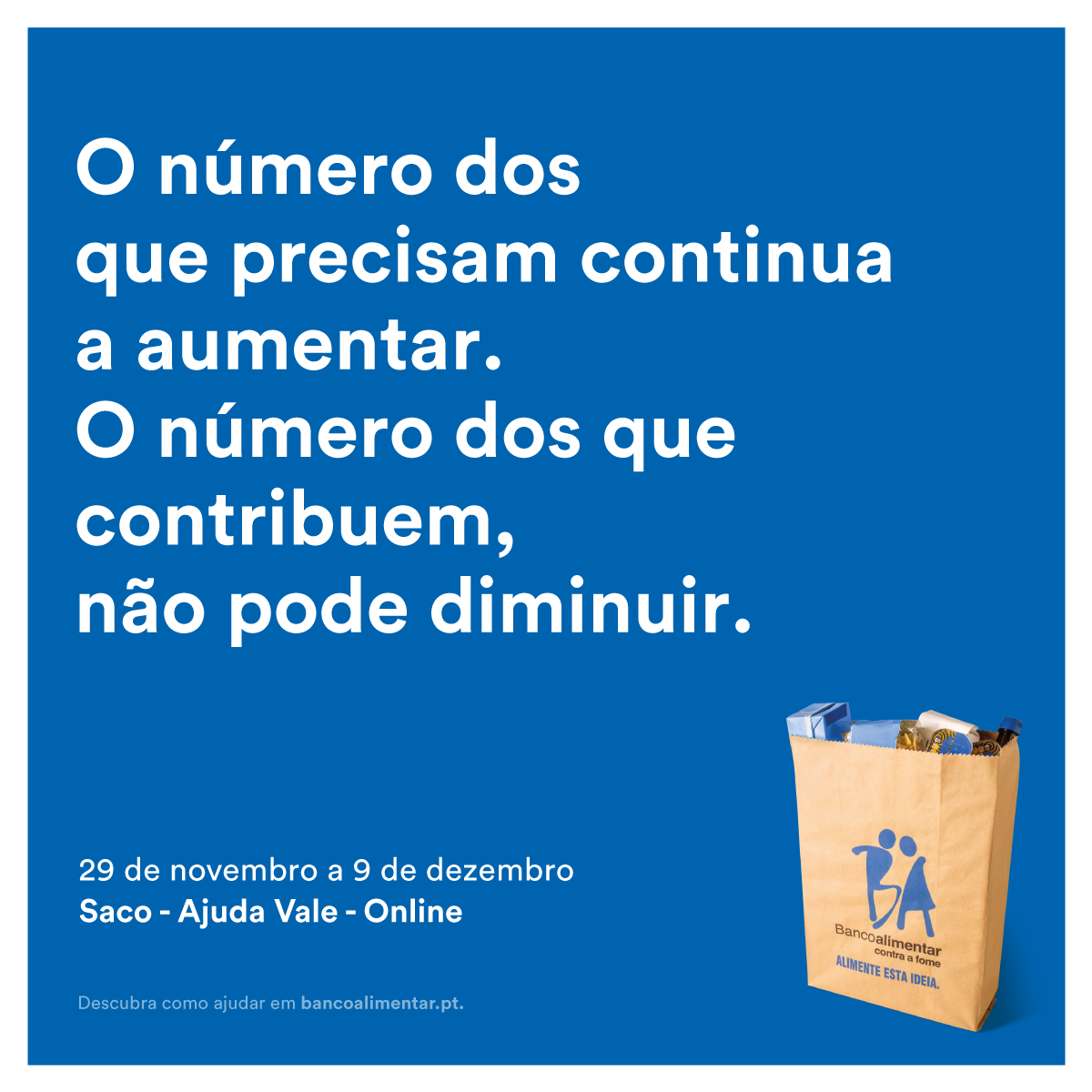 A youzz associa-se ao Banco Alimentar contra a fome. Vamos ajudar a dar mais, para que falte menos.
Junta-te a nós e vamos fazer a diferença!
Podes ajudar com alimentos
Qualquer ajuda é óptima! De 29 de novembro a 9 dezembro podes encontrar vales alimentares online aqui, ou podes ir a um super ou hipermercado e doar alimentos entre os dias 1 e 2 de dezembro.
Partilha com os teus amigos
Fala aos teus amigos desta causa e diz-lhes como podem ajudar! Publica os teus conteúdos solidários no teu Instagram e ou Facebook, de forma pública, com #AssimFaltaMenos e #BancoAlimentar
membros.portugal@youzz.net
Change location
Select your country from the list bellow
and you'll be redirected to the matching youzz page.