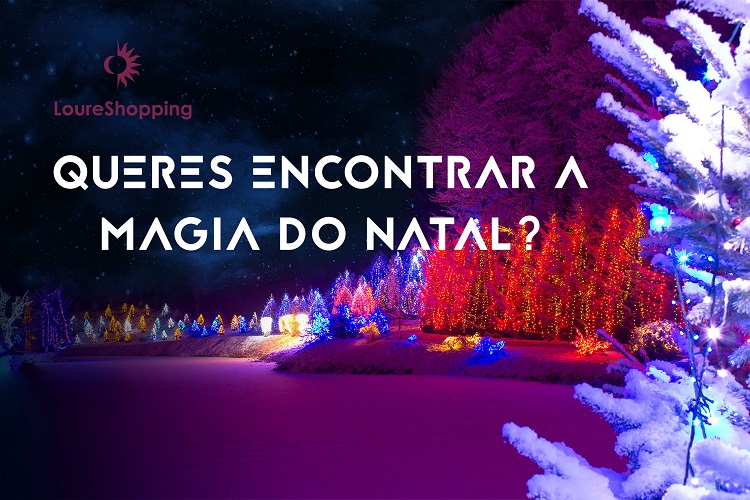 Obrigado por teres partilhado connosco os momentos mais mágicos do teu Natal, sempre no #LoureShopping!

Todas as participações irão ser validadas até janeiro/2019. Os vencedores irão ser contactados posteriormente por e-mail.
De 1 de dezembro a 6 de janeiro, o Natal mais mágico é no LoureShopping!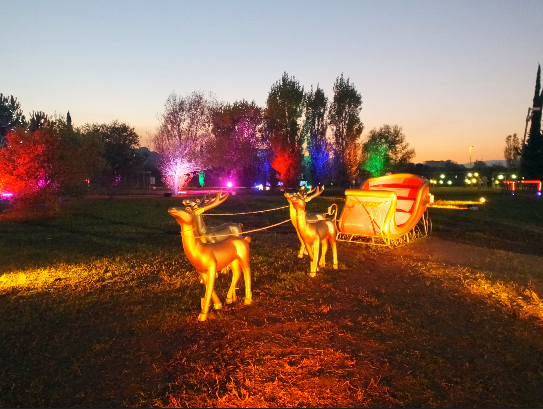 Parque Encantado & Pai Natal
A viagem mais mágica deste Natal é no Parque Encantado do LoureShopping! Com iluminações natalícias por todo o lado, este percurso pelo Parque Verde conta com cinco paragens imperdíveis nos seus mais de 15 mil metros quadrados. Lá encontram-se as melhores diversões para os mais pequeninos mas também para os graúdos: a Fábrica dos Brinquedos do Pai Natal, uma rota das selfies, um Carrossel, o trenó do Pai Natal e muito mais!
No fim, é importante ir conhecer o Pai Natal no interior do LoureShopping e entregar a lista de presentes... mas enquanto as prendas não chegam... vamos aproveitar e fazer todas as compras em família? O programa perfeito, certo?
FILME PAI NATAL & CO.
O filme mais natalício do ano conta como os duendes da Oficina do Pai Natal ficam doentes, deixando o Pai Natal com a tarefa de procurar ajudantes para se certificar que o Natal é salvo! Um filme imperdível para miúdos e graúdos.
CONCERTOS E TEATRO
O LoureShopping está recheado de atividades que não podes perder. Marca na agenda o concerto Gospel com os Shout! e o concerto "As mais belas músicas de Natal". Ah! E o teatro "Onde Está o Pai Natal?" também promete!




Resumindo...
Todos os ingredientes para o Natal mais especial de sempre, para ser vivido com quem mais gostas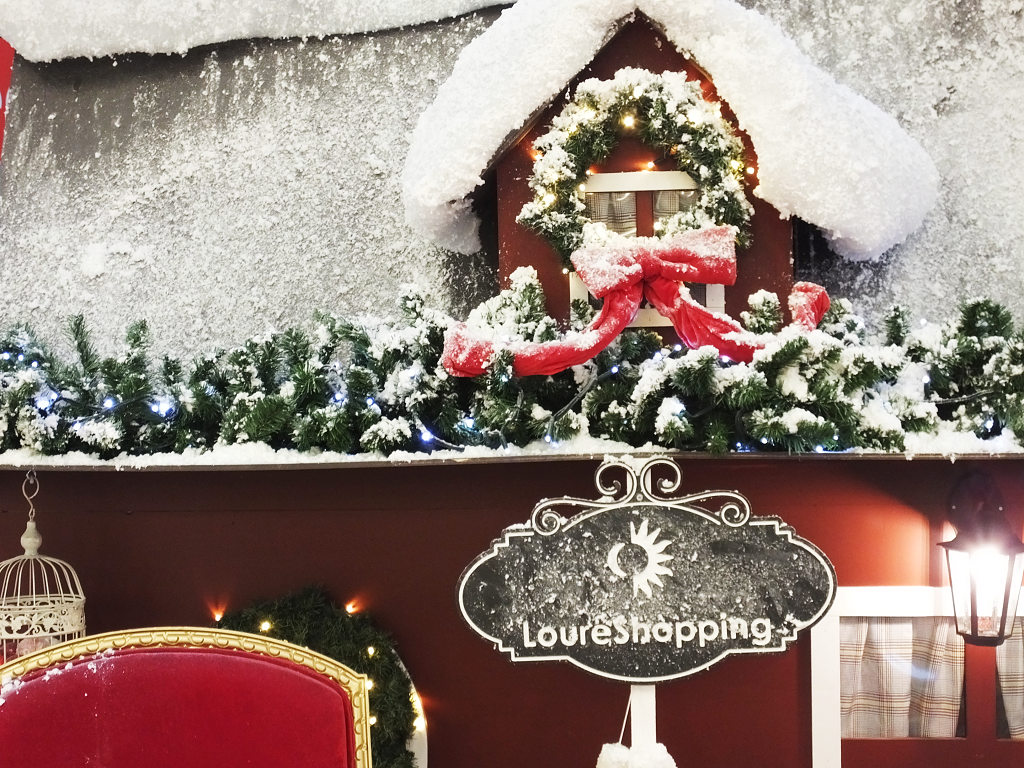 Se és um dos selecionados a participar nesta campanha...
e se cumprires com tudo...

TEMOS 1 GIFT CARD DE 10€ PARA TI!
MAS SE FIZERES DO NATAL UM MOMENTO REALMENTE MÁGICO E MUITO ORIGINAL AINDA PODES VIR A TER ACESSO A UM DOS 3 GIFT CARDS DE 100€!!!*
Está atento aos Desafios que iremos colocar e visita o LoureShopping!
VISITA
Visita o LoureShopping com as pessoas mais importantes para ti! Vive a magia do Natal visitando o Parque Encantado, assistindo aos concertos, fazendo atividades super divertidas ou conhecendo o Pai Natal em pessoa.
PRENDAS
Aproveita a tua visita e procura as prendas mais giras do ano! Nas lojas do LoureShopping vais encontrar os presentes mais originais e especiais e, assim, não te faltarão presentes para ninguém!
PARTILHA
Fica atento ao Blog. Terás de partilhar 6 conteúdos do Natal mais encantado que está no LoureShopping! Publica as fotos e/ou vídeos no teu feed de Instagram e/ou Facebook, de forma pública, apenas com #NatalMegaEncantado #LoureShopping
*consulta os Termos e Condições de utilização dos Gift Cards no LoureShopping

Se tiveres dúvidas: membros.portugal@youzz.net
Change location
Select your country from the list bellow
and you'll be redirected to the matching youzz page.