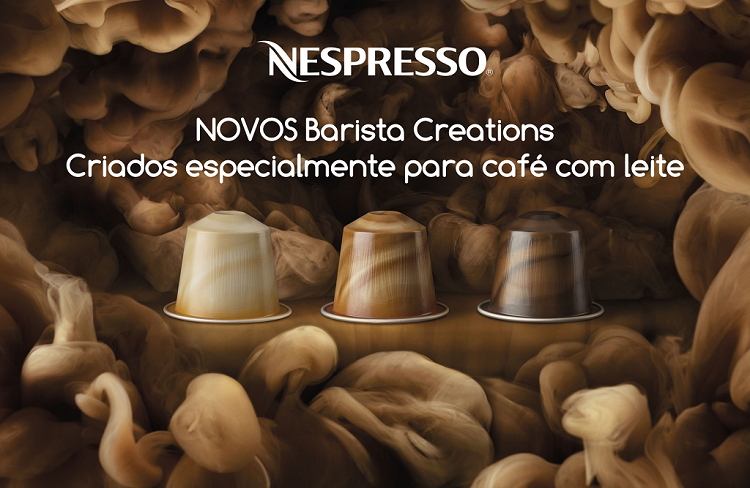 Obrigado pela tua participação. Adorámos ver o verdadeiro Barista que há em ti.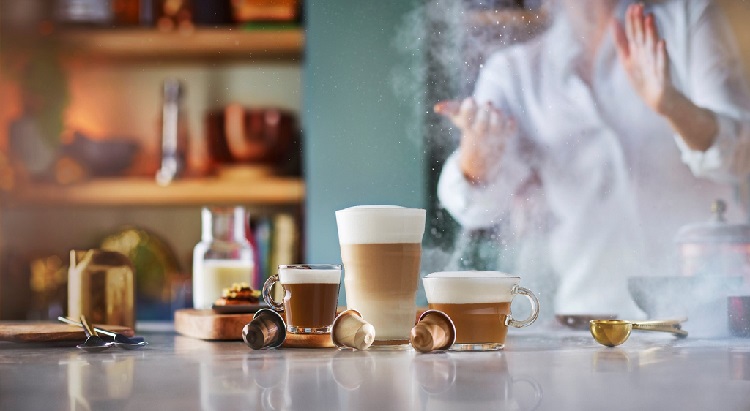 Sabes quantos cappuccinos foram precisos para encontrar a química perfeita entre o café e o leite?

19.567 cappuccinos... e mais de 6 anos de dedicação deram origem a Nespresso BARISTA Creations! Tudo para que as tuas receitas de café e leite sejam as mais saborosas de sempre, com uma qualidade sem igual. Agora vais ser um autêntico barista no conforto da tua casa.
Queres ser um verdadeiro barista?
Como?
Tudo começa com a escolha do teu café. És mais Chiaro e gostas de sabores suaves? Ou preferes apostar numa maior presença do café, com o Scuro? Podes ainda ficar-te pelo Corto, se o que torna a tua manhã maravilhosa é apenas um pequeno toque de leite. Prepara-te para teres o pequeno-almoço mais harmonioso de sempre.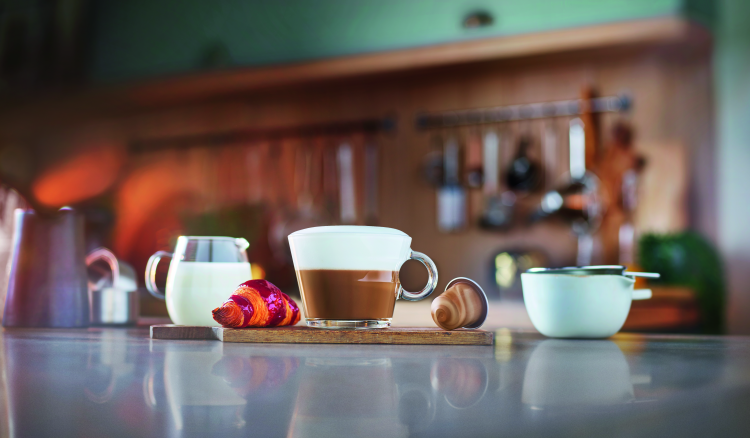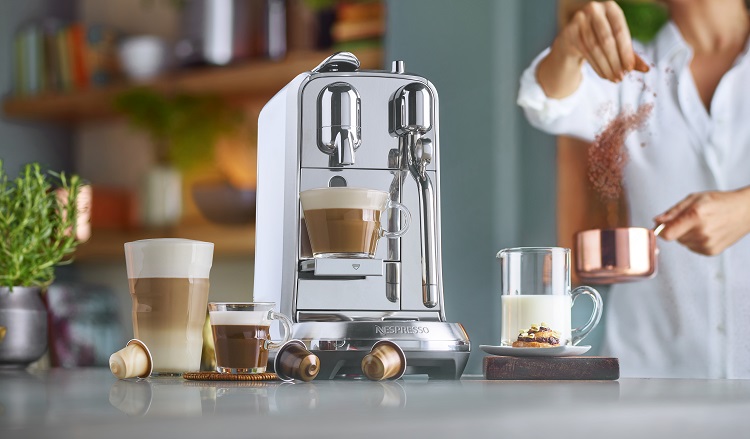 Receitas saborosas?
Para acordares a saber que a tua manhã vai ser como mereces, segue uma receita Nespresso ou desenvolve a tua própria criação! Certo é que a espuma de leite é sempre uma adição com sucesso garantido. Podes combinar Nespresso BARISTA Creations com a tua Nespresso Lattíssima ou o teu Aeroccino para recriares de forma fácil e rápida a excelência todos

os

dias.
O que tens a fazer se estás a participar?
3 passos a cumprir
1. Nespresso BARISTA Creations

e

um copo muito especial para utilizares nesta experiência. Não gastes as cápsulas todas de uma só vez.... tens Desafios para cumprires.
2. Há questionários
para responderes e sabermos todos os detalhes. Também queremos saber o que os teus amigos têm a dizer.
3.
Por cada Desafio publica 2 fotos e/ou vídeos separadamente no teu feed de

Facebook e/ou Instagram,

em modo público, sempre e apenas com

#ManhasBaristaCreations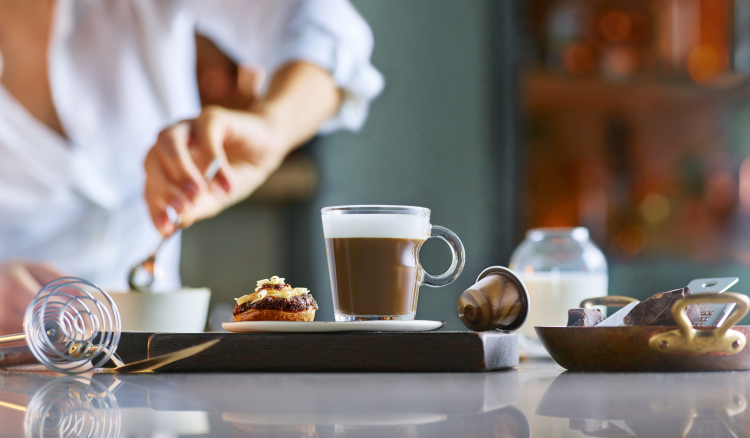 membros.portugal@youzz.net
Segue-nos também nas Redes Sociais!
Change location
Select your country from the list bellow
and you'll be redirected to the matching youzz page.