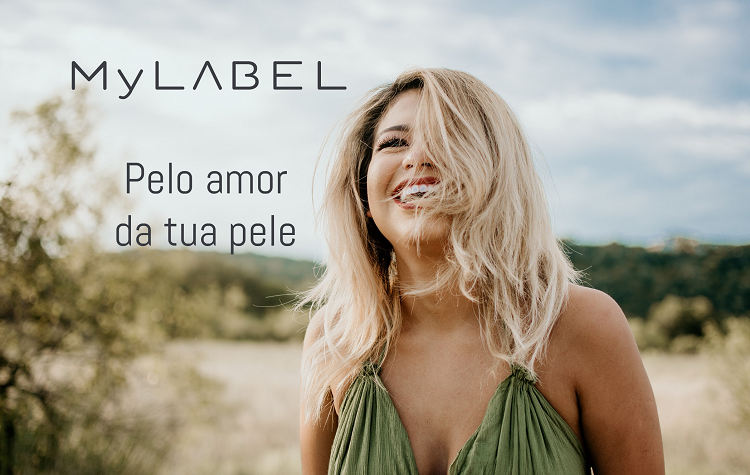 AGRADECEMOS A TUA PARTICIPAÇÃO. ATÉ BREVE!
Então segue já
MyLABEL
no
AQUI
Grita a plenos pulmões que gostas de ti e que dedicas tempo a ti própria. Porque tu mereces...
Com MyLABEL todos os momentos são momentos da tua pele, onde podes variar sem gastar de mais. E a melhor parte? Não te faltam opções para experimentares sem arriscares.
Algumas sugestões pa

ra o teu

rost

o..

.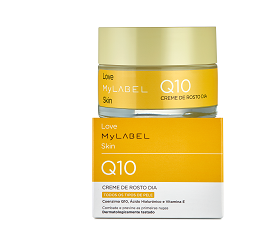 Q10 Dia
Este creme de dia foi especialmente desenvolvido para aumentar o nível de Q10 da pele do rosto, para que possas aproveitar uma pele jovem e saudável por mais tempo. Para mulheres a partir dos 30 anos.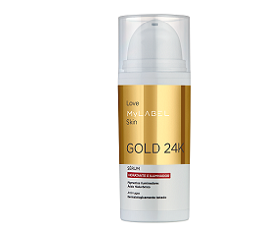 GOLD 24k Sérum
Sérum hidratante, altamente concentrado. Com a sua textura leve e de rápida absorção vai ser em conjugação com o creme de dia GOLD 24k o melhor aliado da tua pele. Indicado para mulheres a partir dos 40.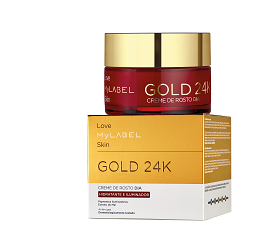 GOLD 24K Dia
Para teres a pele macia, suave e hidratada durante o dia. Os resultados são incríveis! Garante a redução de 40% das linhas finas e rugas em apenas 28 dias. Também para mulheres a partir dos 40 anos.
... E também para o teu corpo.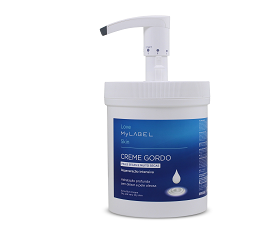 Creme Gordo
O creme gordo sem óleos minerais, feito para deixar a pele do teu corpo profundamente hidratada e contribuir para uma regeneração intensiva. E adequa-se a toda a família!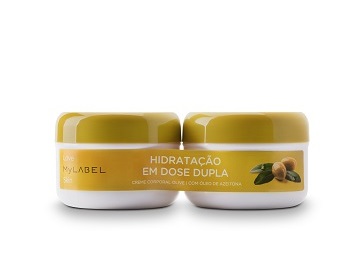 Creme Oliva
O creme ideal para nutrir a tua pele em profundidade, deixando uma sensação de conforto e bem-estar maravilhosa. Ideal para peles secas, não contém parabenos nem corantes.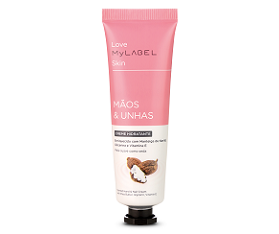 Creme Mãos e Unhas
Pequeno e prático para te acompanhar para todo o lado, este creme vai deixar a tua pele hidratada e perfumada com um aroma incrível. E não tem parabenos.
Queres saber ainda mais? Segue MyLABEL no

aq

u

i!
Se estás a participar em MyLABEL só tens de: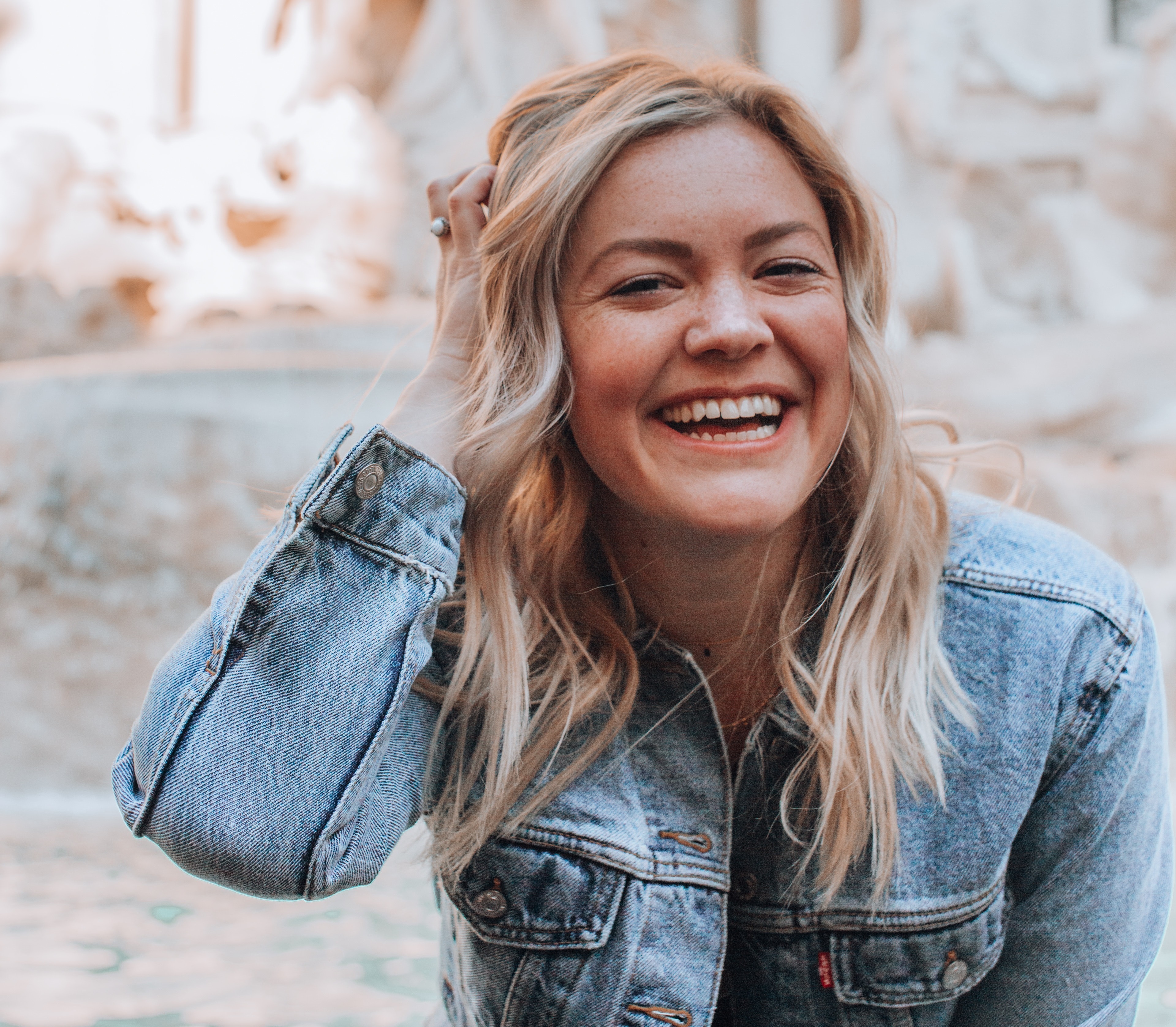 E
XPERIMENTAR -
Vais receber um conjunto de produtos MyLABEL para experimentares. Para garantires que tens os momentos mais únicos sempre repletos da melhor qualidade!
A

VALIAR

- Conta-nos todos os pormenores da tua experiência MyLABEL! Os detalhes nunca são demais, por isso, vais ter disponíveis questionários para nos relatares tudo. E vais ainda fazer uma Review sobre os produtos que experimentaste.

PARTILHAR

-

Vão ser lançados Desafios no Blog e, por cada um deles, terás de fazer duas fotos ou vídeos e partilhar no teu feed de Instagram (e depois Facebook) que tens registado na youzz. Já sabes, as partilhas têm de ser feitas em modo público e sempre e apenas com #LoveMeMyLABEL #MyLABEL
Change location
Select your country from the list bellow
and you'll be redirected to the matching youzz page.