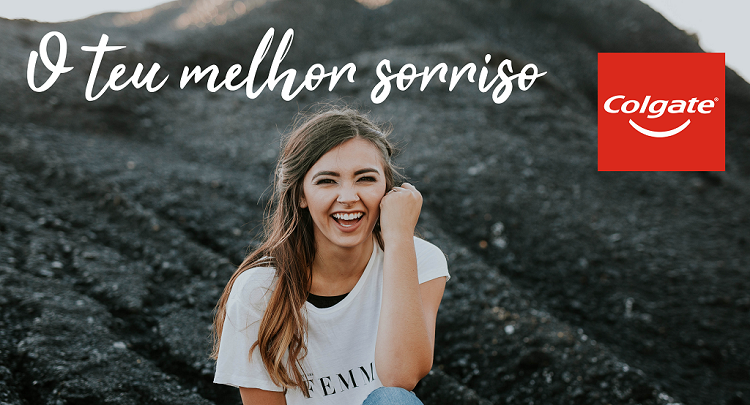 CAMPANHA VÁLIDA ATÉ 25/07
Chegou ao fim a campanha que te proporcionou muitos sorrisos.


Obrigado pela tua participação!
MUITOS PARABÉNS AOS VENCEDORES!
Cristiana Mendes (Algés), Miguel Estulano (Montijo) e Tiago Braga (Faro)

Os prémios serão enviados até dia 5 de agosto de 2019.*
*Todos os vencedores irão ser previamente contactados e posteriormente o seu prémio será enviado para a morada de entrega de cada youzzer. Os mesmos terão direito a reclamar o seu prémio até dia 2 de agosto de 2019. Após essa data não será possível atribuir o prémio.
Dentífrico Colgate Max White Carvão
Já conheces o melhor aliado do teu sorriso?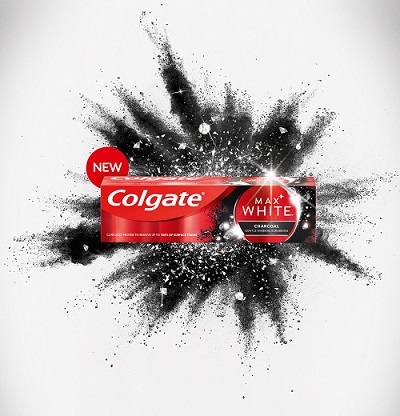 Branqueamento mineral suave.
Com Carvão ativado e micro-partículas minerais suaves para polir e remover as manchas.
Fórmula clinicamente comprovada na remoção de até 100% das manchas superficiais.
Seguro para uso diário, não danifica o esmalte.

Agora o teu sorriso vai brilhar em qualquer lugar com o novo Colgate Max White Carvão!
O que tens a fazer se estás a participar?
EXPERIMENTA:

Vais receber Colgate Max White Carvão e dar uma nova vida ao teu sorriso! E vais ter também sorrisos para dar aos teus amigos. Queremos ver todos os resultados brilhantes!
AVALIA:
Tens sempre Questionários disponíveis para nos contares todos os pormenores da tua experiência com Colgate Max White Carvão.
PARTILHA:
Por cada Desafio publica 2 fotos e/ou vídeos, separadamente e de forma pública, primeiro no feed do teu Instagram (a conta que estava ligada à youzz na altura do convite) e depois Facebook com os hashtags #colgatebranqueadorcarvão #sorrisocolgate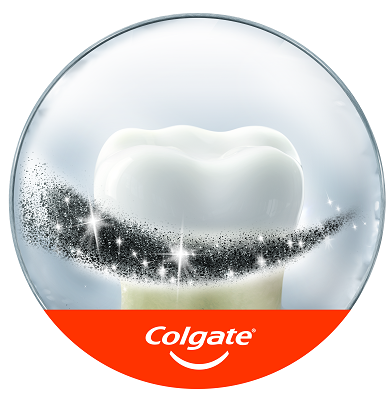 Tens alguma dúvida?
Envia-nos um e-mail para membros.portugal@youzz.net
Change location
Select your country from the list bellow
and you'll be redirected to the matching youzz page.