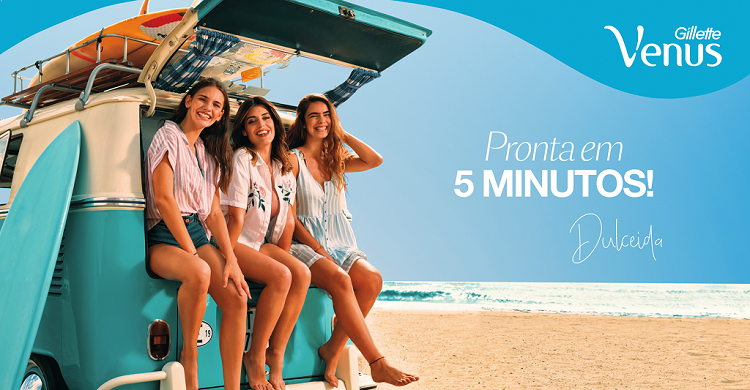 OBRIGADA PELA TUA PARTICIPAÇÃO! CAMPANHA TERMINADA.
Com a tua nova Gillette Venus...
VAIS ESTAR PRONTA EM 5 MINUTOS!
Este verão vais chegar a horas a todo o lado. Uma ida à praia ou uma saída à noite, nada te vai parar.
Gillette Venus é a forma prática e cómoda para estares pronta em 5 minutos e nunca perderes o momento da tua vida!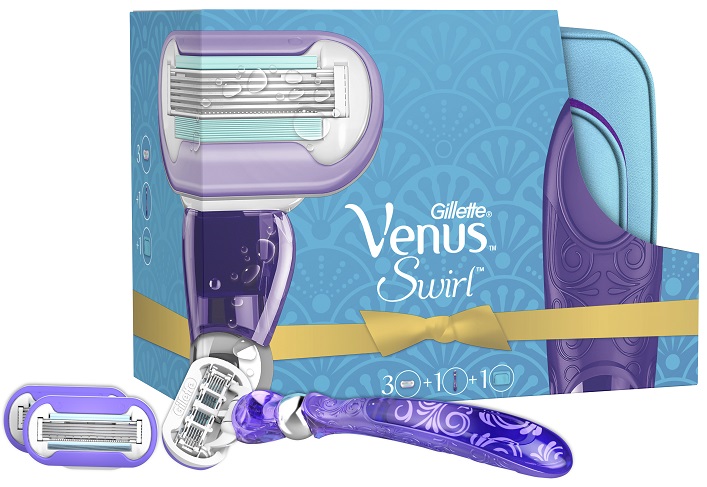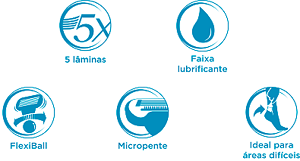 Experimenta
Vais receber Gillette Venus para ti e para as tuas amigas! Já não vão faltar a nenhum momento importante da vossa vida portanto. Agora vão estar prontas em 5 minutos!
Avalia
Conta-nos tudo sobre a vossa experiência com Gillette Venus. Queremos saber como conseguiram ganhar mais tempo graças à sua utilização e quais os planos aos quais não vão faltar.
Partilha
Por cada Desafio publica 2 fotos e/ou vídeos separadamente no teu feed de Instagram - a conta que tens ligada na youzz (e depois Facebook), em modo público, sempre e apenas com o hashtag #ProntaEm5Minutos

membros.portugal@youzz.net
Segue-nos também nas nossas Redes Sociais!
Change location
Select your country from the list bellow
and you'll be redirected to the matching youzz page.