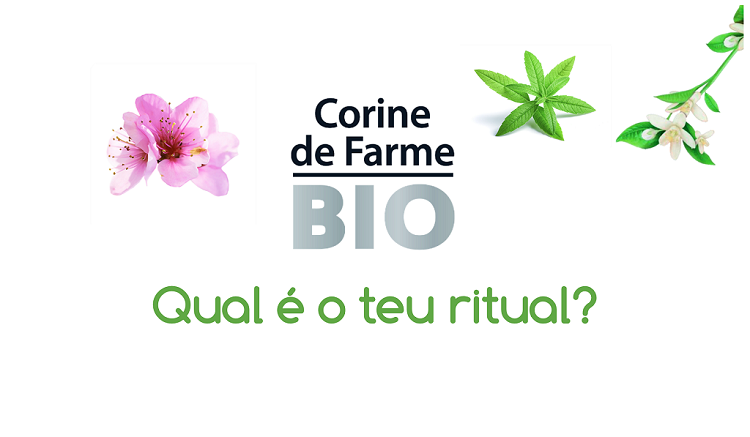 Corine de Farme BIO oferece-te todo o cuidado que a tua pele de rosto necessita combinando naturalidade com prazer.
Ritual Detox
Produzidos naturalmente pelas células do corpo, os radicais livres são moléculas altamente reativas. Ao fornecer moléculas com poder antioxidante, a rotina Detox ajuda a pele a proteger-se contra os efeitos nocivos do ambiente, incluindo a poluição. Com verbena e flor de pêssego.
Ritual Relax
A pele seca e sensível é muitas vezes propensa a sensações de desconforto. Por isso, é importante compreenderes a tua pele e proporcionares-lhe momentos agradáveis de Relax através de texturas suaves e cremosas. Com amor-perfeito.
Ritual Less is More
A pele reativa pode ser confrontada com vermelhidão e tensão devido a certos produtos cosméticos. O que precisas dar à tua pele é uma maior simplicidade, com fórmulas mais minimalistas - "Clean Beauty". Com aloé Vera e rosa.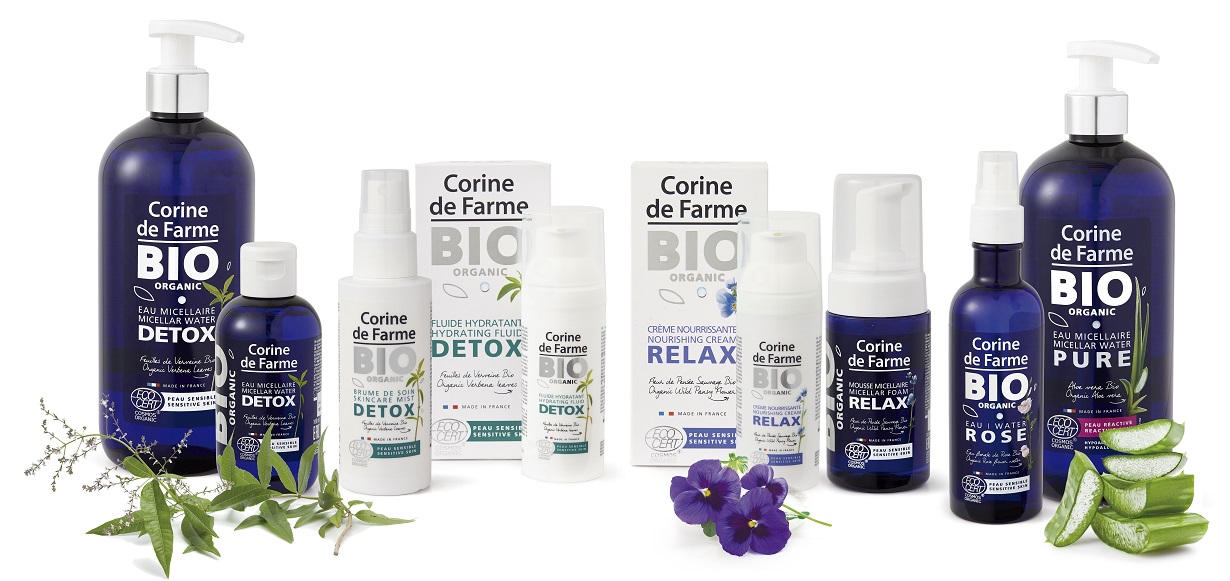 Todos os produtos Corine de Farme são certificados de acordo com um padrão definido Bio, pela Ecocert.


Se já és BIO vê o que deverás fazer...
Experimenta
Vais receber produtos Corine de Farme BIO para ti e também, uma surpresa para as tuas amigas! Queremos que todas desfrutem desta sensação de bem-estar.
Avalia
Tens questionários para responderes e para nos contares todos os detalhes. Também queremos saber o que as tuas amigas têm a dizer sobre o miminho que lhes ofereceste.
Partilha
Por cada Desafio publica 2 fotos e/ou vídeos no teu feed de Instagram e Facebook, separadamente e em modo público, sempre e apenas com o hashtag: #RitualBio
Tens alguma dúvida? Envia-nos um e-mail para membros.portugal@youzz.net
Change location
Select your country from the list bellow
and you'll be redirected to the matching youzz page.