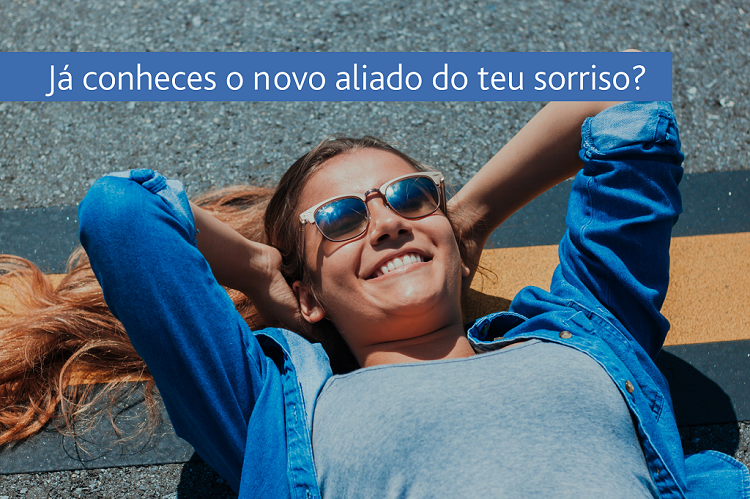 CAMPANHA TERMINADA! AGRADECEMOS A TUA PARTICIPAÇÃO.
Oral-B Gengiva Purify
é a
primeira pasta totalmente focada no problema de gengivas!
Procuras um produto super premium que trate com eficácia não só os problemas de gengiva, mas que também combata o mau hálito, sensibilidade, erosão e tártaro?
#PartilhaSorrisos


Quais os principais sintomas de problemas de gengivas?
Sensibilidade
Já podes comer, beber o que mais gostas e escovar os dentes sem preocupações.
Sangramento
Ajuda a proteger as tuas gengivas contra a placa dentária e a gengivite.
Dentes soltos
Para que o teu sorriso volte a ser o espelho da tua alma!
Mau hálito
Combate o mau hálito e mantém a tua boca saudável e limpa.
Dor a mastigar
Isso era dantes! A tua nova pasta dentífrica é a tua melhor aliada contra a dor.
Entre outros...
Oral-B Gengiva Purify ainda te protege contra o tártaro e erosão dentária.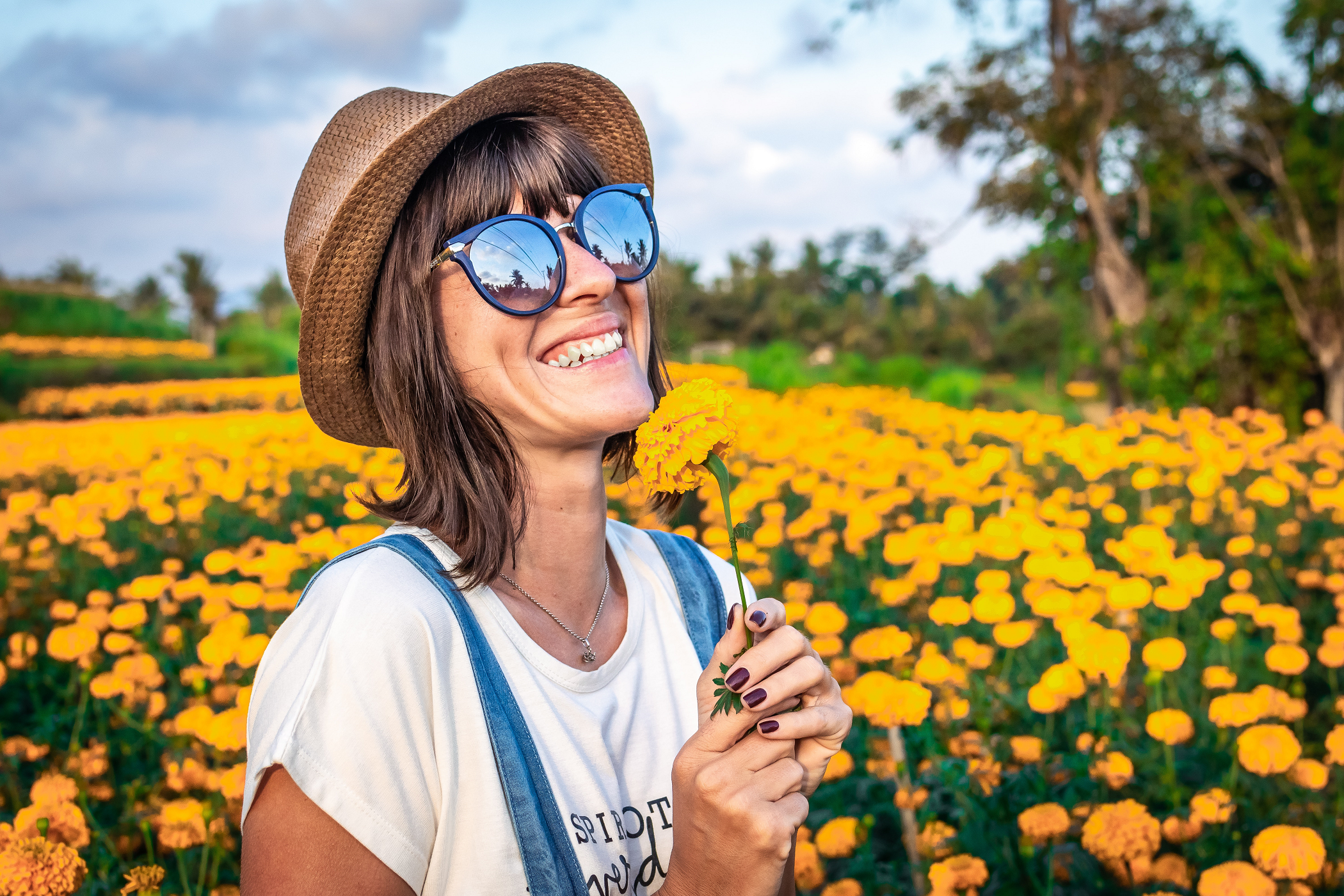 A vossa Oral-B
Vais receber Oral-B Gengiva Purify mas também vais partilhar com os teus amigos. Queremos ver os ótimos resultados da sua utilização super premium! O vosso sorriso ganhou uma nova vida?
A opinião que conta...
é a tua e a dos teus amigos! Há Questionários disponíveis para nos contarem tudo sobre a vossa experiência com Oral-B Gengiva Purify!
Partilha Sorrisos
Por cada Desafio publica 2 fotos e/ou vídeos, separadamente e de forma pública, no feed do teu Instagram ou Facebook (a conta que tens ligada à youzz e pela qual foste recrutado, a quem tem o maior número de seguidores). Publica sempre com o hashtag

#PartilhaSorrisos
Alguma dúvida sobre o novo aliado do teu sorriso?


membros.portugal@youzz.net
Change location
Select your country from the list bellow
and you'll be redirected to the matching youzz page.