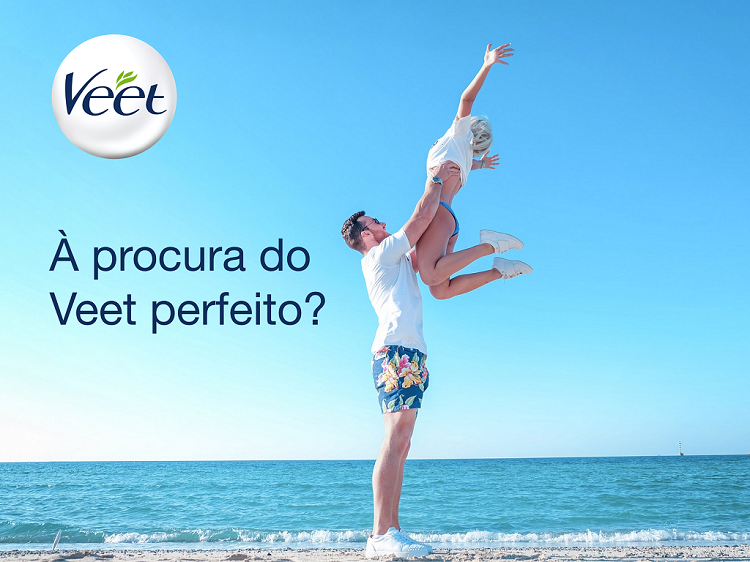 Chegou ao fim a campanha que deixou a tua pele ainda mais bonita!
Obrigado pela tua participação.
Veet tem as melhores soluções para ti!
Com Veet consegues sempre os melhores resultados para a tua depilação! E proporcionas à tua pele toda a suavidade que ela merece no conforto da tua casa. Basta utilizares o produto
Veet
adequado ao teu tipo de pele e à zona que desejas depilar.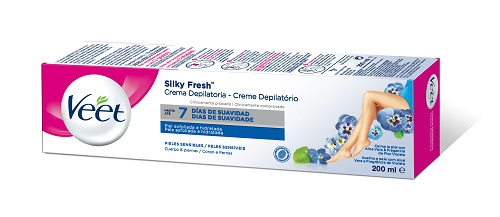 Cremes Depilatórios



Usar um creme depilatório permite remover os pelos indesejados dos locais mais difíceis, como as axilas. O creme depilatório é popular porque dissolve os pelos em vez de os arrancar. O creme depilatório Veet também exfolia e hidrata a pele, quebra a estrutura dos pelos e dissolve a queratina, enfraquecendo-os.
Bandas de Cera Fria
Para quem não tem muito tempo as bandas de cera fria são uma excelente alternativa, uma vez que exfoliam a pele, são fáceis de usar em casa e deixam a pele macia e sedosa. As bandas de cera Veet arrancam o pelo diretamente pela raíz, o que significa que o pelo demorará mais tempo a crescer. Com as bandas de cera consegues cobrir mais área a depilar de uma só vez.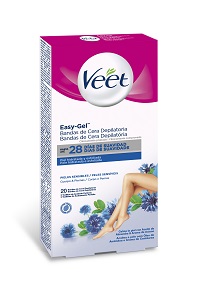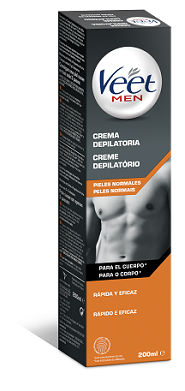 Cremes Depilatórios
Agora com Veet Men também os homens se vão poder depilar rápida e eficazmente. Os cremes depilatórios dissolvem o pelo um pouco abaixo da superfície da pele, o que significa que pode levar até quatro dias para que voltem a crescer, com a vantagem adicional de não deixar os pelos ásperos. Os pelos partem-se e simplesmente desaparecem com os cremes usando a espátula fornecida na embalagem destes produtos.
EXPERIMENTA
Vais receber Veet para ti e para os teus amigos! Queremos que disfrutem de uma depilação rápida e eficaz, obtendo uma uma pele sedosa, suave e deliciosamente perfumada.
AVALIA
Conta-nos tudo sobre a vossa experiência. Queremos saber os verdadeiros resultados da utilização de Veet. Tens Questionários disponíveis para nos relatares tudo.
PARTILHA
Por cada Desafio publica 2 fotos e/ou vídeos no teu feed de Instagram e/ou Facebook, separadamente, em modo público, sempre e apenas com os hashtags #SouVeet #VeetDaCabeçaAosPés
Se tens dúvidas, envia-nos um e-mail para: membros.portugal@youzz.net
Change location
Select your country from the list bellow
and you'll be redirected to the matching youzz page.